lovin the yellow stairs and the super sweet quick kiss
Asa just hung out and did whatever we told him to, well of course because he can't crawl yet. I love this age, they can sit up but can't get away!
love her wide eyed look in this picture. this was the end of the session and I think she was getting a little tired, perfect time to get those sweet little faces.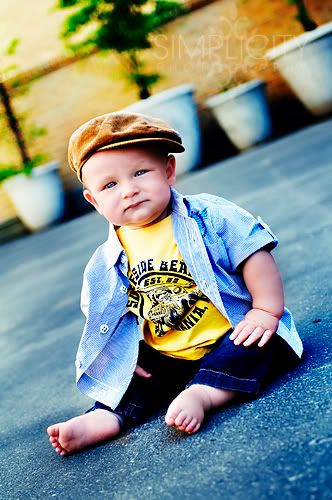 and their parents are looking HOT here. I should really post a close up of mom because her eyes are killer.
I love the feeling of this picture.
I had to add this one, a little different.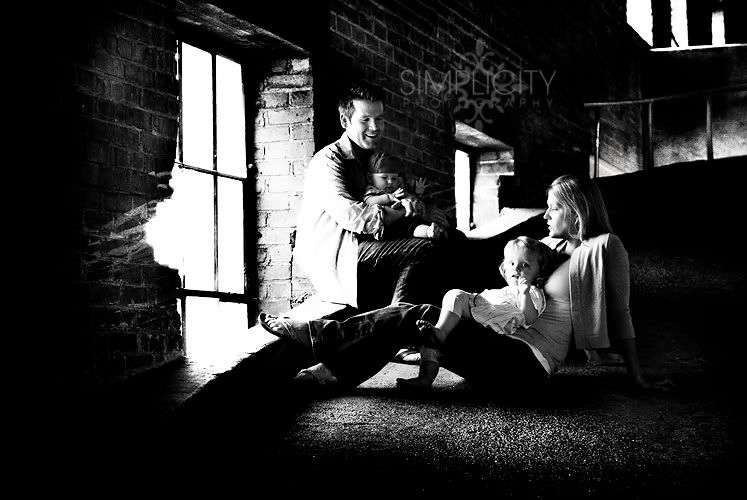 Thanks to Jeana for helping me and to a wonderful family for just hanging out dowtown and just having a good time.
Oh ya, I forgot to mention the best part of the session! So, little Gwen does NOT like her parents to be affectionate with eachother, especially holding hands. As soon as I tried to get a few photos of mom and dad she cried and cried, kinda funny kinda sad! Good thing Jeana was there to whisk her away and play! They said they will practice holding hands more for the next session!