This is my lovely hairdresser who is actually a budding photographer. I love her and her family. They were easy to photograph even though Michelle may not agree:) Here are a few for you to chew on while you are waiting...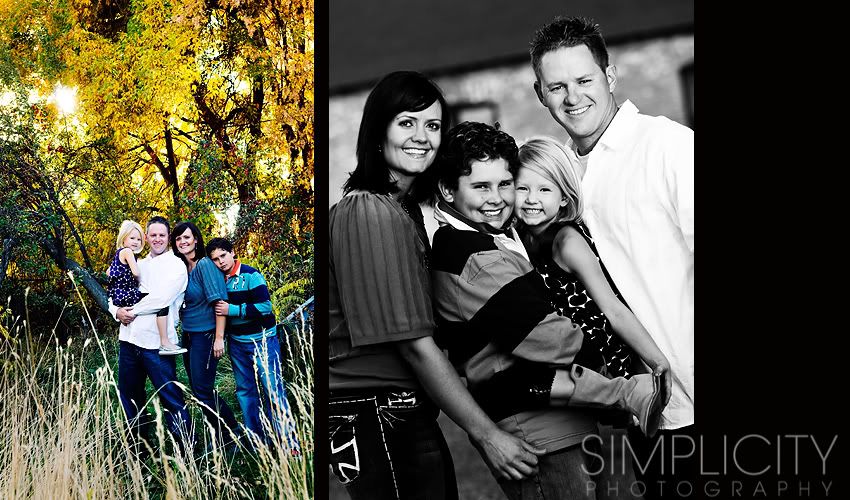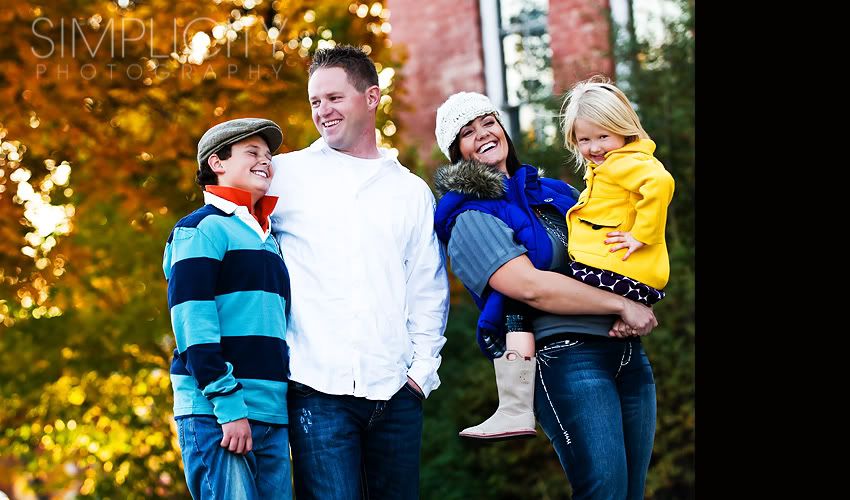 sibling loveliness...
and this is the look I strive to achieve with most clients, Braxton just does it naturally..