These are my really good friends, they just adopted this adorable baby boy and I am so excited for them. Faith, their 2 yr old, warmed up pretty quick after we played, "Guess Why?" Chicken Thy!
Sometimes I am embarrassed about how I act with kids during photo shoots, but most of the time I think whatever gets the job done!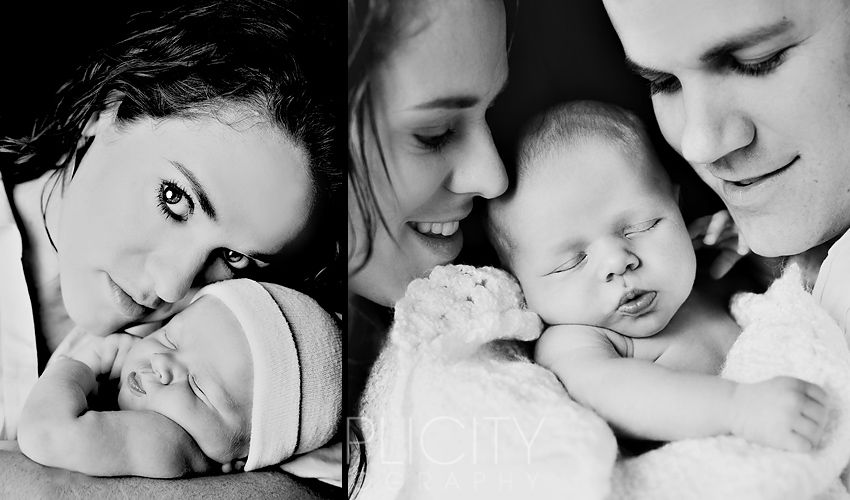 Loved this one in color too.