This book has been designed for almost a month and I just haven't had the time to put it all together! But here it is ready to go!
Fully layered (can change and alter elements and all colors), 10x10 Hinged book, 20 unique files ready for you to pop your images in!
These books can also be printed through CPQ and Miller's with little tweaking.
Hinged books are not 10x20 spreads, they are each approx. 10x10 files.
*** Price will go up to $55 on August 3rd
Ideas for this book:
Senior book
Family book
Children's book
Use elements for blog
Use elements for cards...
Easy to order and alter as 8x8 and 5x5 books as well.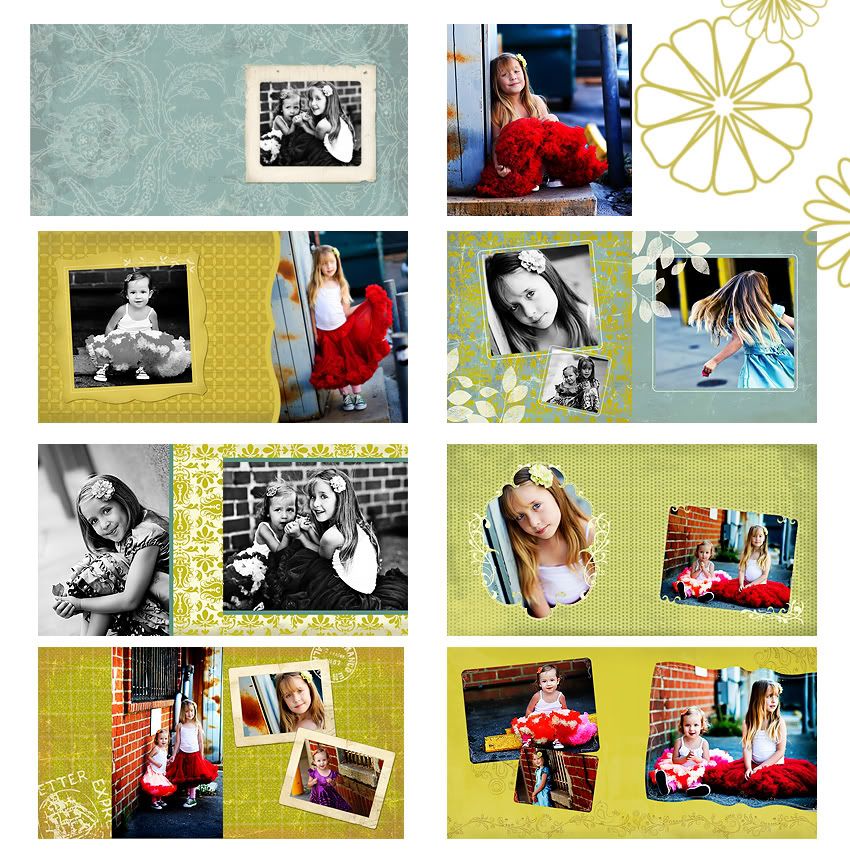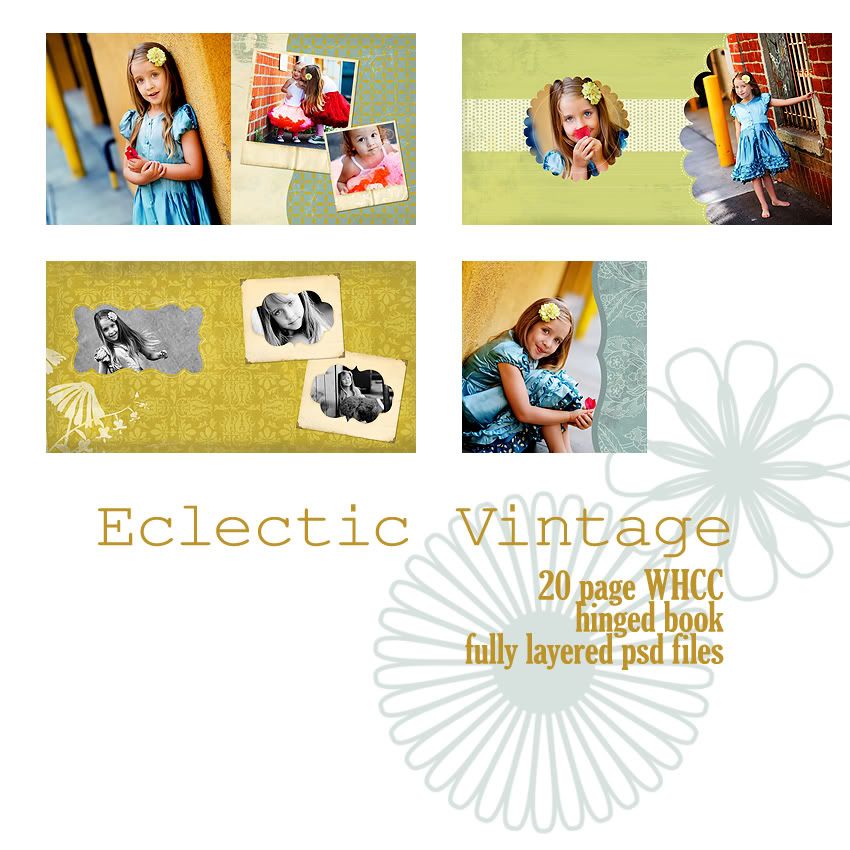 WHCC Specifications (White House Custom Color) whcc.com