I loved everything about this session. Mom was super prepared with props, everything you can think of! The only sad part is that the 3 year old little boy had a fever so he wasn't a happy camper, but I think we still got some keepers! Here is your sneak peek that I promised!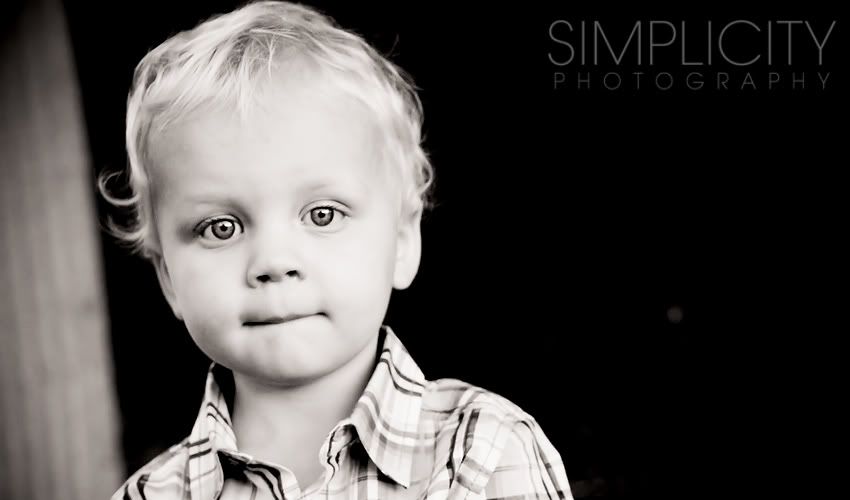 mmm... Jones sodas...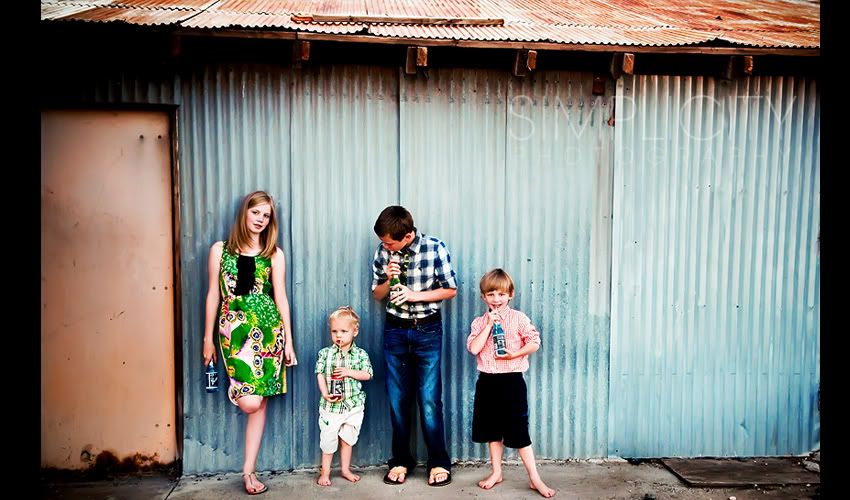 hello handsome!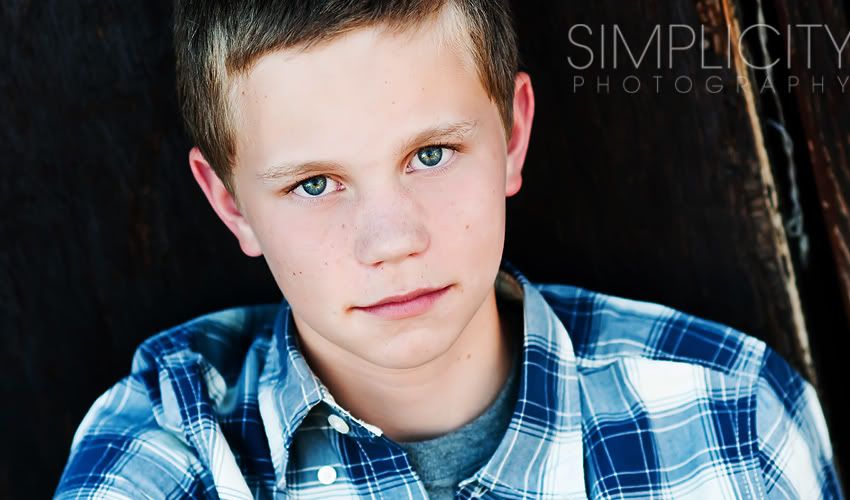 we will just call her "Miss Gorgeous". Only 14 years old and she knew exactly how to work the camera.