Oh man, I am working from morning until late evening every day. Needless to say I am exhausted! Chloe asked me this morning, "why do you do that all day?" Guilt. I just know that I work extrememly hard for 2 months and then it's over! Okay, so onto the photos, ummm... adorable families right? Hope you enjoy the peek, wish I could post more, but I just don't have the time!
Love his freckles.
This family had photos taken at their family cabin and we got to stay with them for a night at their amazing abode! It was so much fun.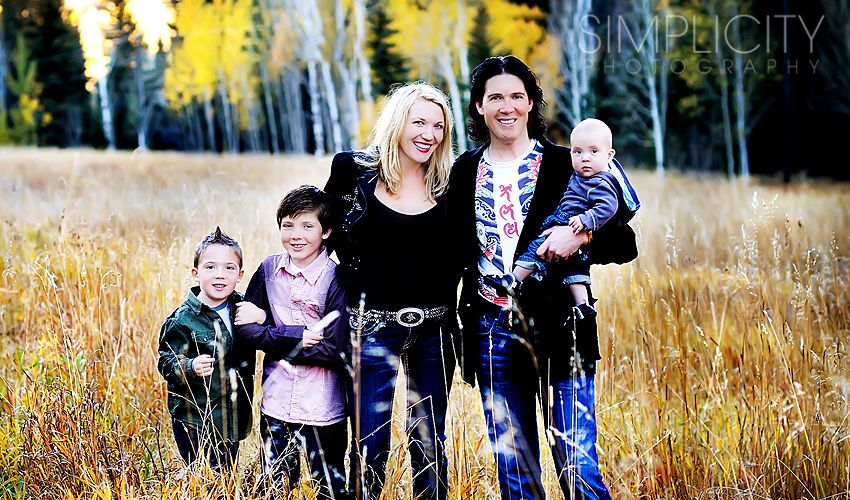 Loved this family, so fun and natural.