Every session was so different and fun, the best part is meeting fun, new clients! Loved it! I will be coming again in the winter (Feb?) so email me if you want on the list. I will also be traveling out of state quite a bit next year... I am thinking....
New York
Boston
LA
Denver
Seattle or Portland
Maybe I will come to your town! I will of course announce when and where I will be on my blog so you can set up a session if you are interested!
christine, you were so much fun. let's hang out.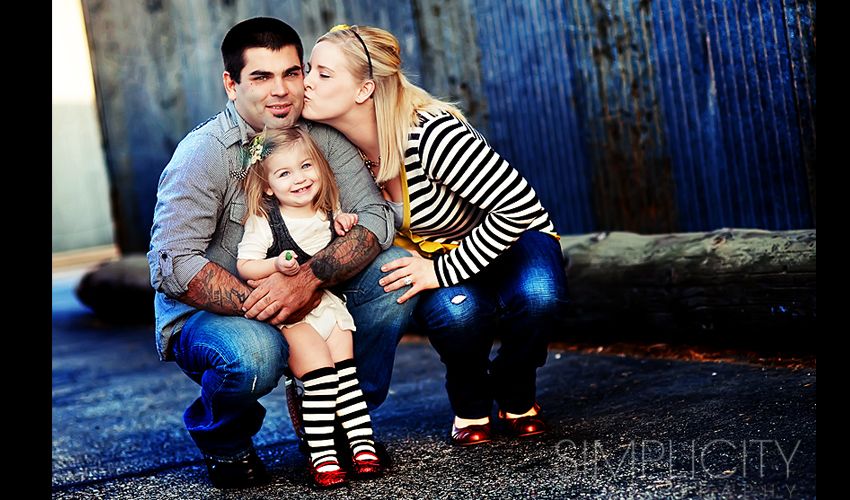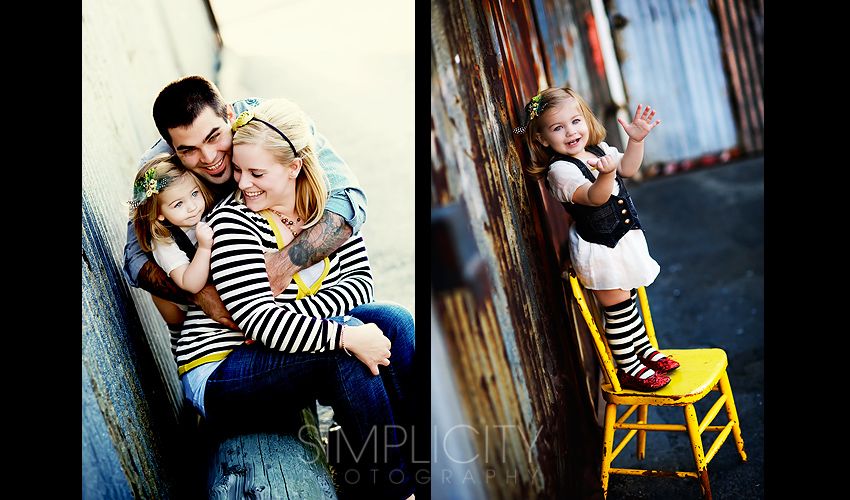 photographed this family at their home again, they are seriously so fun and so happy! I love it when people just show me the love between their sweet family.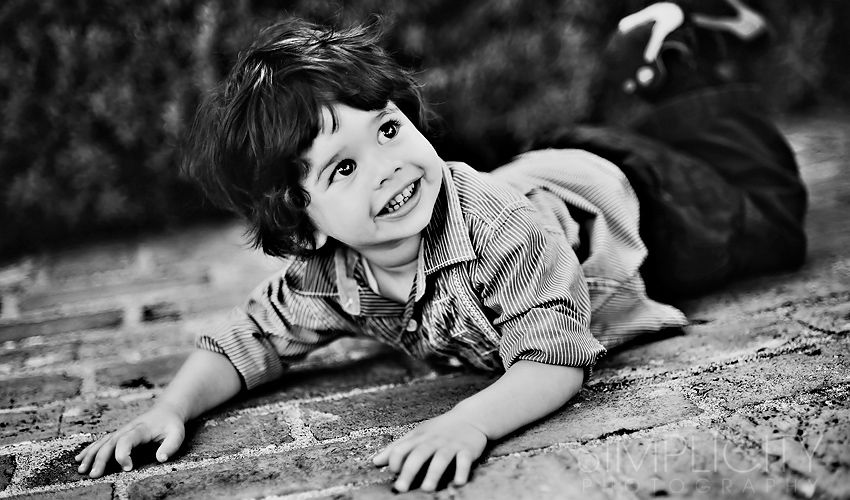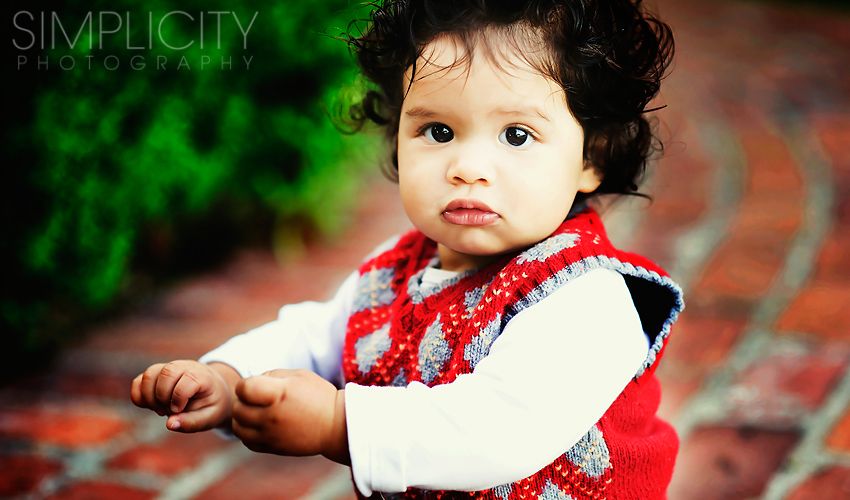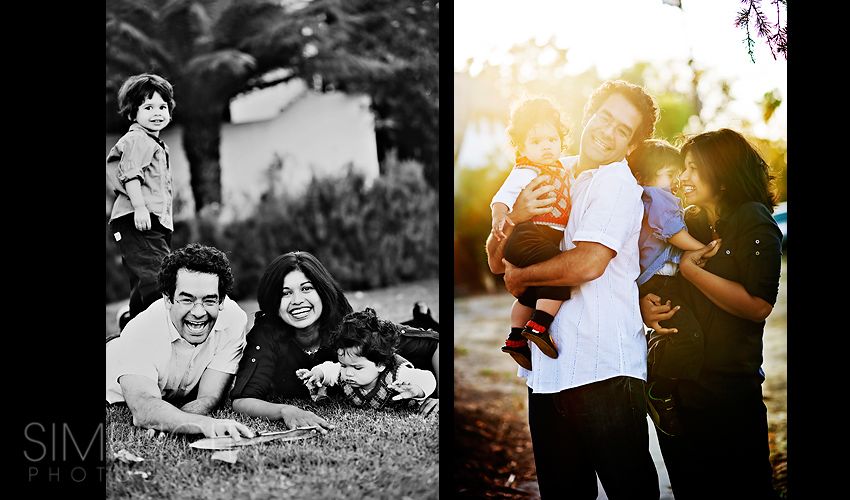 Onto the beach with these cuties. The little one, Tristan, would grunt at me and then run away... it was so funny.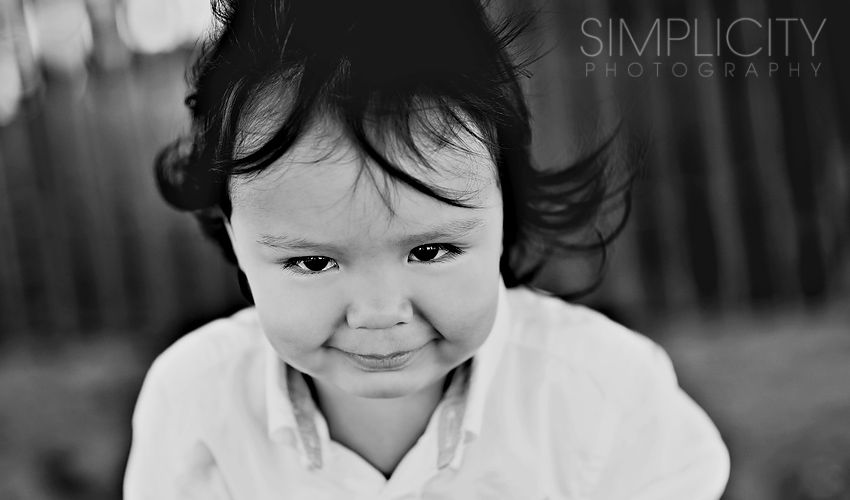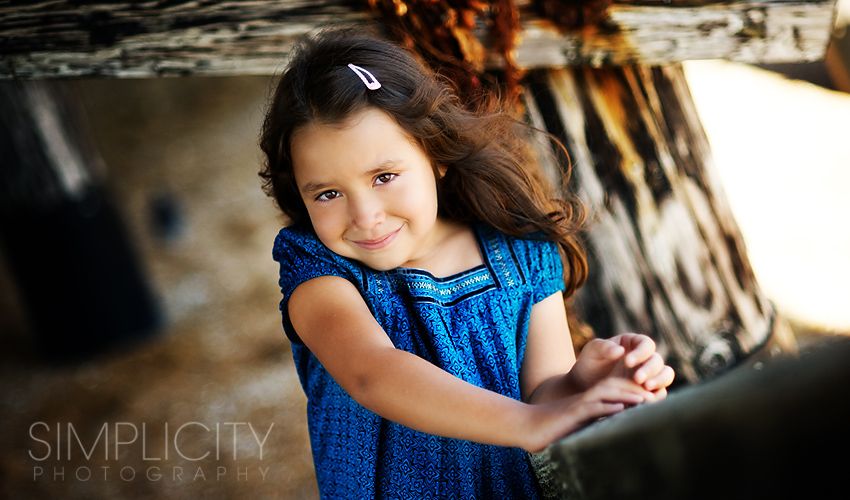 The lifeguard station (or whatever it's called) was my fav from their session.