Okay so here is a HUGE peek of our vacation. It was SO perfect and surpassed my expectations. Usually I think, well we are taking a huge gamble with taking the kids, you just NEVER know they will act like or if they be nuts at any given time. We have been on many road trips, California, camping... and never really came home and said, "oh wow that vacation rocked!" Well, this one was different, I just assumed the kids were going to be crazy and that we would just have some fun family time without any relaxing.... well my kiddos suprised me like no other. They were so good, so happy, and so fun the whole time. They were even champs at our horrible flight home (it took us 3 days to get home because of bad weather, 2 hour plane flight turned into 9 hours!).
So here are the photos, this is us... don't be jealous of our chiseled abs and supermodel looks... we can't help it.
I think I'm so funny. really.
I am a little embarrassed at how many pictures I am showing, I just couldn't narrow it down, so if you get bored just click that little exit button and get yourself an ice cold drink or something.
future canvas in my house. I forced them to kiss and hold hands in many of the pictures, don't be fooled... they don't like each other that much. but I like it anyway.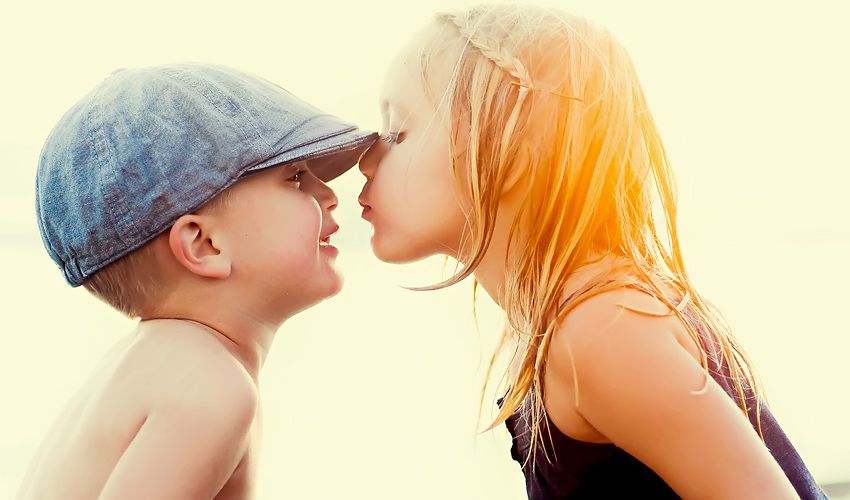 Um Tate you are cute. Love the feeling of this one.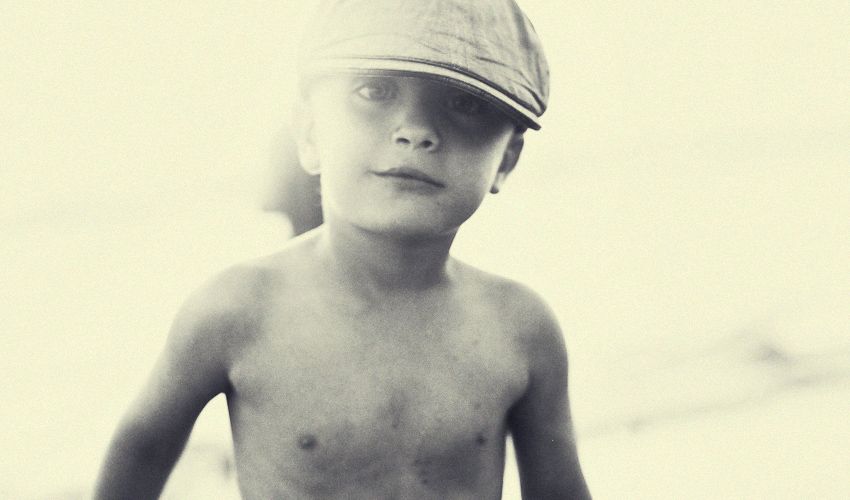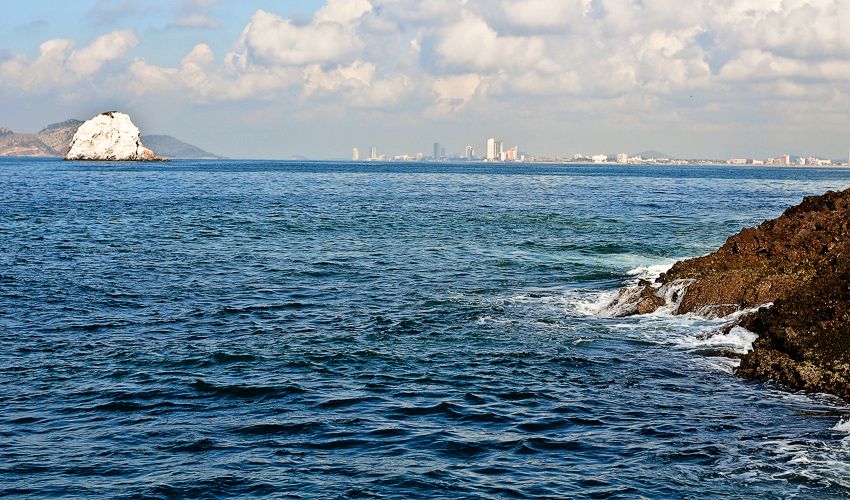 we ate ice cream every day... nothing different from home really.
Downtown Mazatlan was a bit shocking but it made me really appreciate what I have and made me feel guilty for what I have as well.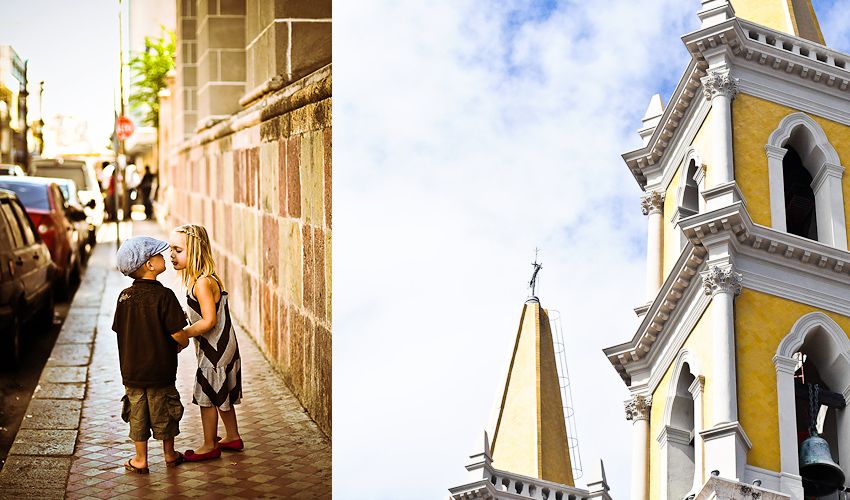 On the boat to Stone Island... we loved it there.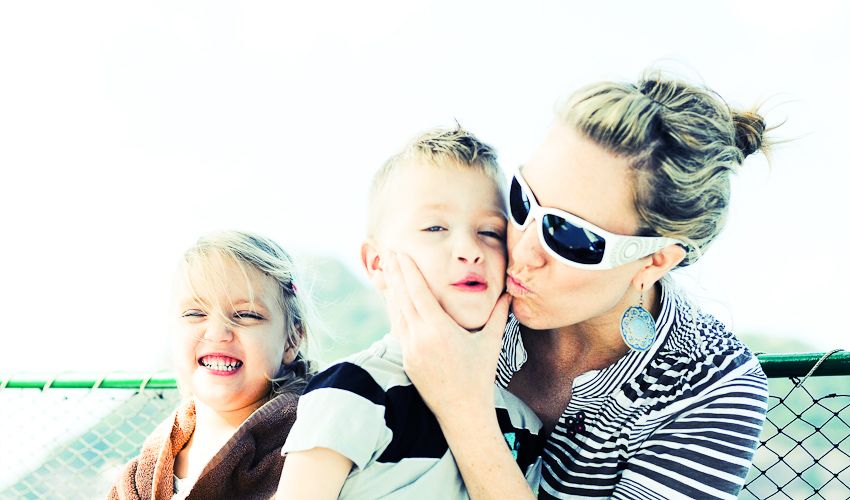 Every day we dug for China.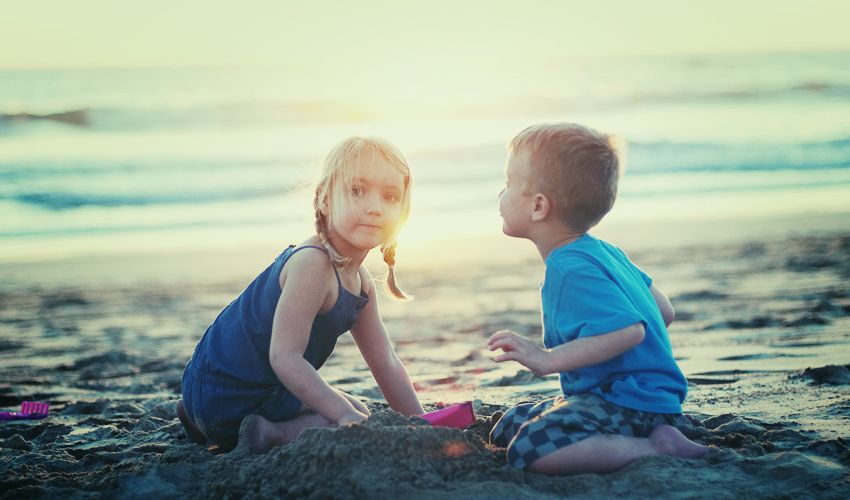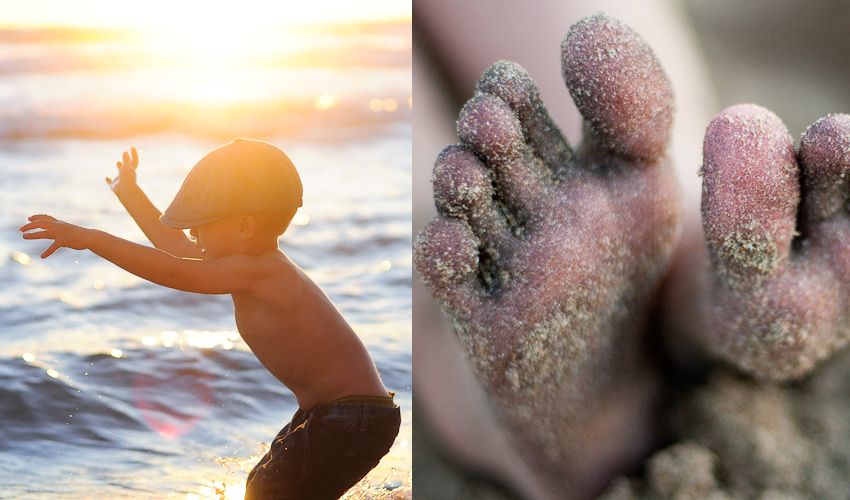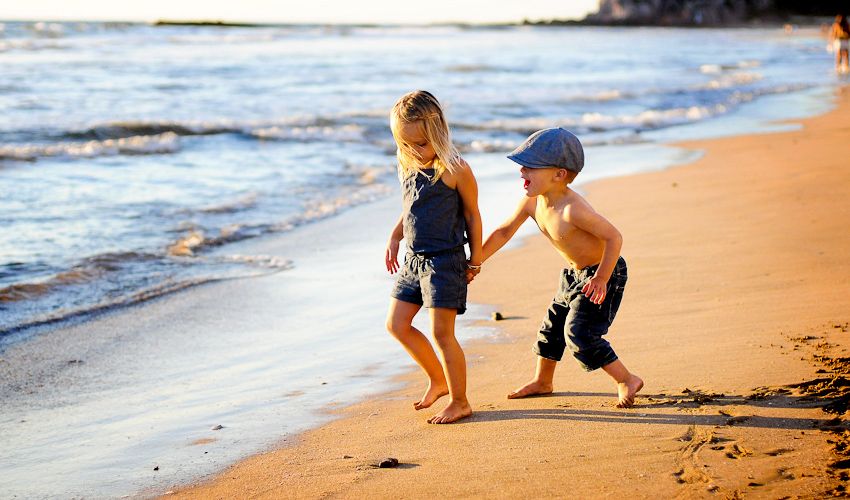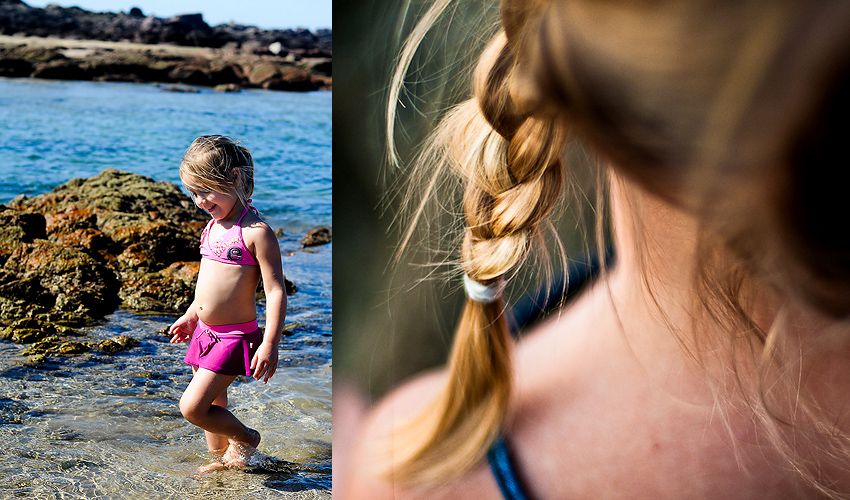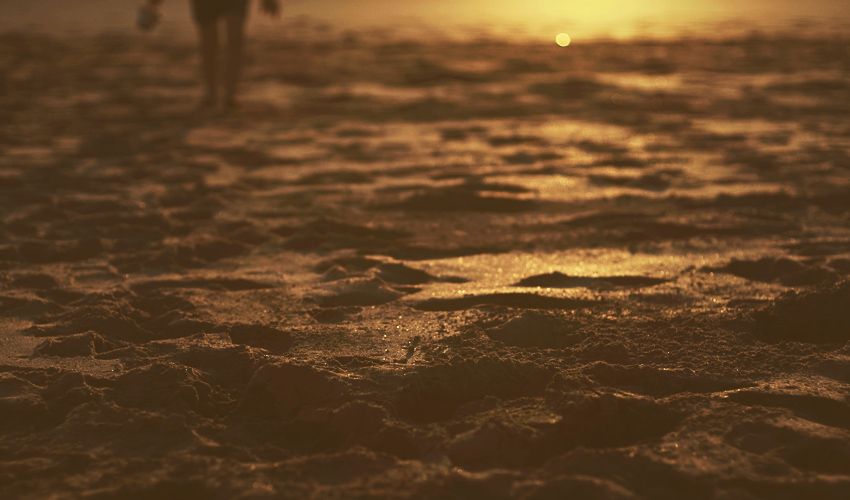 Oh Chloe, don't grow up.. please?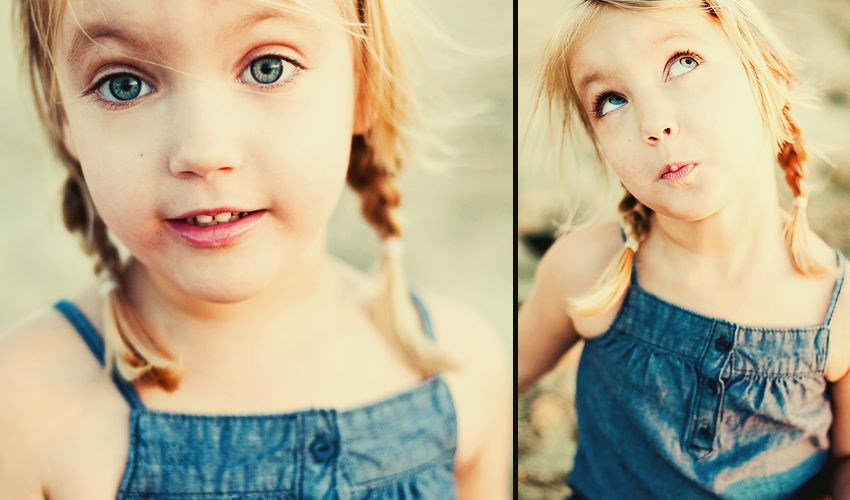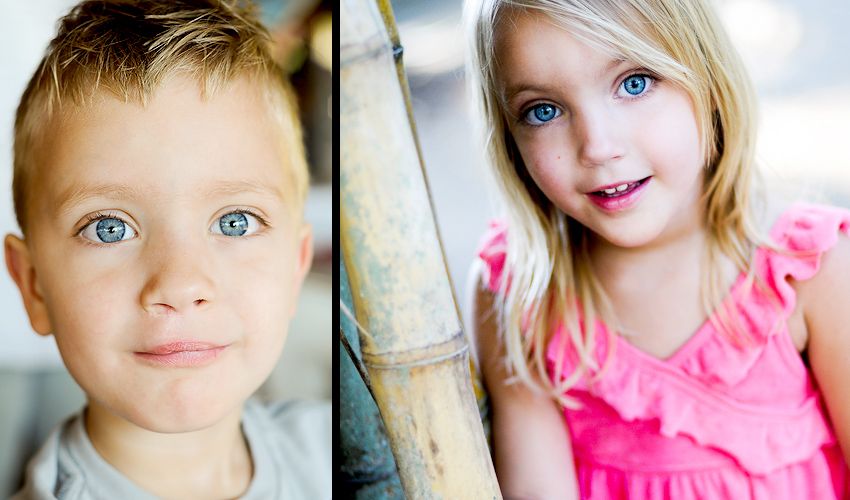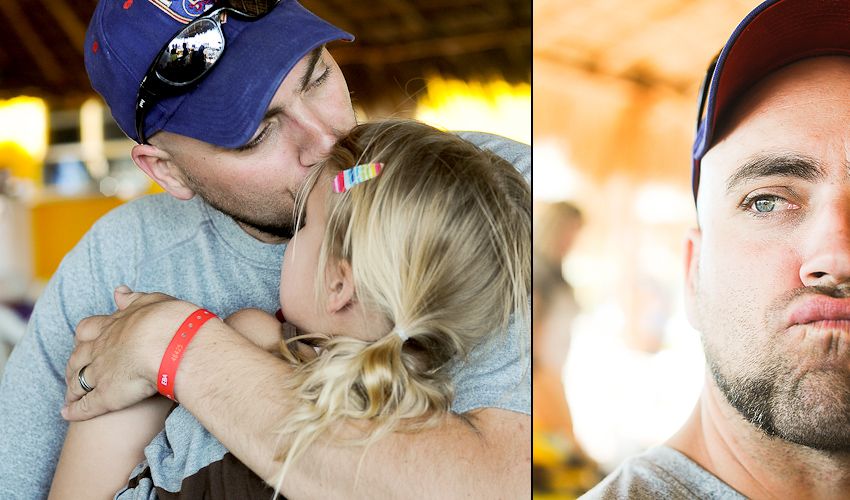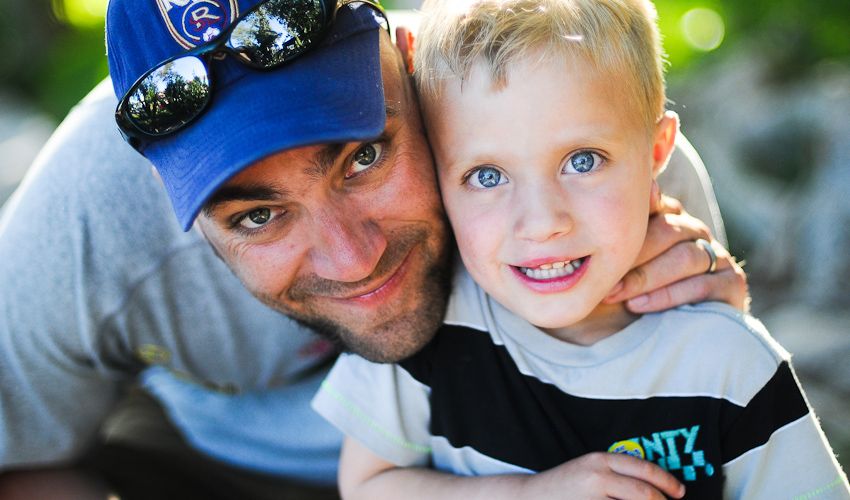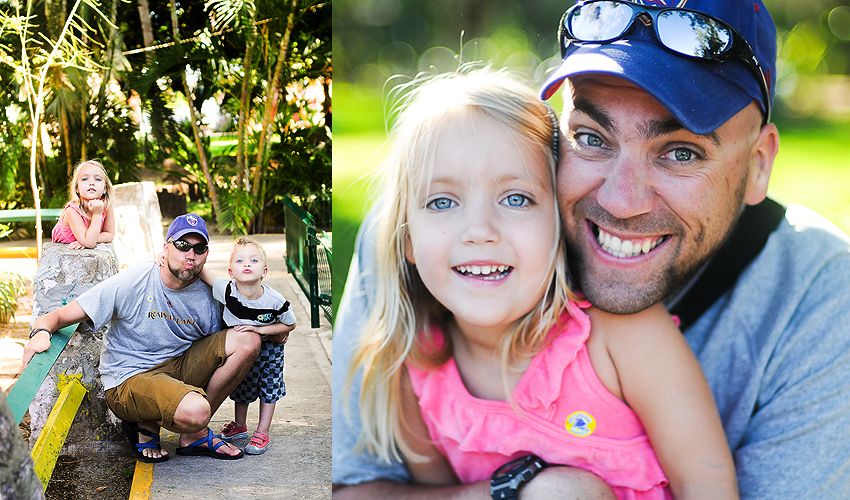 We went to the aquarium and it was so fun, there we basically no rules there, you could chase the peacocks, hang out with the parrots, kiss the sea lions... it was fun.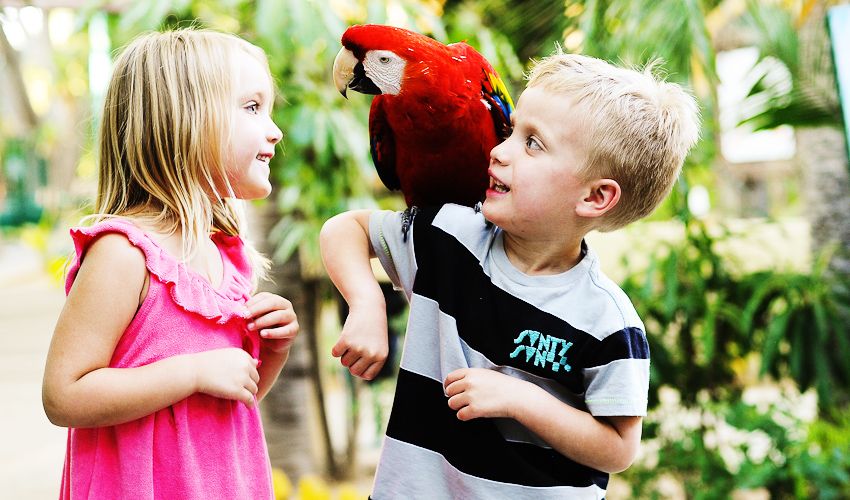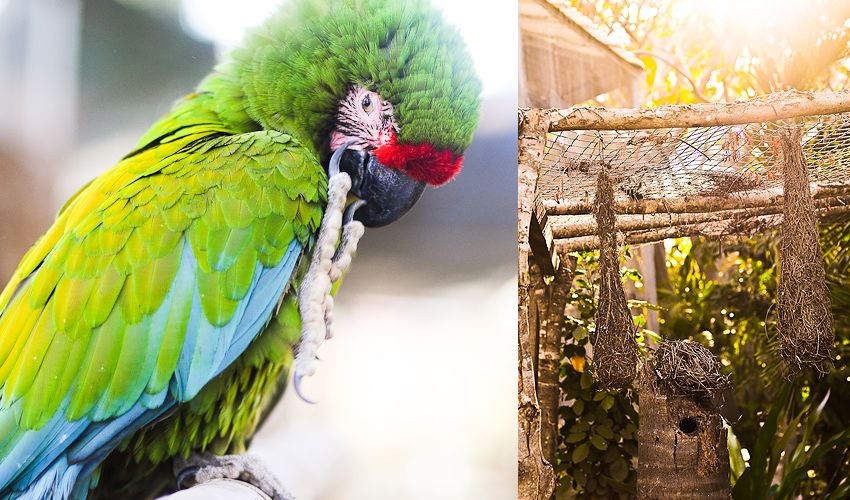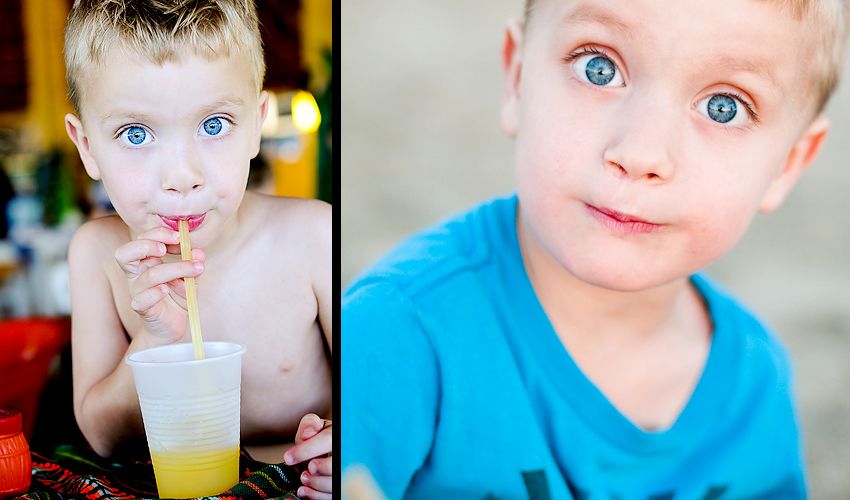 The next few Tate and Chloe took of us. I love when kids take control of the camera, expressions are real and funny.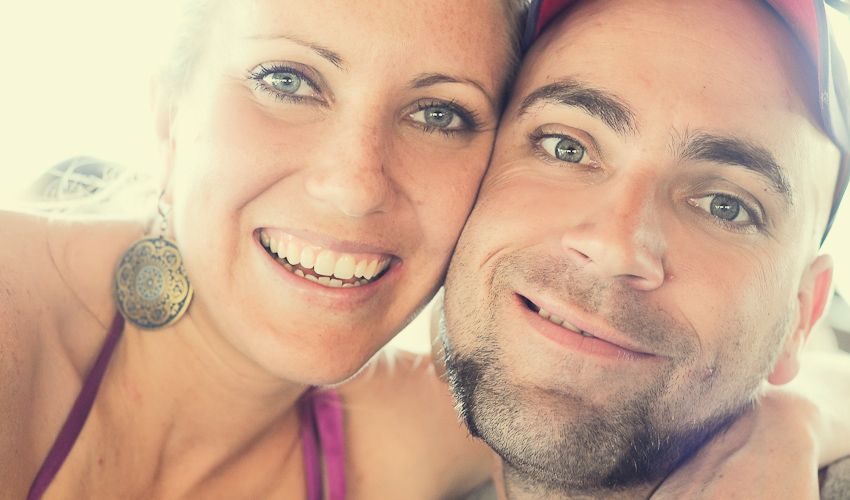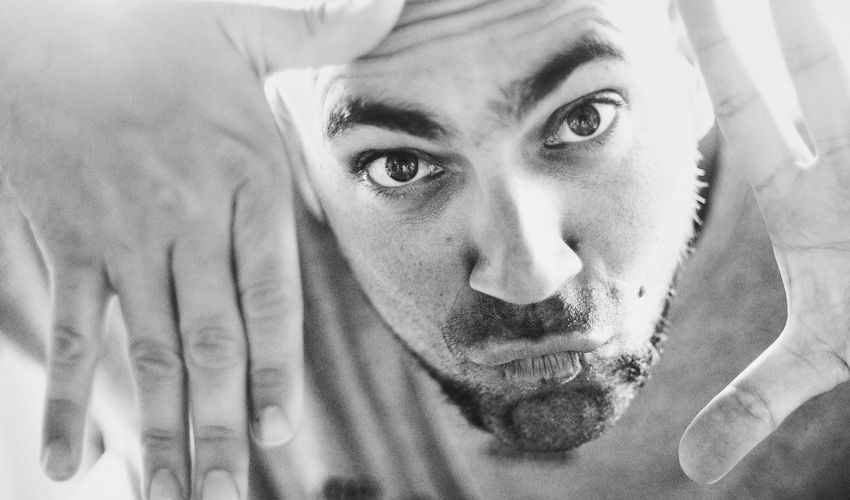 self timer...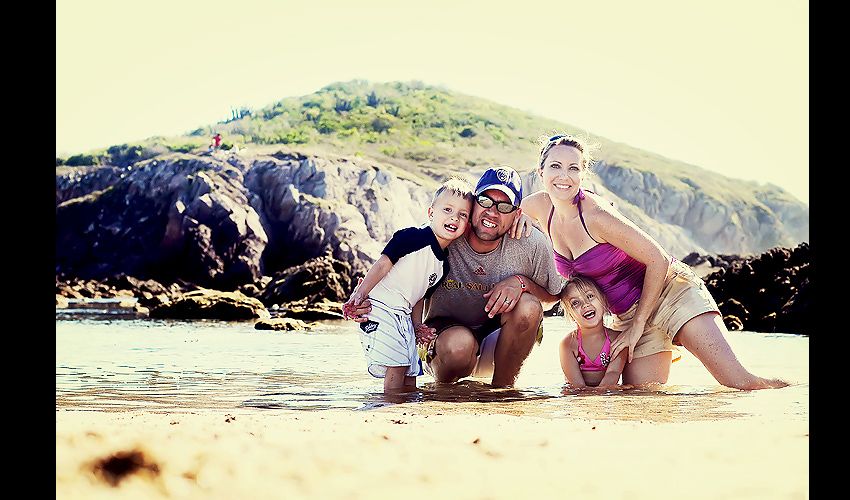 no naps the entire vacation=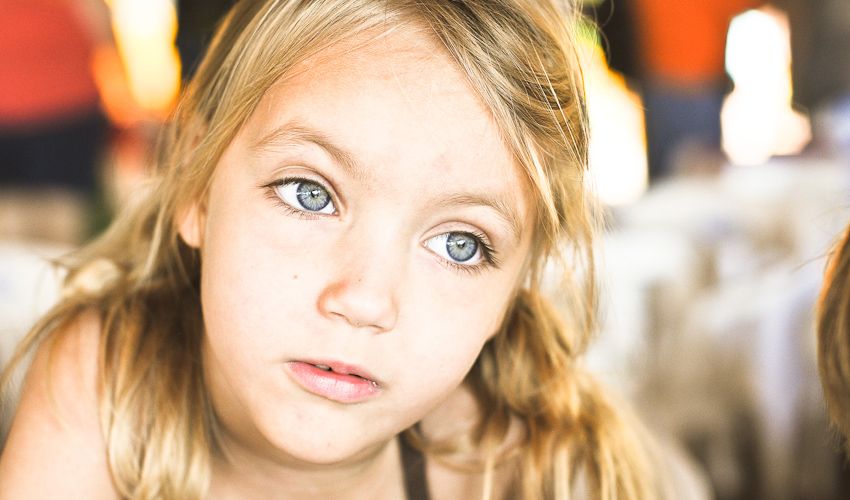 Me and my bumpkins.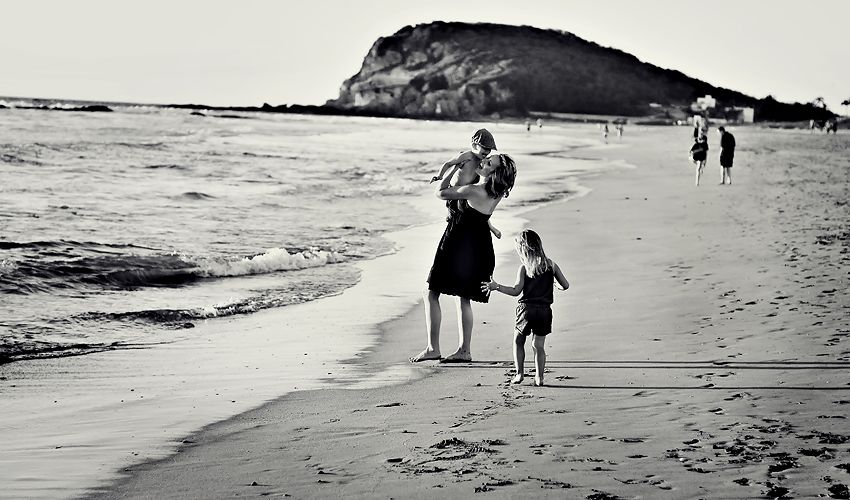 Friends we met there and their kids club teacher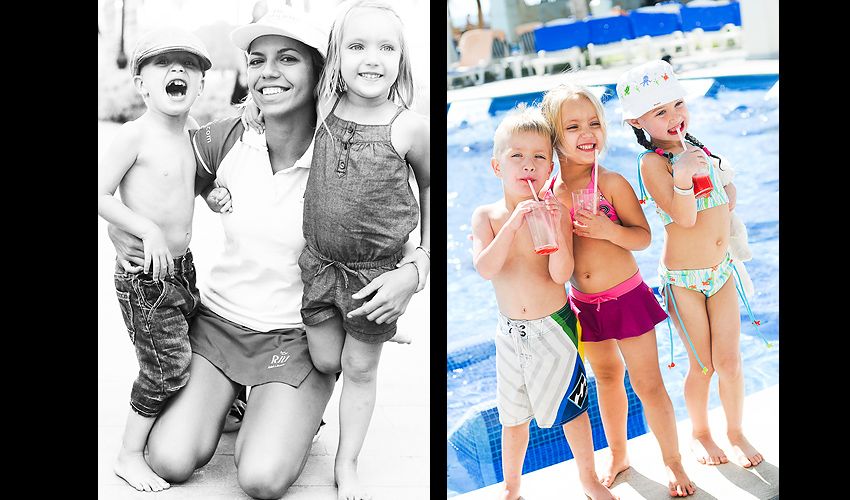 fake smile central. this is SO tate, he usually won't even look at me for pictures or he gives me this: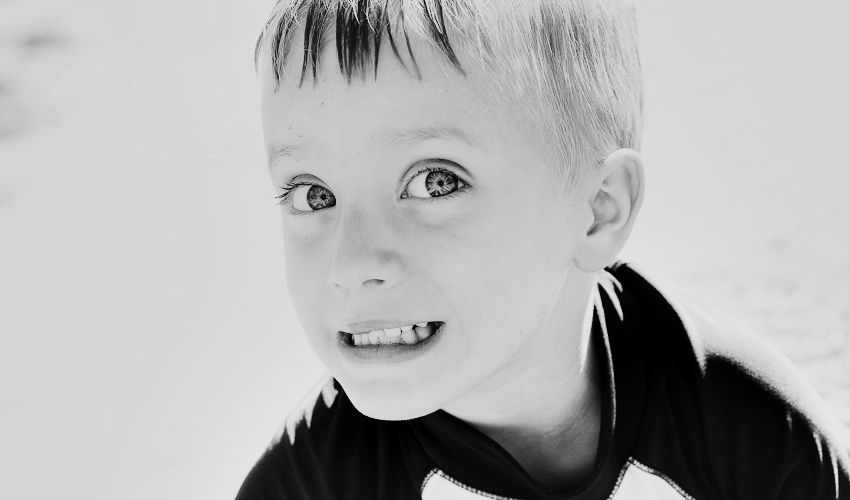 I love that we were allowed to gallop down the beach on the horses there, it was so much fun.