This one just melts me... they were the sweetest brothers, if only you could see how much they love their new little addition.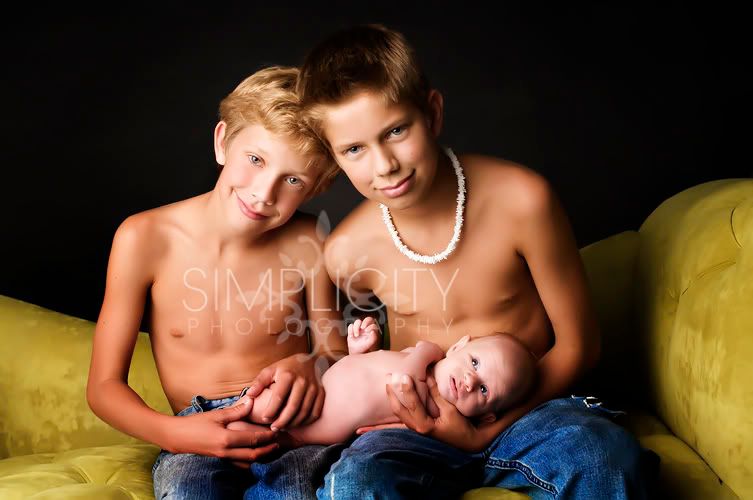 gotta love sweet babies with mom and dads hands...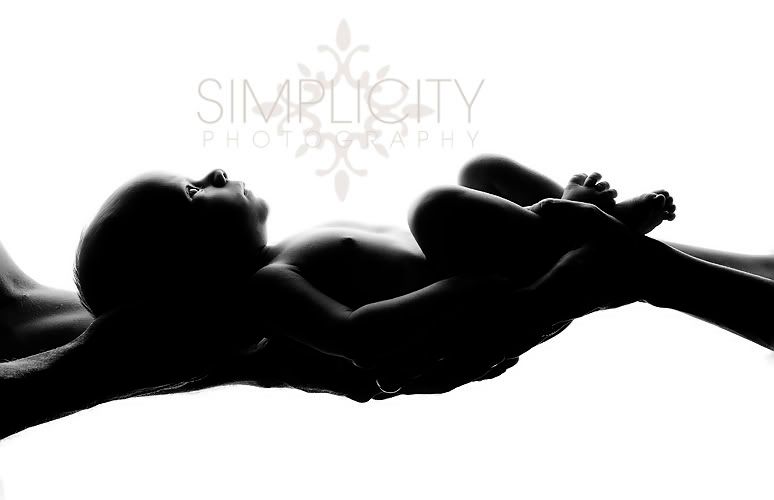 Such a natural and he loved posing for the camera. You will see more of him soon, he will be modeling for an upcoming mentoring session.