we came home from our trip one day early to have a recoop day day before Anthony goes back to work. Our trip was great even though our car had issues and our kids were sick (what's new). The beach was cold but no biggie because our kids decided they didn't like the water this year anyway. It was great to just go camping on the beach, take naps in perfect temperature outside, catch frogs, and sit around a campfire with the ones I love.
So, now I am back and ready to get caught up, if you are waiting for images it will be really soon! Here is more of this family that I loved, they were so fun to work with. I love when I show up to a shoot and you just click and the family just enjoys each other instead of having crazy expectations out of there children. This allows children to just be themselves and not have parents upset. Thanks for just being yourselves.
I am pretty sure he was winking at me...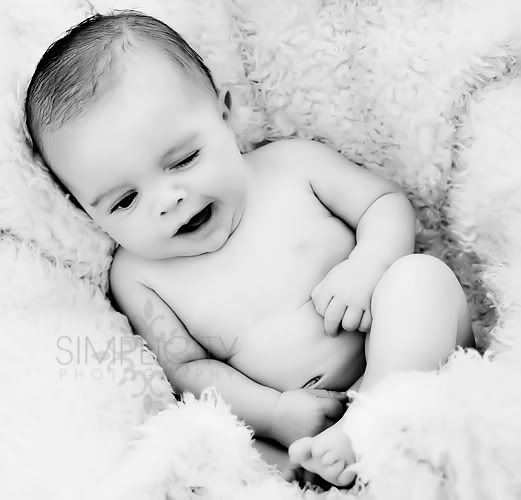 look who just turned 3~