So, this the lovely couple that won the free groomals session. I loved this session, I got to be 100% creative, 100% my style, no pressure & even better they were SO fun to work with and obviously the camera loves them! Thanks Jeana for all your help!
This amazing dress is from
Avenia Bridal
in Provo. Amazing dress, the detail was incredible! My question is, why didn't they make amazing gowns like this when I got married? I wore a pouffy thing that I just laugh at now!
I actually picked up this little vintage hat 15 min before the session and it worked out perfectly with the dress. All in all this was one of my favorite wedding sessions ever. Ashley & Isaac, thanks for being open to anything!
my 2 favorite of the day...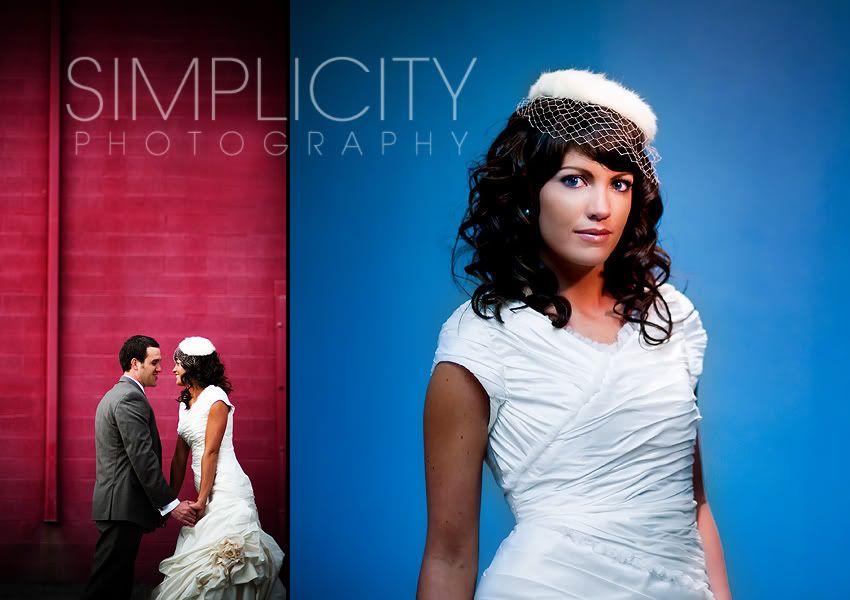 I guess I'm pretty funny..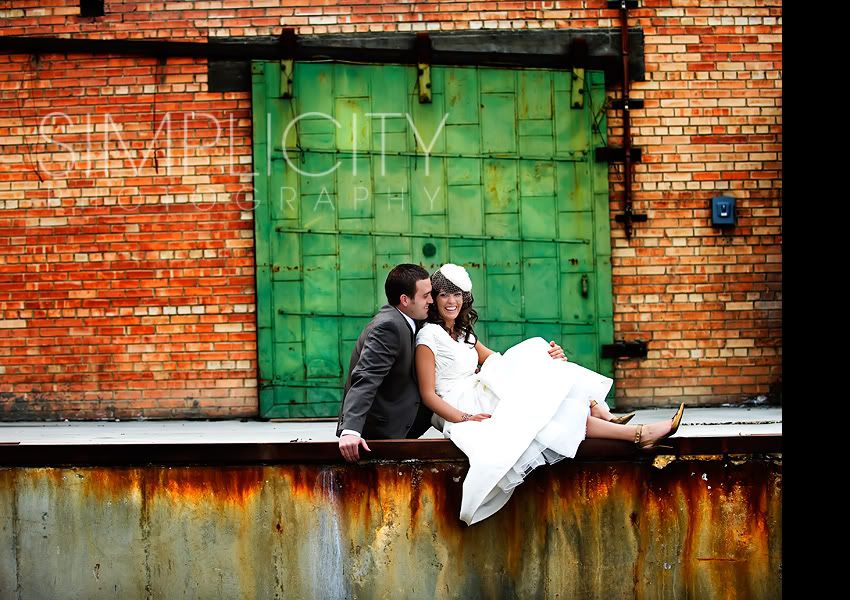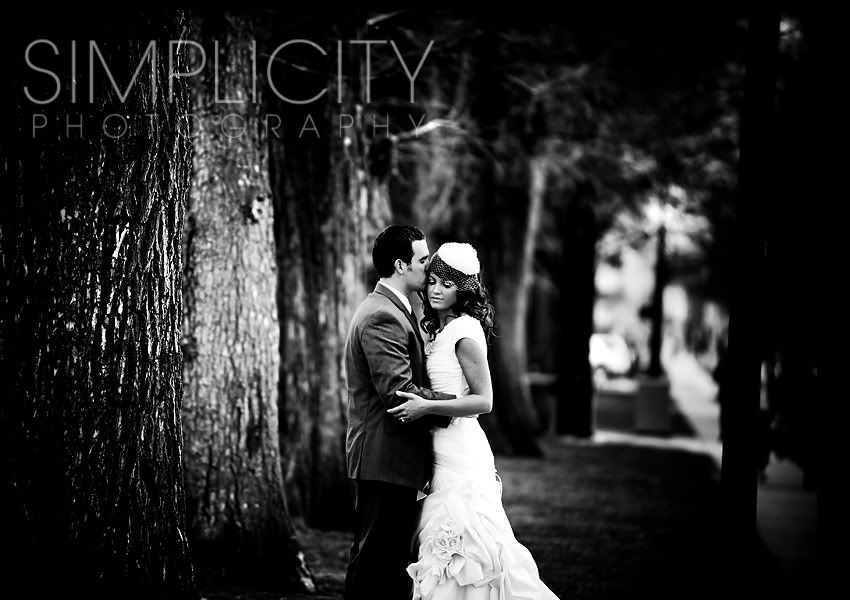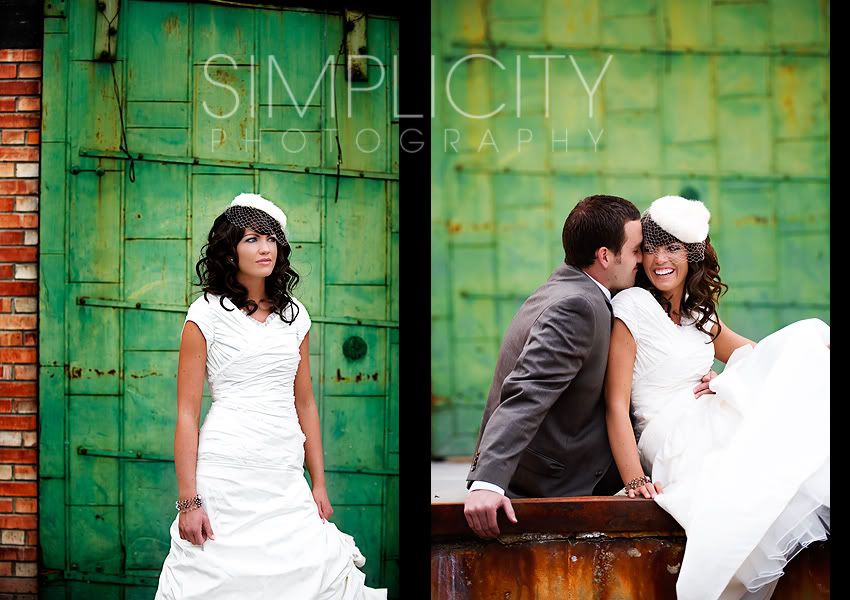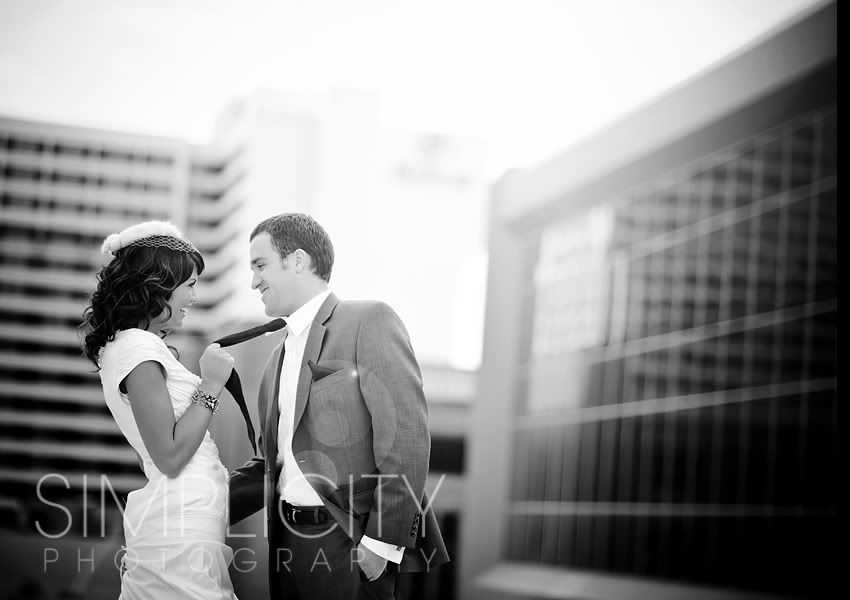 peace out.. I have a whole week off from shooting, it couldn't be a better week as far as weather!