could they get any cuter? Seriously, this session was so low key and the boys were such good little listeners. I loved their outfits and they were SO SO natural in front of the camera, don't they look like little surfer boys?
I don't know why I adore this one so much, I think the candid/editorial look from it just gets me!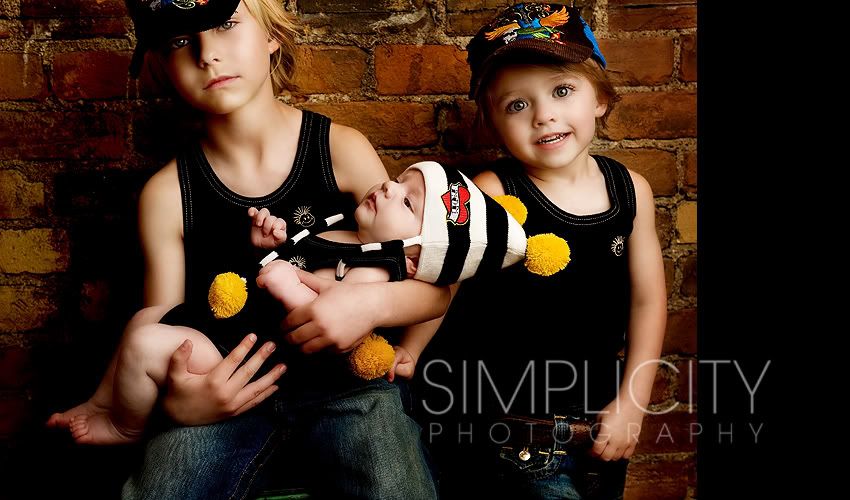 They posed themselves just like this...
lashes!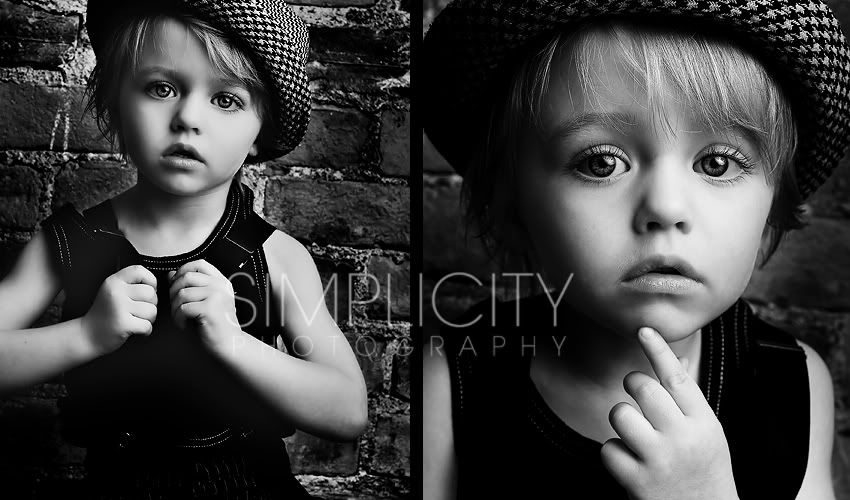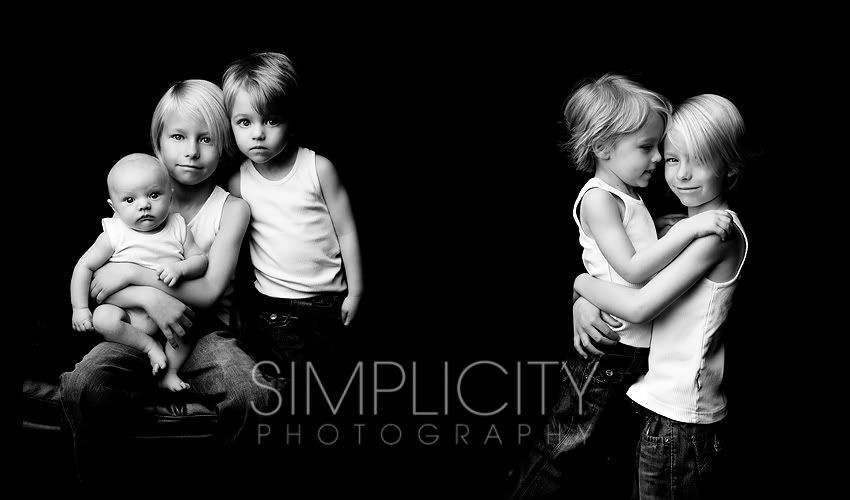 the new addition...