LOVE LOVE LOVE this couple. They were definitely the most adventurous couple I have ever shot. They were happy to sit in the dirt, dance spontaneously, get up on the roof with all the nasty green rain water, rock climb... Well, let's preface this by saying they did choose to get married on a large rock up the canyon, that is when I knew for sure I would love photographing this wedding. This couple loves life and isn't afraid to live it. I love people like this. Congrats you two, you make a beautiful, fun couple.
*** Bret's eyes really are this blue, no photoshopping his ice blue peepers.
Lot's of photos ahead...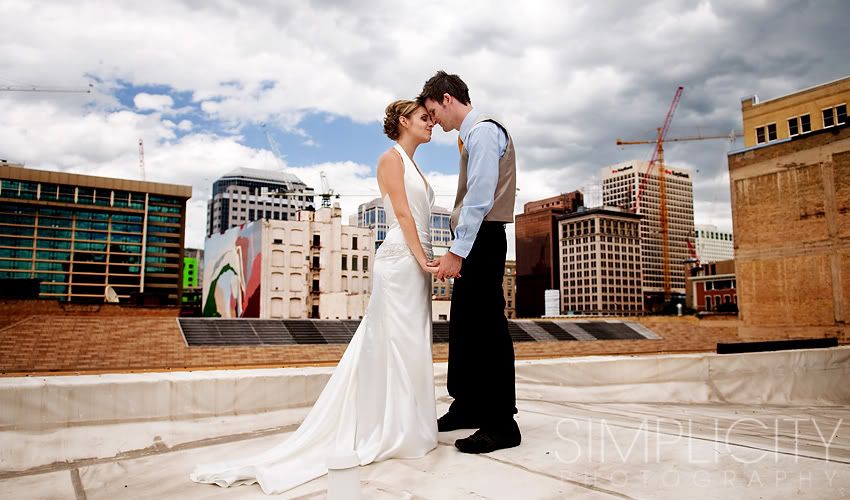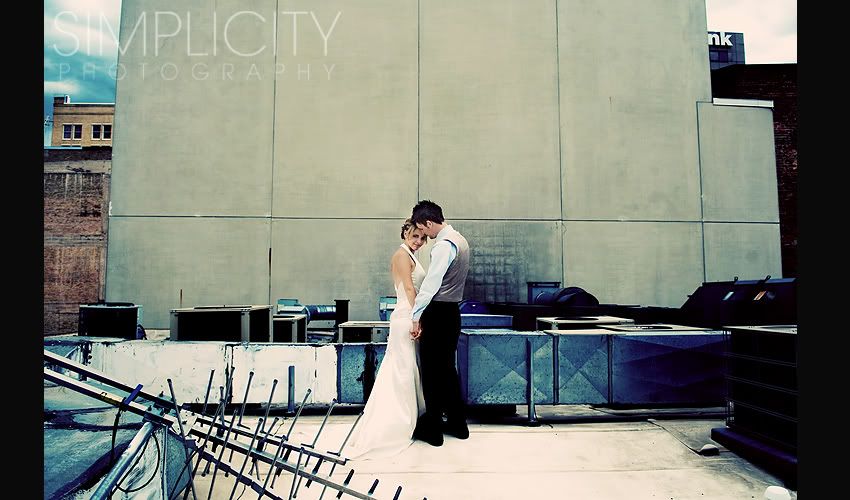 random dancing, but they were up for it...
isn't she gorgeous?
Here is the rock they were married on.. look at that background. I love our mountains.