I loved this session. I have photographed these kiddos before and I just love them! Family sessions can be challenging sometimes and it's a lot of work, but I love when I get home from a session like this and I think, this is what it is all about... capturing people as they are, as a family. love it. Thanks Jeana for your help!
Huge preview ahead...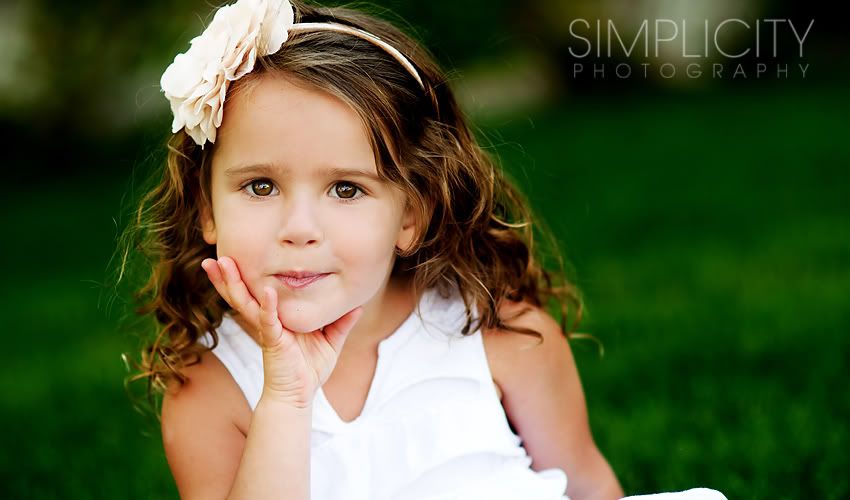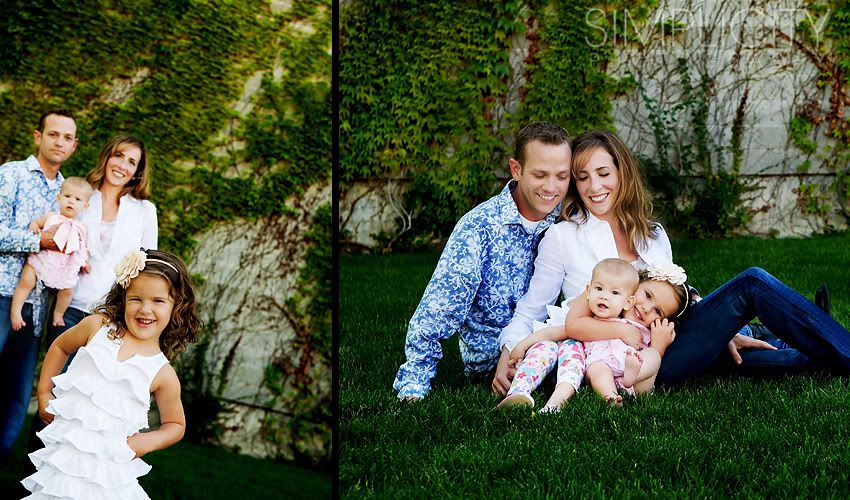 I love this one, happy happy...