These boys seriously kill me with their good looks and sweet nature. It is rare to get 3 boys that just do what you say, usually boys are running around and wanting to wrestle at photoshoots. I love photographing them! We got some great shots of the family but those are a surprise!
UMMMMM and did you all catch the MLS cup game? Oh My goodness! It was so stressful, but we WON!!! So fun to be there. So many great REAL fans at the stadium, it really made me wanna cry a little. seriously. no really, I am not joking. It was inspiring to see REAL start out from nothing and now have won the cup. I love soccer so much but now that I am 30 and lazy I much rather watch it than play it. That Kyle Beckerman is pretty hot too, right? Anthony lets me have my REAL crush and makes fun of me all the time.
and the cuteness begins...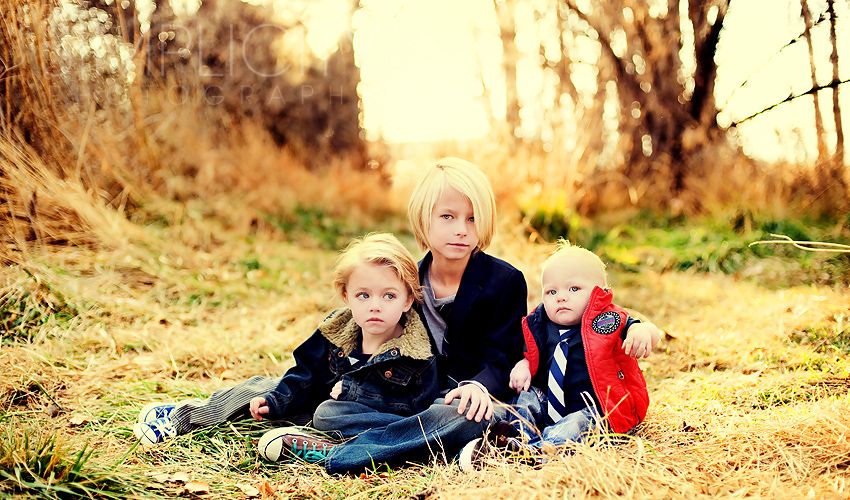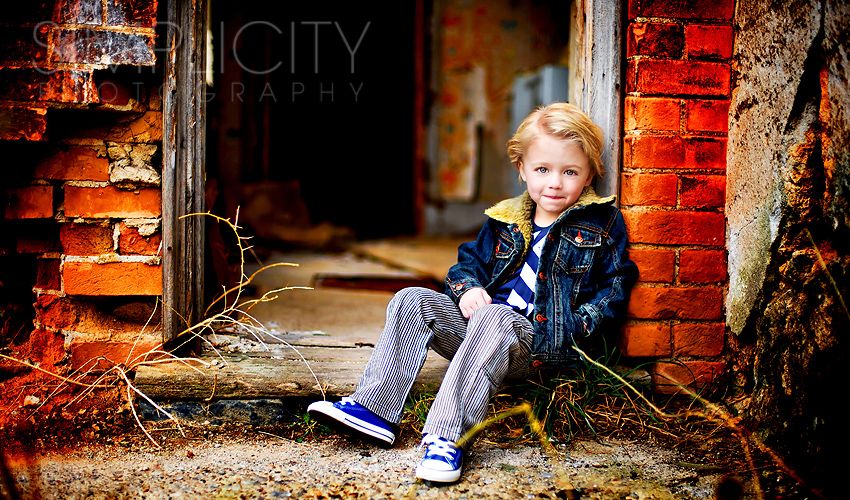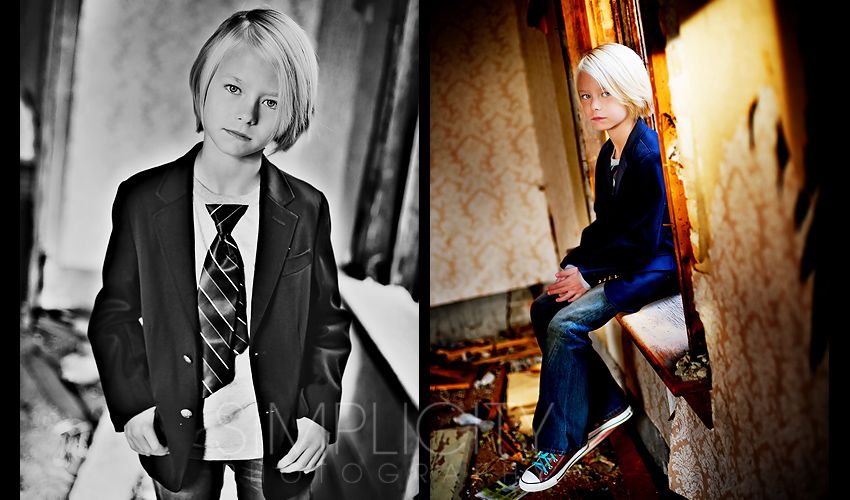 I love how Miles is giving me the most honest "I really don't want to be here" face. so funny.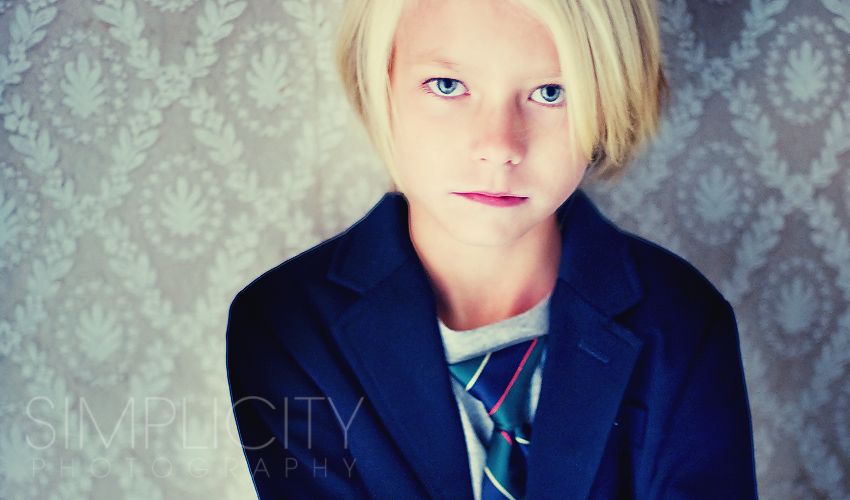 thanks to my vagabond we were able to plug in these lights without any "manhelp", so proud.