Dying Dying dying.. over these. These girls came dressed amazingly and gave me full creative range. They were so cute and I just wanted to photograph them ALL day. Too bad they don't live in Utah, I would be calling them daily bugging them to come and model for me.
Oh man, I am so behind on blogging. please forgive me:)
Also, we are going to Seattle this weekend for the final MLS cup game, REAL made it!! Our family (mostly Anthony) is obsessed with REAL so we are going. What is there to do in Seattle when it is gloomy and rainy? We have a full day to play without kids. Any thoughts?
Check them out! Aren't these girls just stunning?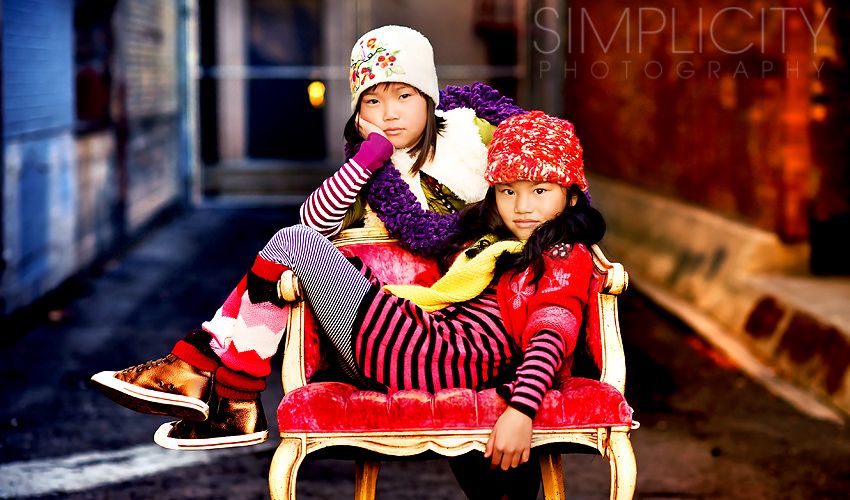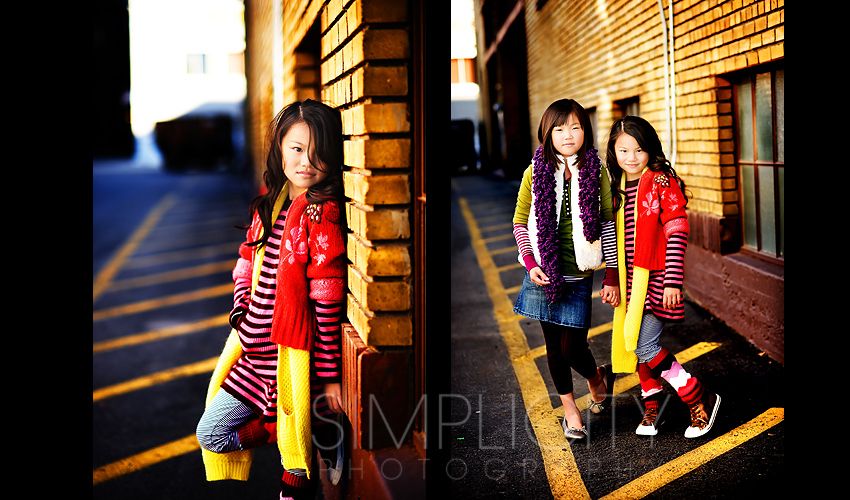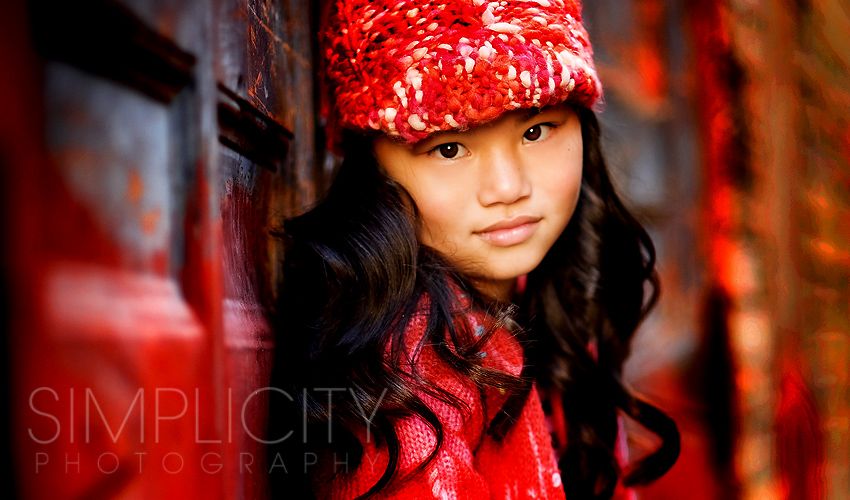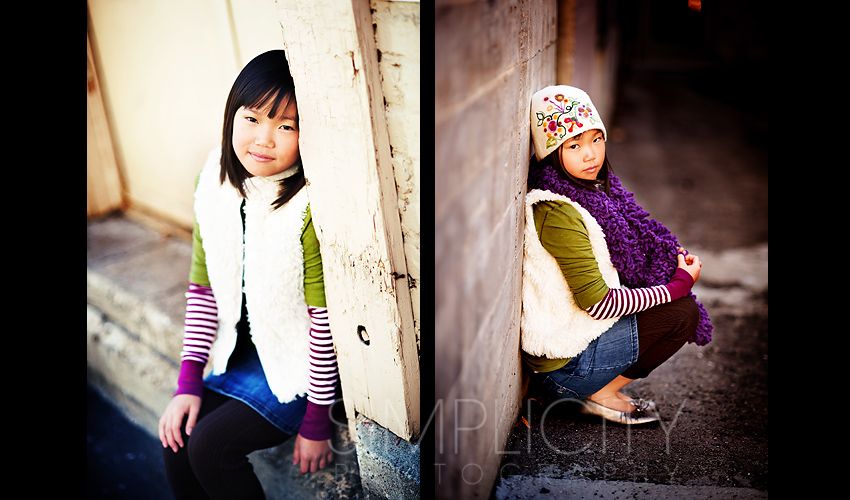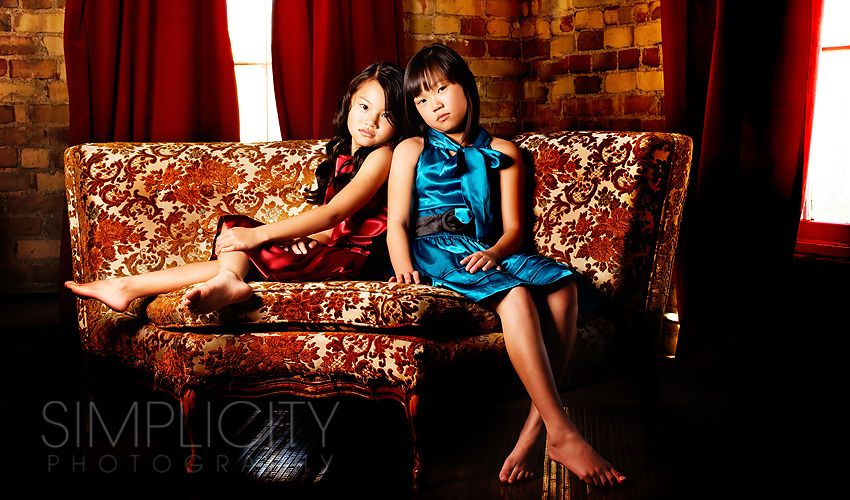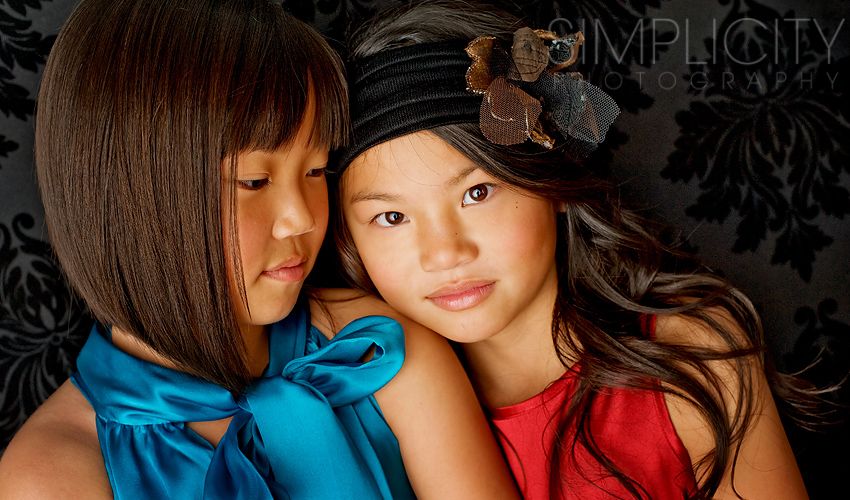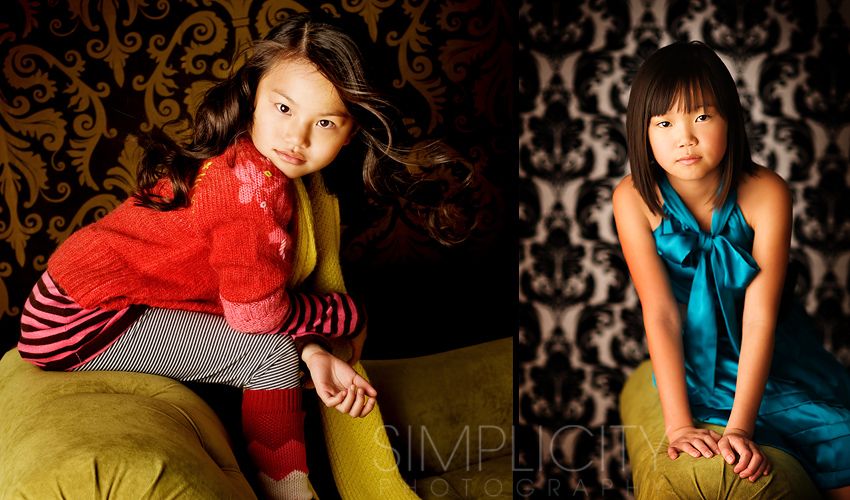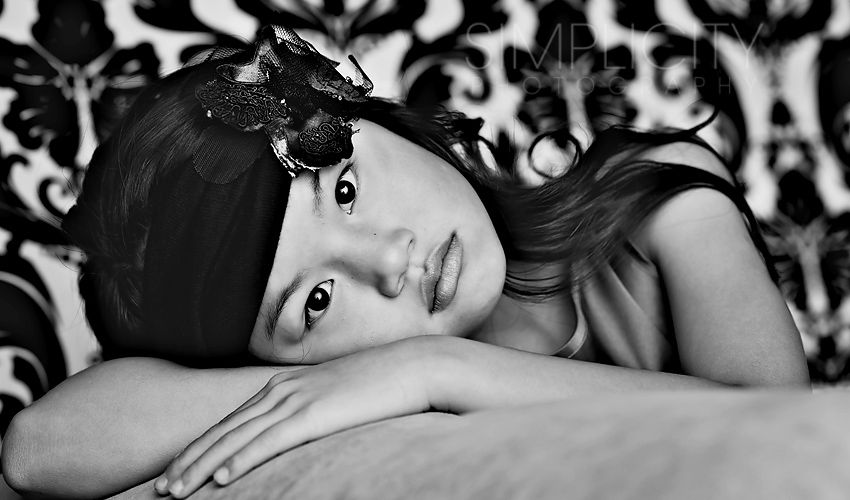 These were a few from my mini sessions.
Cute baby girl of my good friend. She is like a porcelain doll.
Umm, I want your hair. please?