I got to photograph this little guy and his family last year so I was so excited to see how big he has gotten. He is such a charmer. We just threw blocks at eachother the entire shoot and it worked like a charm, he was SO SO good for his age. I guess I always expect 18months-2 years old to be so hard and he was just good.
Mom dressed him a cute school boy outfit and then at the end put him in his "uniform" (tight little jammies).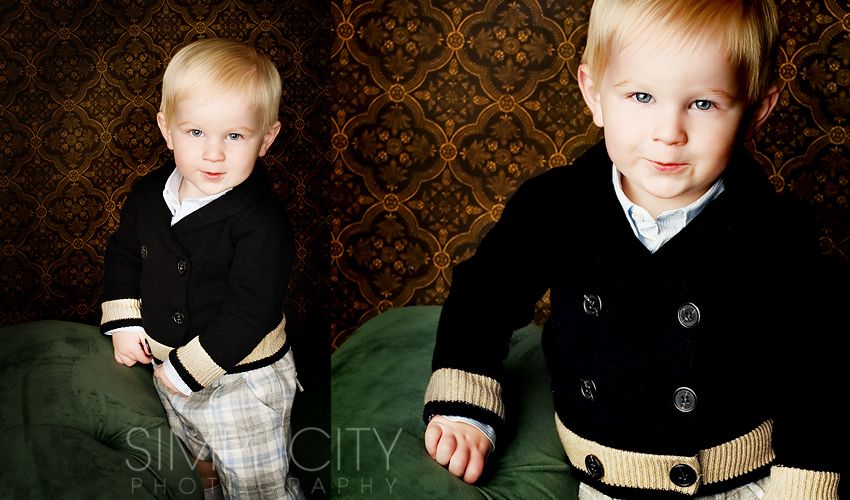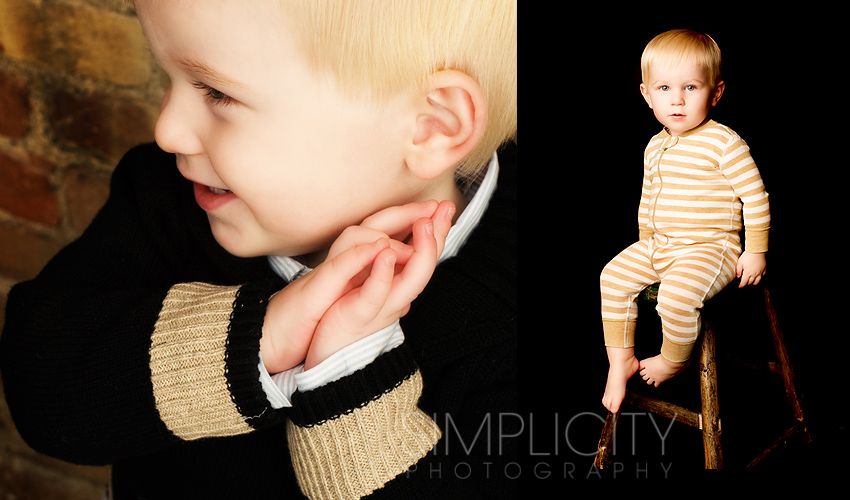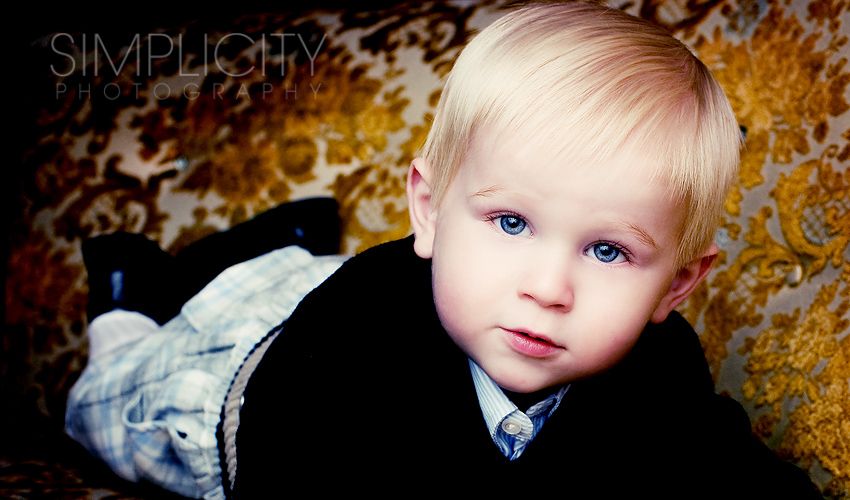 oh and those lashes...