I don't photograph extended family but... I just couldn't say no to this family! They are great clients and so fun to photograph. These are taken at their ranch and I just loved their home and yard, gorgeous!
Thanks Jeana for all your hard work!
Every little girls dream...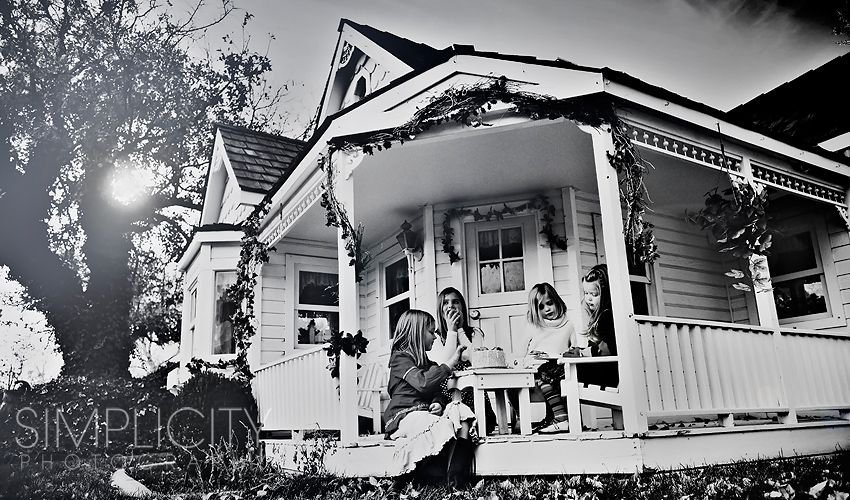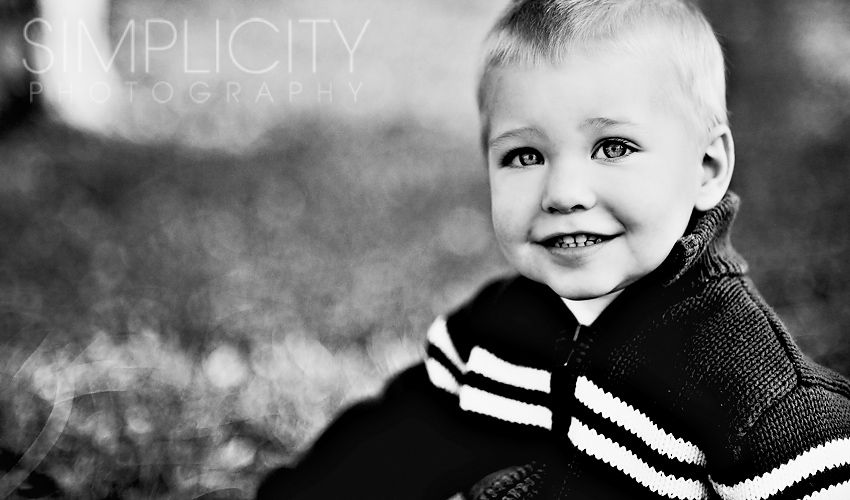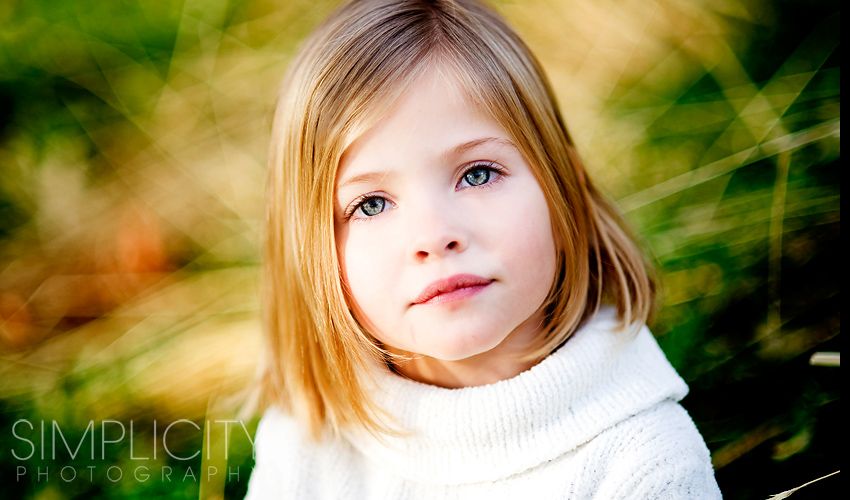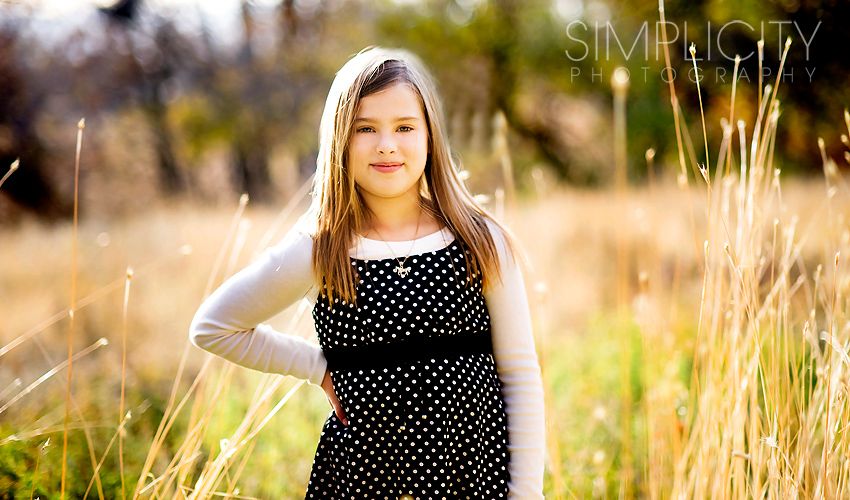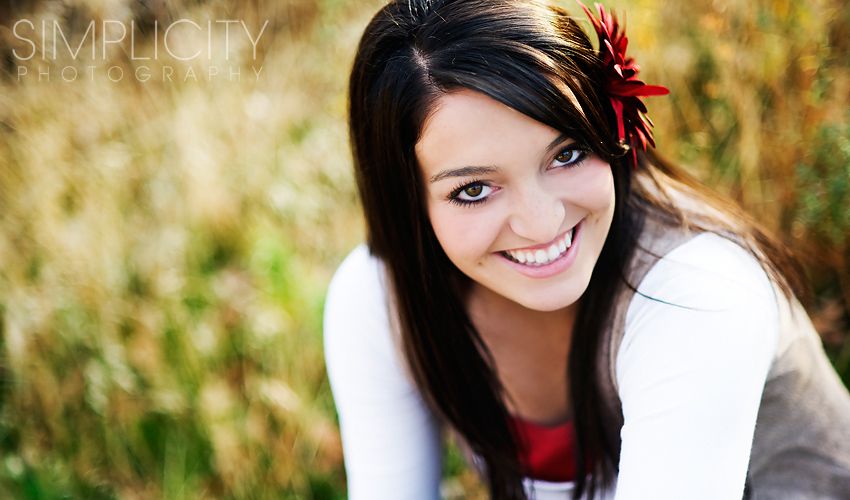 These two have been married for 35 years!