I had another mentoring session yesterday and we had all boy models. 2 year old twin boys in the studio, it lasted about 20 min but Jennifer got some great images of little D&J. Then there was 4 year old Mason, that is my good friends little guy. He is seriously the sweetest little thing ever.
These images were shot by Jennifer, great right? The things you have to do to get 2 year olds to even look at you is so funny.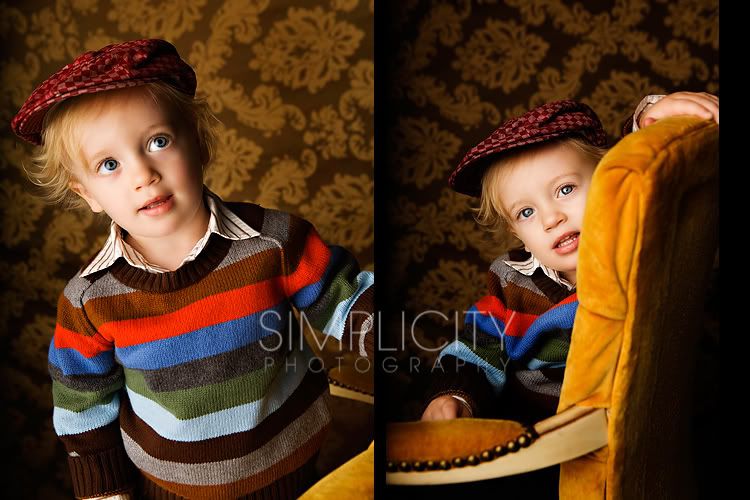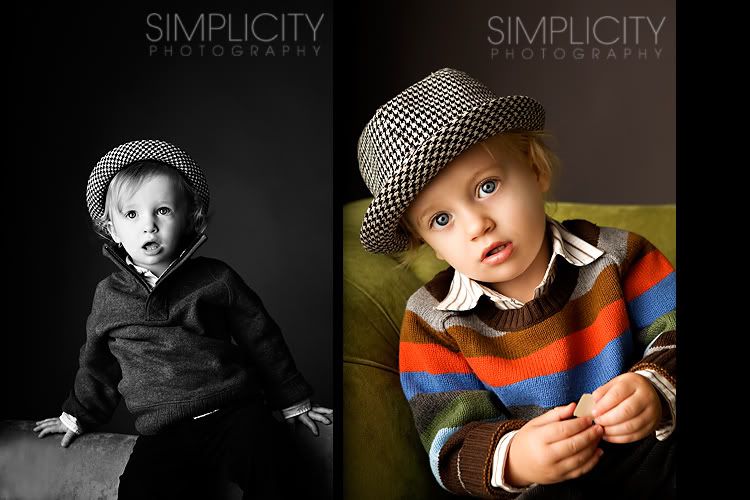 and here are a few I caught of Mason..