So, this wedding was so beautiful, as was the bride and groom. I don't think I have ever been to a more entertaining wedding. The reception had the best entertainment, mostly due to the bride and grooms amazing friends. Such craziness. Even though I had little sleep and braved the hurricane (which wasn't even around when I arrived), I had a great time being able to capture their big day. I didn't have as much time with the bride and groom as hoped, but we got some great candids and photos that are full of true emotion and life.
Congrats you two! I can't wait to design your album!
sorry there are a million photos, I had a hard time narrowing them down...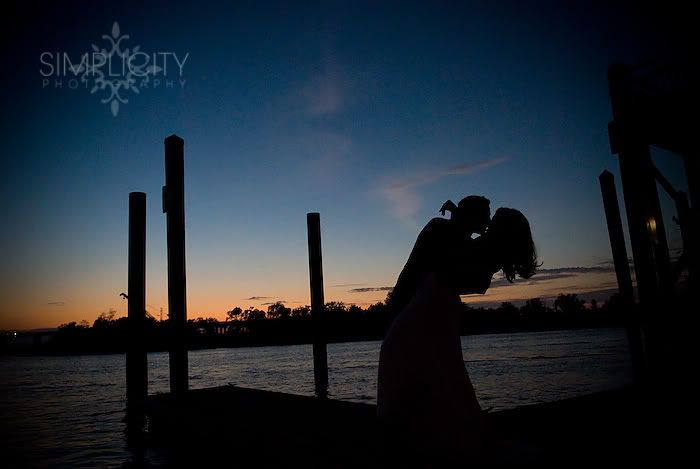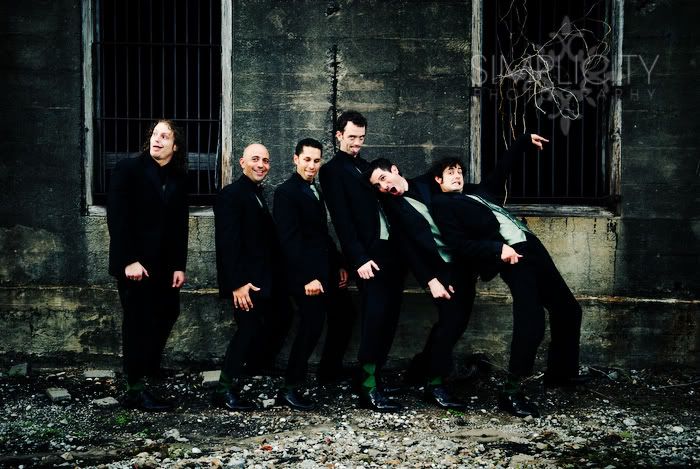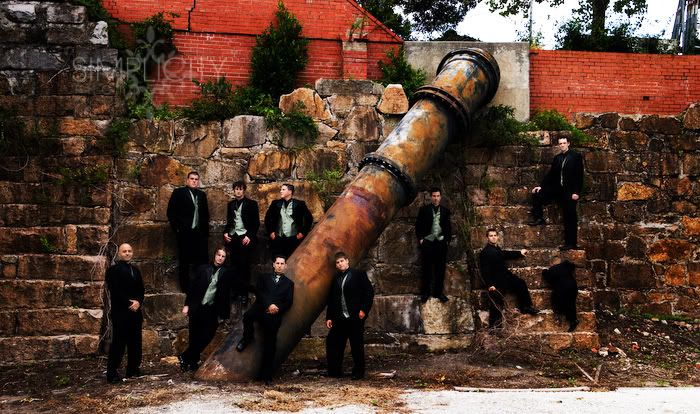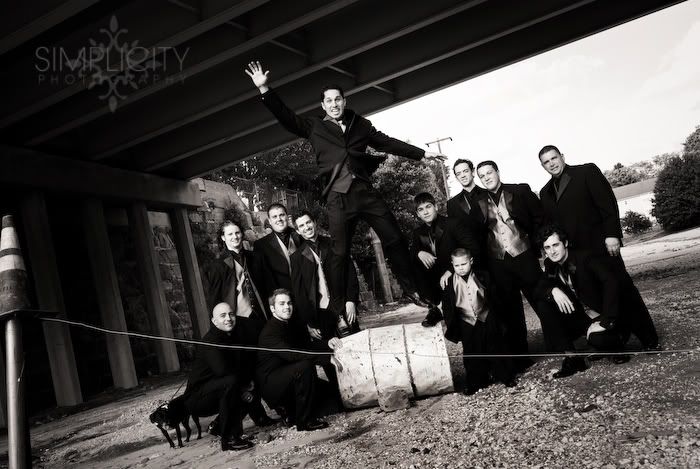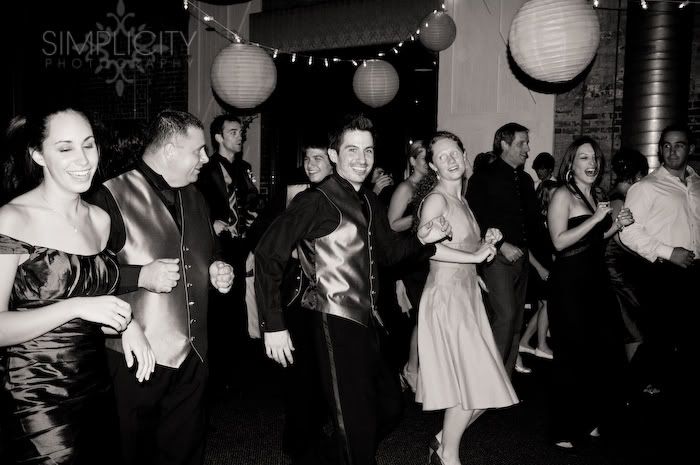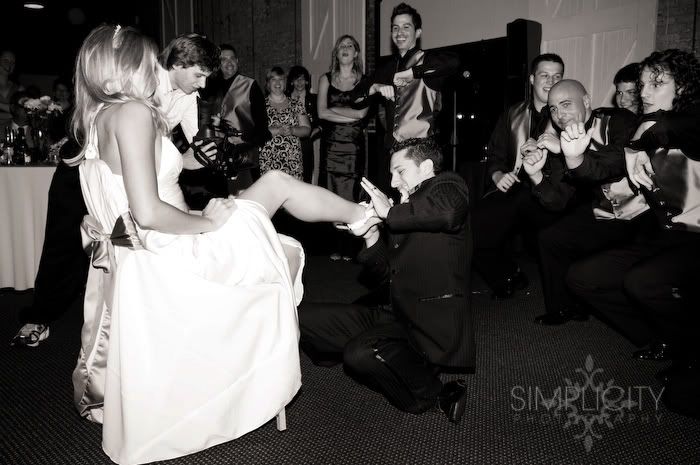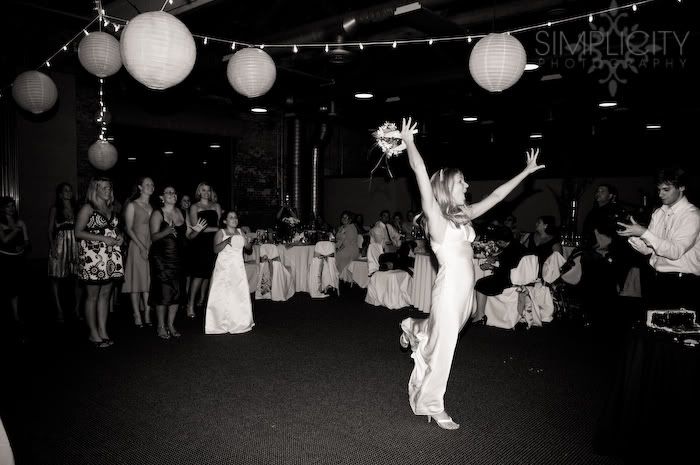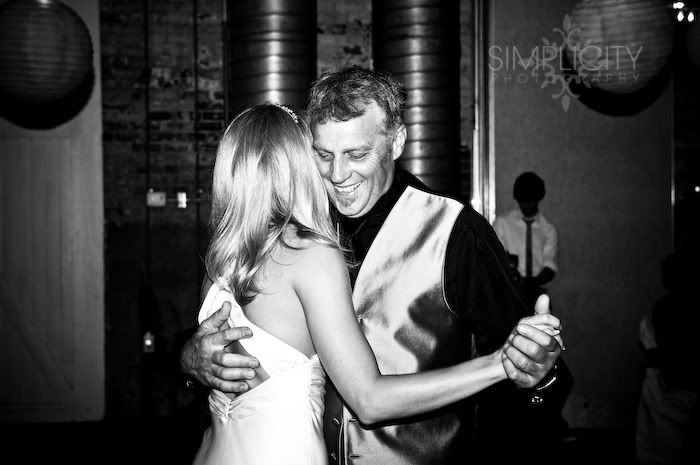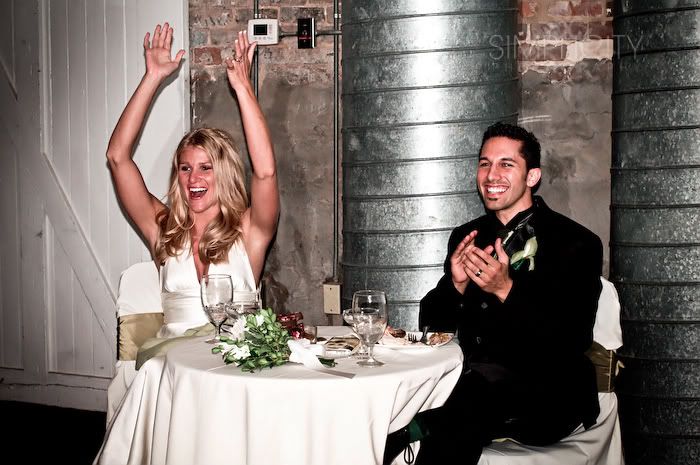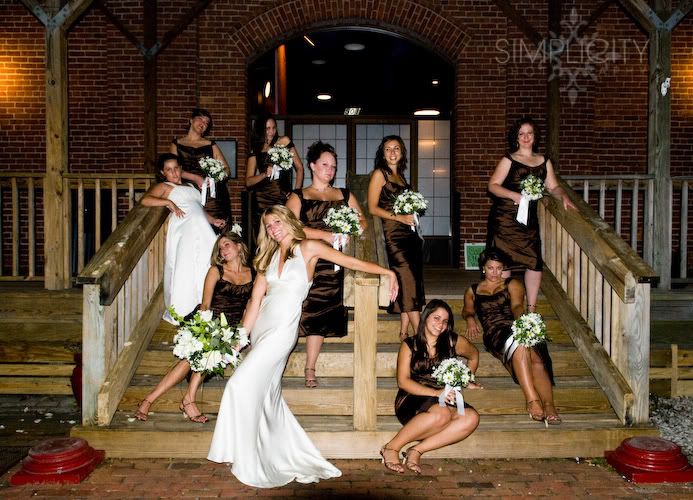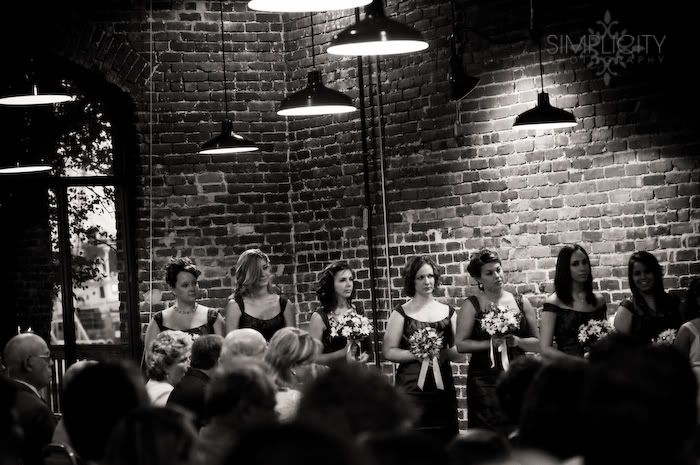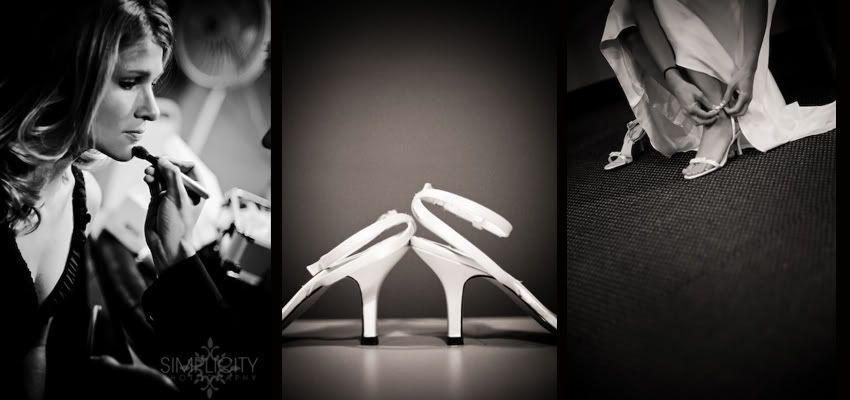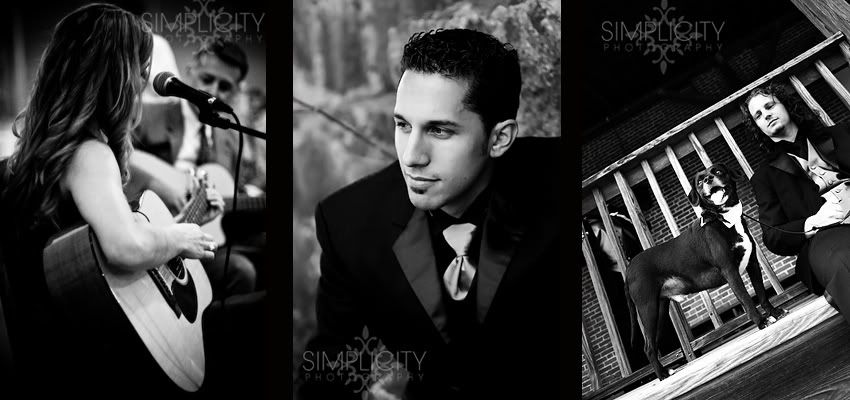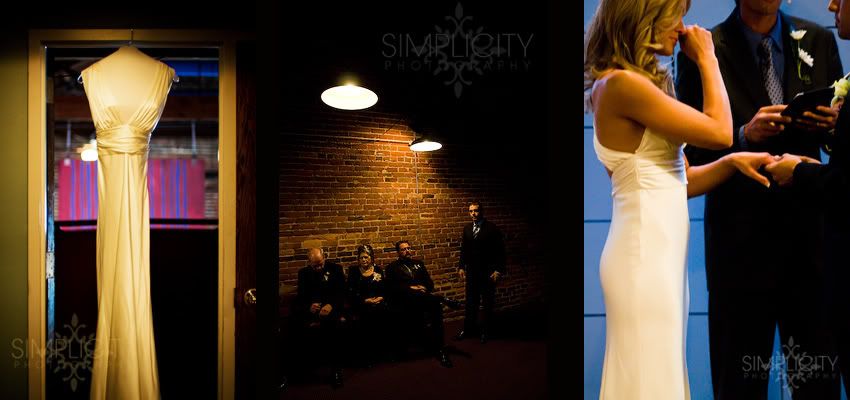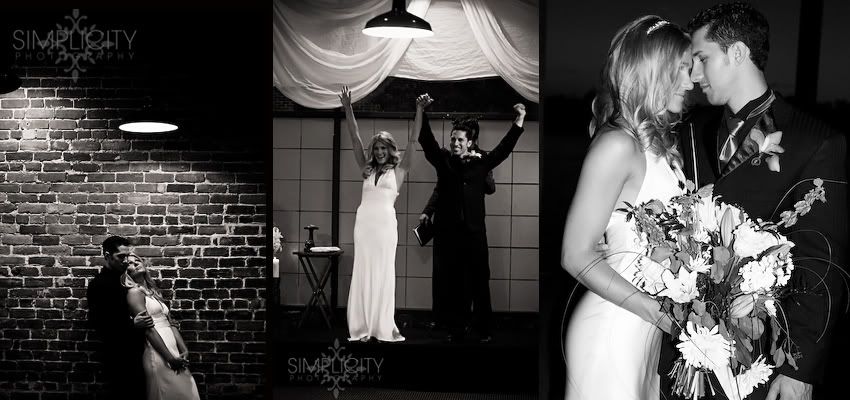 all the beautiful details,, check out the photo candy bars, my two favorites: chocolate and pictures:}