1st Place:
Mindy Young... oh man this pictures just speaks to me.. little girls and their dolls. What an amazing picture. Mindy you get the Marketing Pack!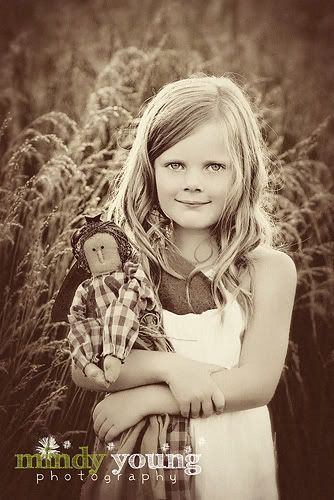 2nd Place:
Amber Stricklin, what more can I say... superhero's rule. You get the Simply Christmas pack.
3rd Place:
Kyla Hornberger, what a great expression and perfectly painted red toes! Love it. Kyla gets the fancy mats.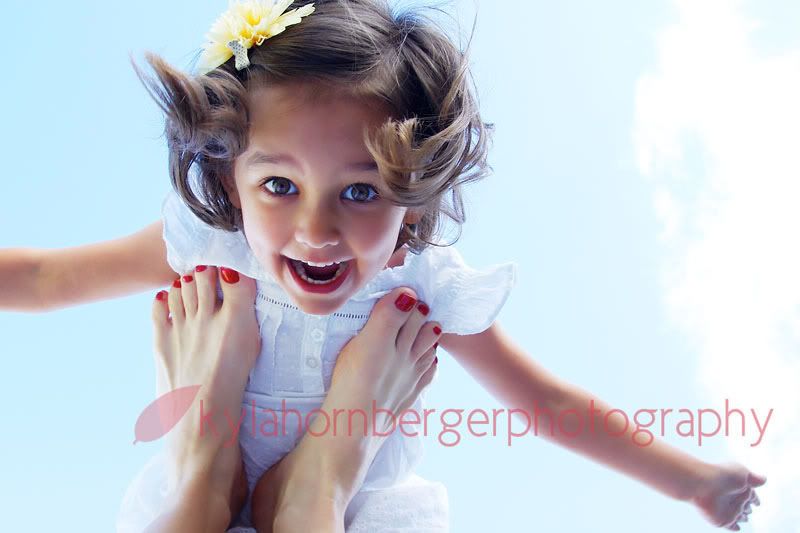 Thanks everyone for playing! Winners, please shoot me an email so I can send you your templates!
simplicityphotography@yahoo.com
Angie