I have been so excited to post these images, worked on like 10 of them last night and then Chloe came in and turned off the computer... gotta love 2 year olds. These 4 were so fun to work with, I love willing subjects! I wish I could post like 50 but I have little time these days...
I also wanted to say thank you thank you thank you to everyone who visits my blog, it makes my job really rewarding to be able to share images from my sessions and interact with such fun and amazing people. thank you. I seriously do feel so lucky every morning I wake up to be doing what I do for a living.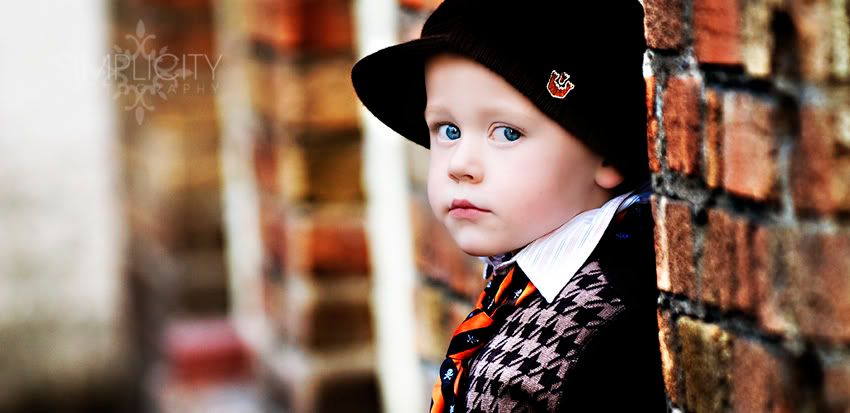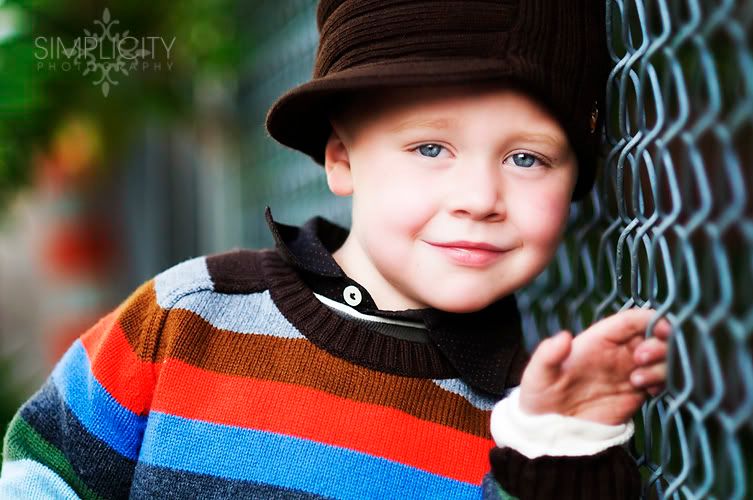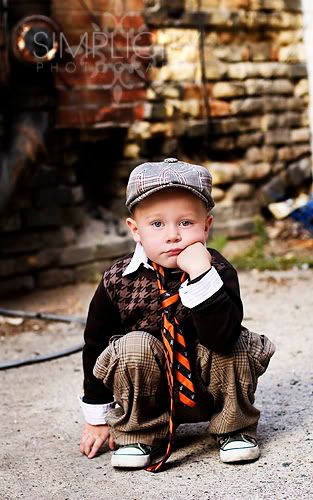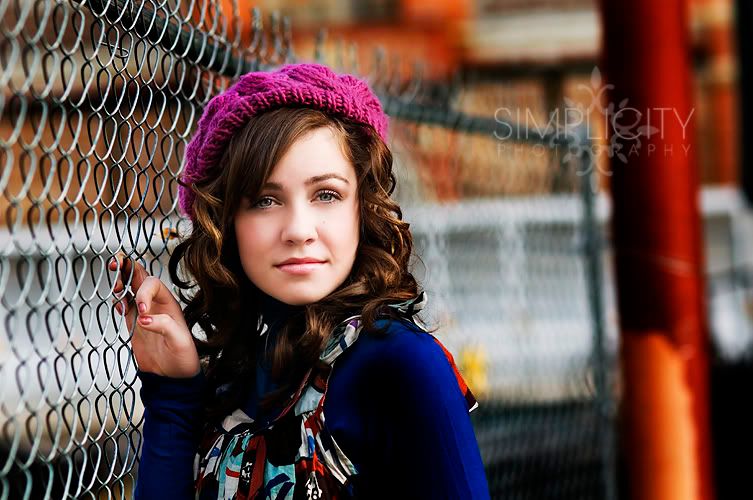 this was my favorite of Bailey, she loved getting her picture taken and oh so natural in front of the camera!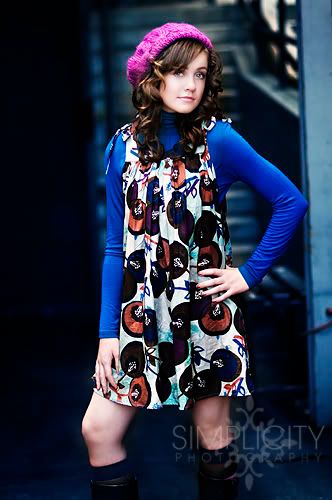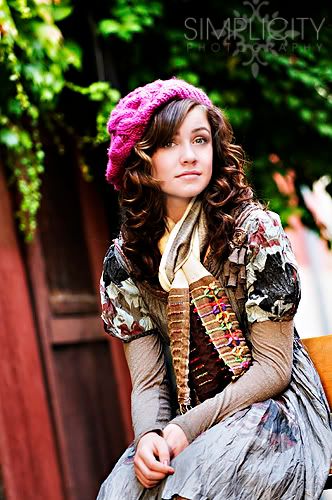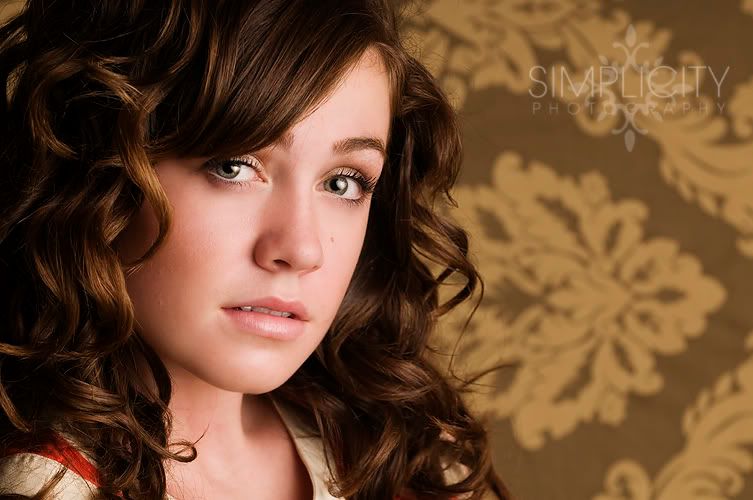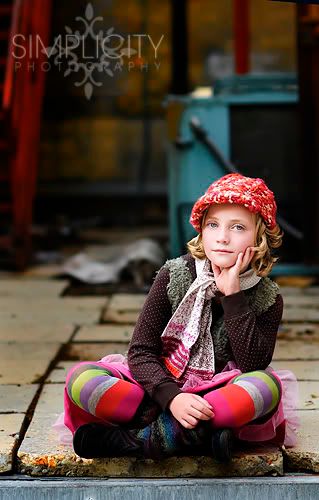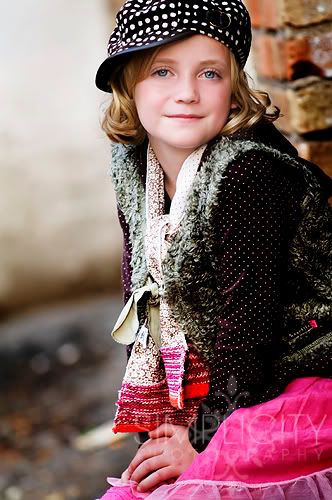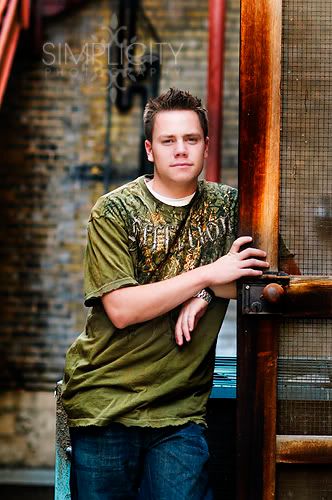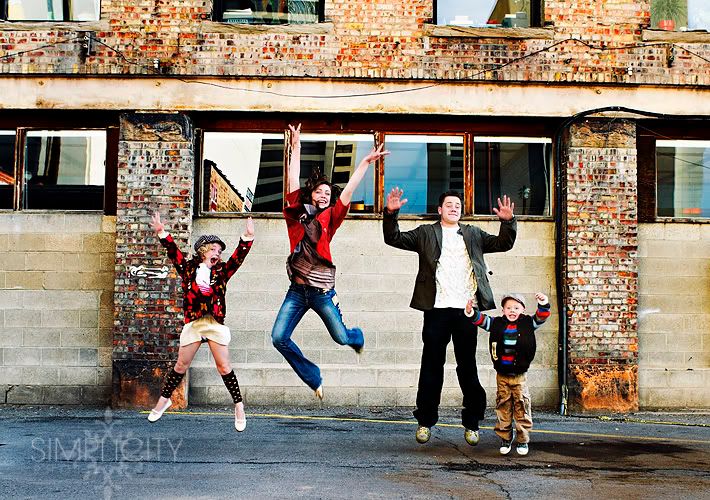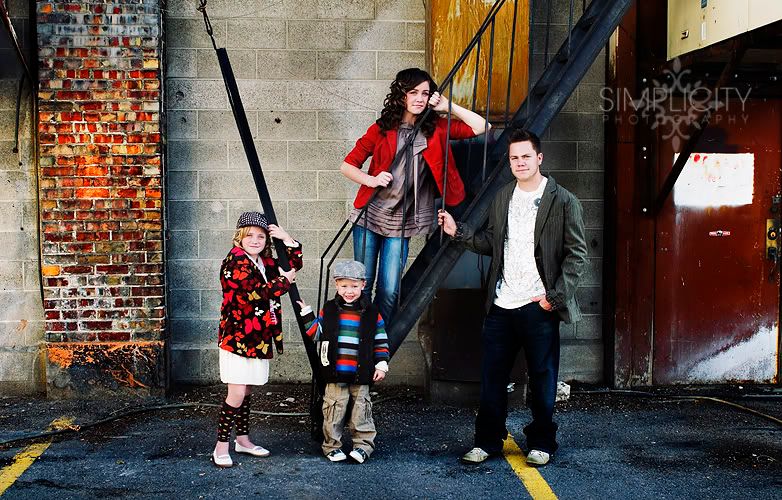 You 4 can come back anytime, I loved photographing you all!