All I can say is that I could hang with these girls all day. Miss L was so excited to get her photo taken and I couldn't get enough of it. Love her curls!! and Little J wasn't so sure about me,,, maybe when she is a bit older I can convince her that I am a pretty fun gal...
my fave from this session...
oh and beautiful window light, she was just hanging out with me in my office after the session. I asked her if I could put her in my pocket and she didn't quite understand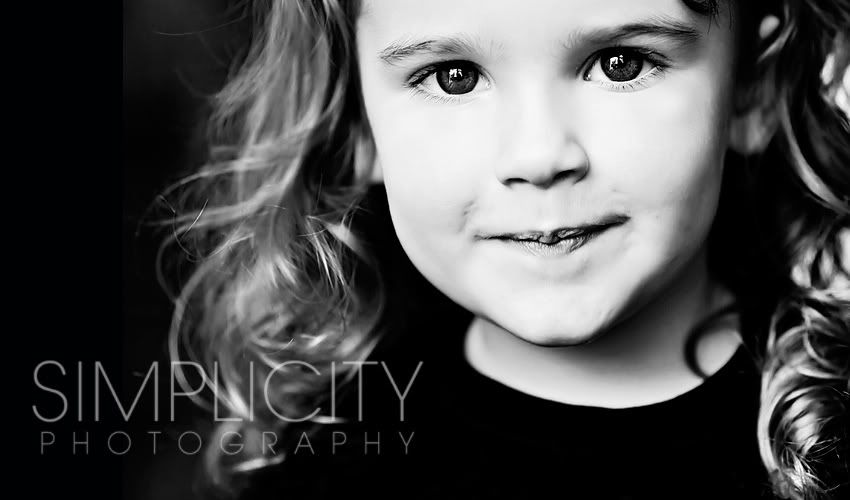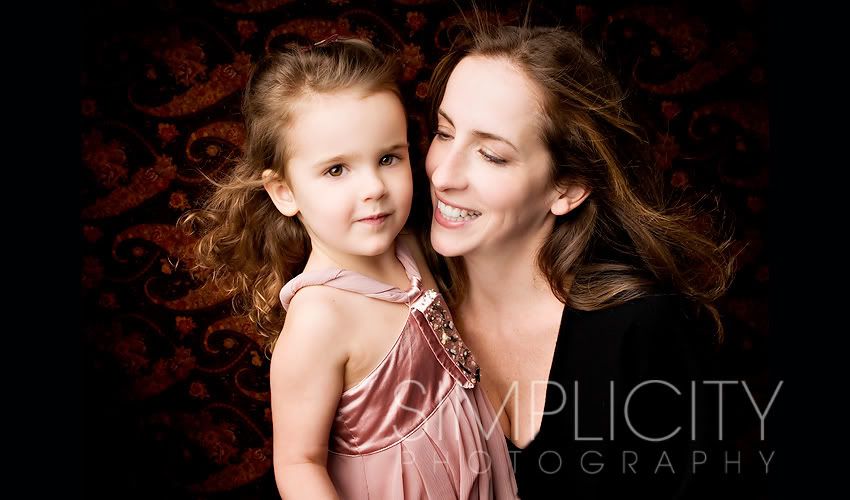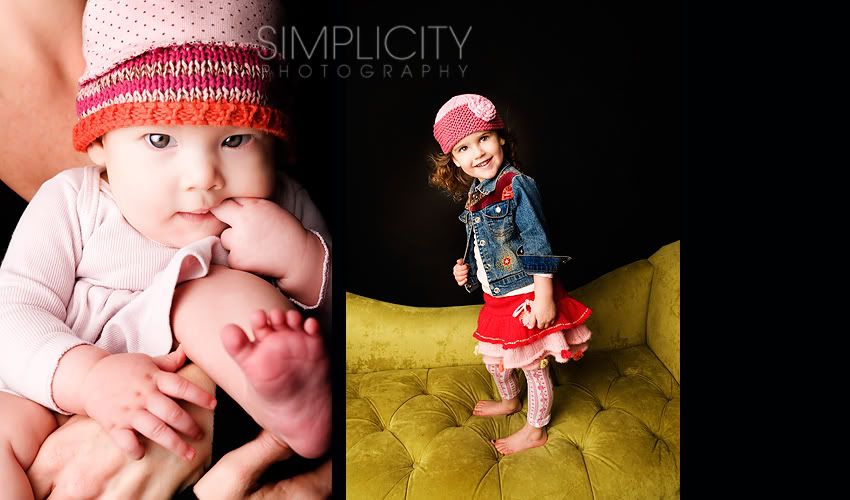 so bummed, this one is a little blown out, but I love genuine smiles.