Despite the crazy wind and storm we made it through and this family is so fun. I also got to photograph Miss M the next day in downtown Lahaina. More photos to come of my trip... I didn't take very many because we were out in the water so much and I decided it wasn't a good idea to take my big 'ol trusty camera along.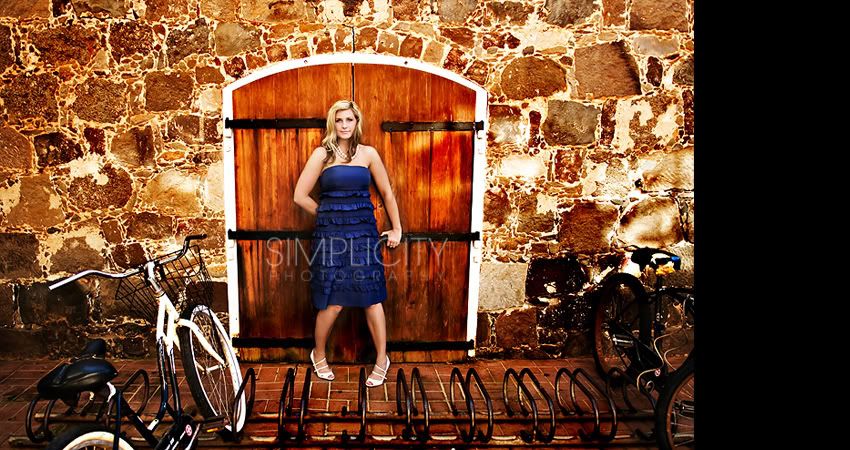 these 2 were my favorite... isn't she a stunner?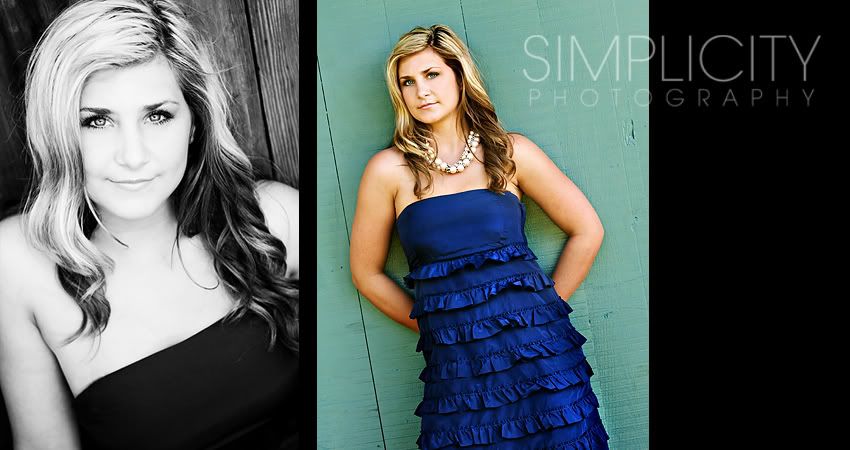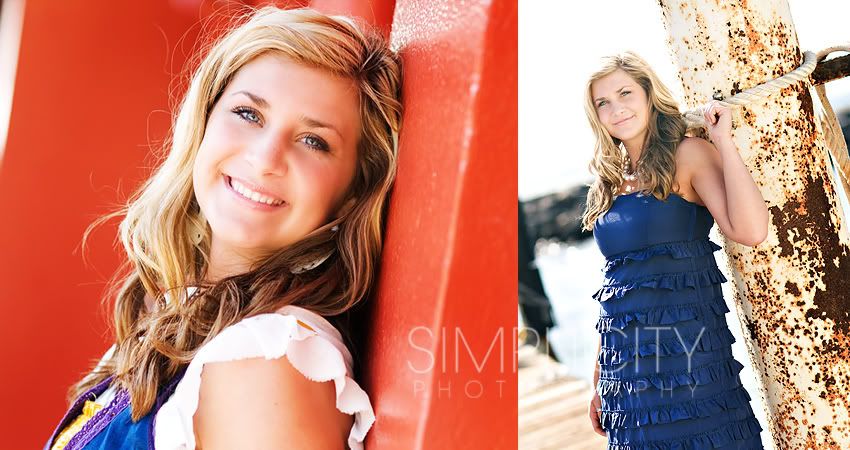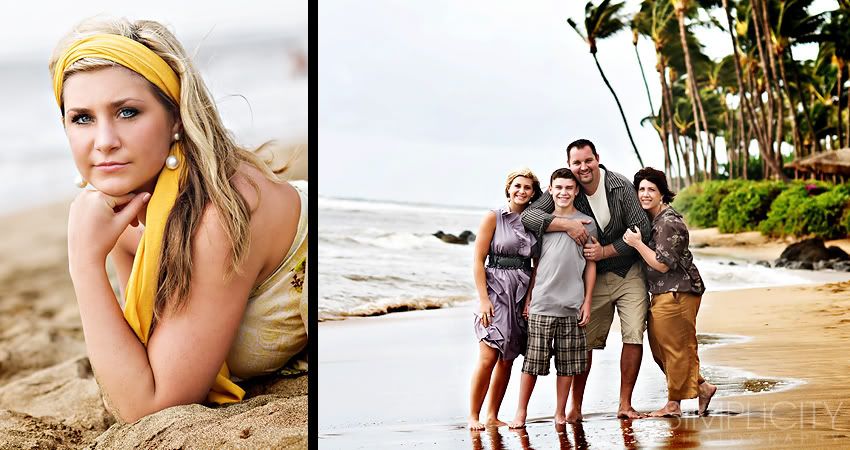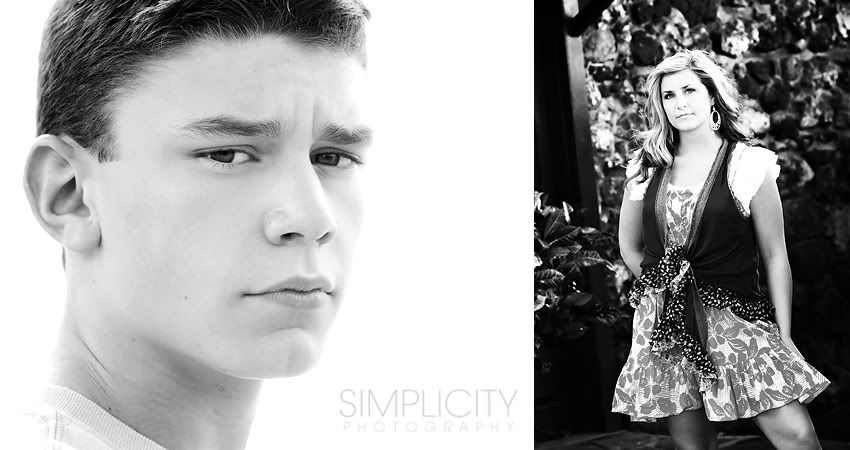 abercrombie model? I think so...