I am 100% avoiding cleaning my house. My husband took Tate camping this week (don't ask me why, I was happy to bow out of that one!). Chloe and I are just chillin' and I should be cleaning my disaster of a house right now... but I wanted to post a few of this newborn session. This family lives in my neigborhood and I loved hanging out with them this morning. Could they be more beautiful? Anyways, here you go! How zealous am I (there's a word I don't use every day) posting the day of. Photography is definately a good way to avoid all the other duties in life, I guess that is why I love my job so much... okay enough talking, here are the photos.
Update: Chloe woke up from her nap, and I actually did clean the house and she said, "mom you cleaned my house, thank you!". Gratitude at 2 years old, wow she must be a rare breed, but wait 2 min later she was pouring yogurt all over the kitchen counter.
Oh, p.s. I love my D700! this is my first session using it and all my focusing problems have left the building...
look at her big blue peepers!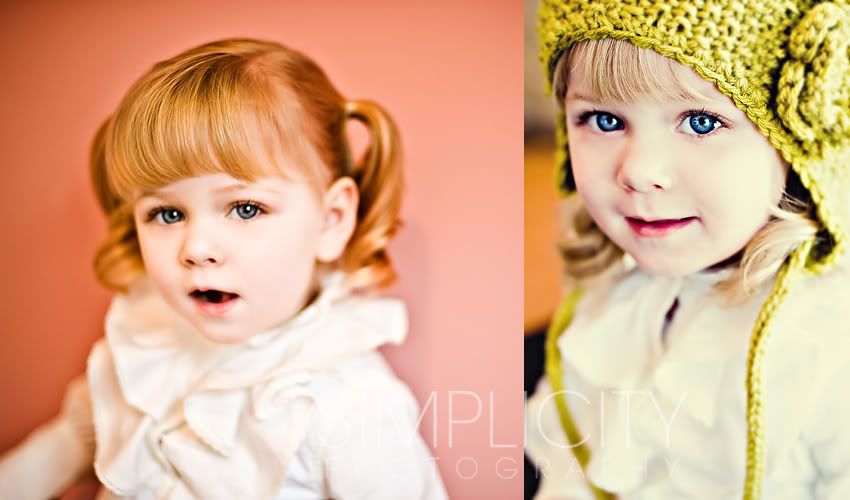 the sweet new arrival...