I had to include her name because I love it! It fits her perfectly. So, I had a mentoring session yesterday with a really fun photographer named Amy and Miss Hazel was all over the place but for a 2 year old she did extremely well... Just a few for now, I have more to share from the urban session but I seriously need to get off my computer before my eyes fall out of my head.
I am loving my new backdrop and my new peacock hat, scrumptious!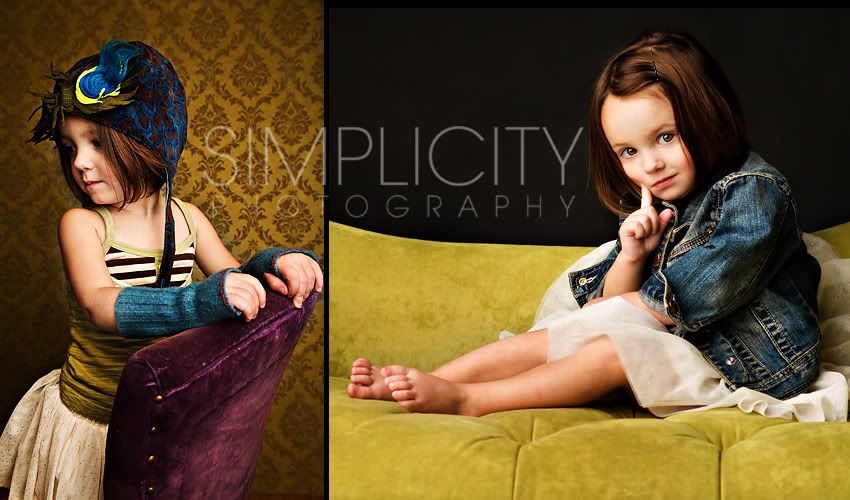 .5 second of sitting still...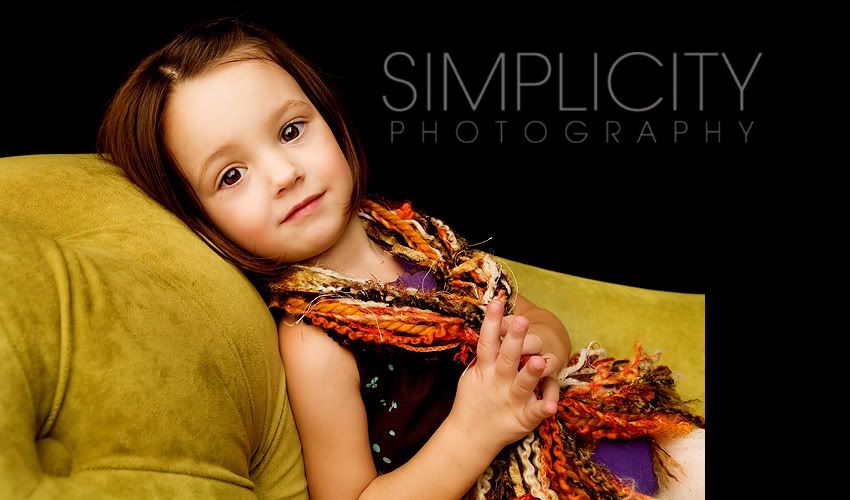 You can't tell so much, but mom is 6 months pregnant... so sweet, mom and hazel.