Such amazing kids at the mini sessions, so full of life. Thanks for waiting for your sneak peek!
I also had a maternity session on the same day but I am waiting to see if I can post a few.
Oh ya, WPPI was SO fun, the group of girls I went with made it so worth it. We were pooped every night around 8pm and had just too much fun hanging out and chatting about stuff that cannot be repeated!! jk. It was just fun and I spent way too much, ate way too much, and slept way too little. Lots of changes coming at my studio so I better get on it!
Peace.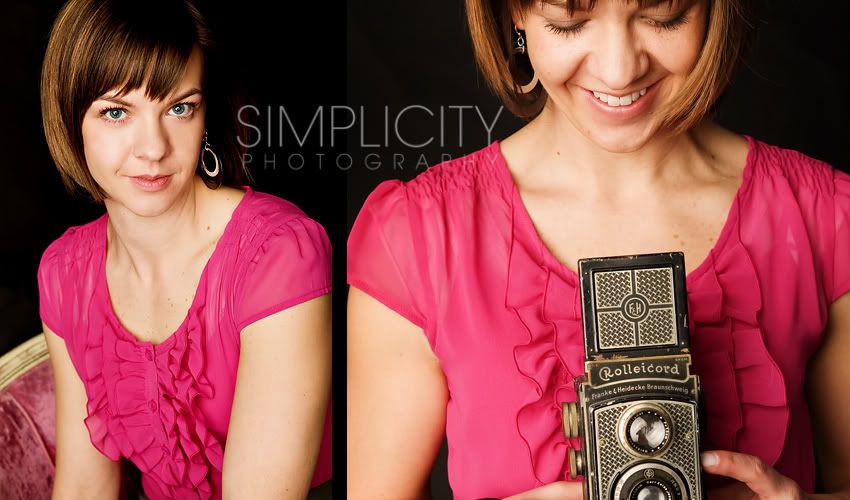 I got so many funny ones of these two...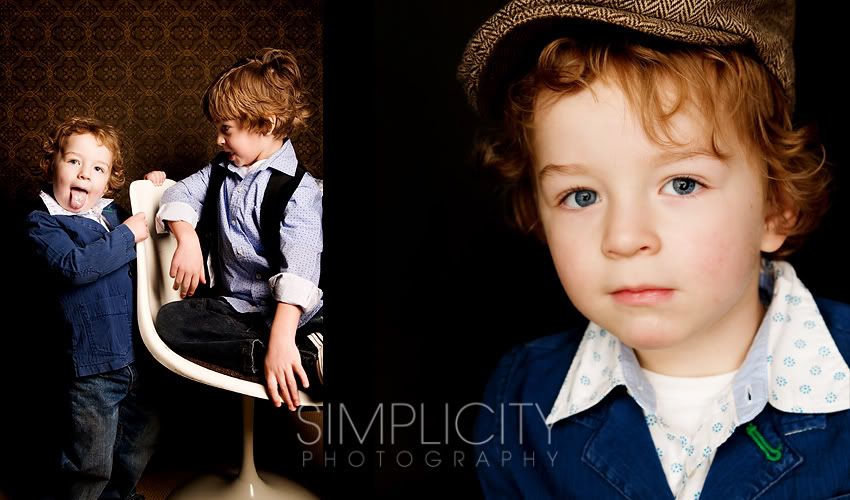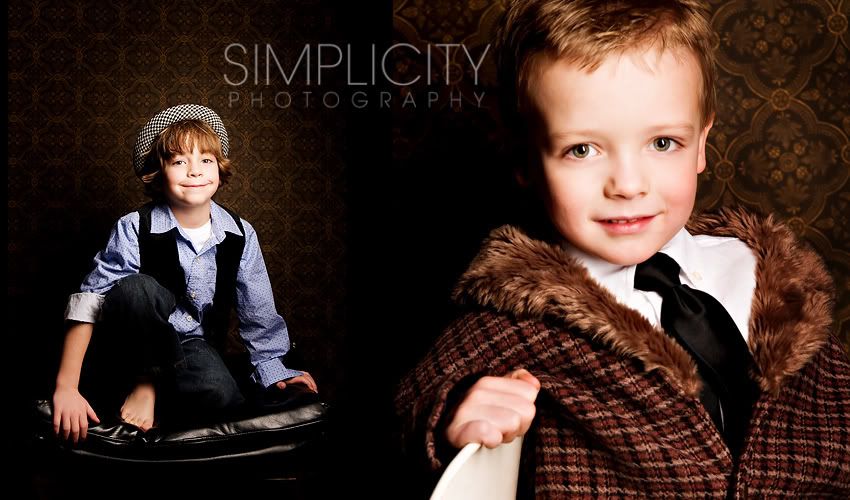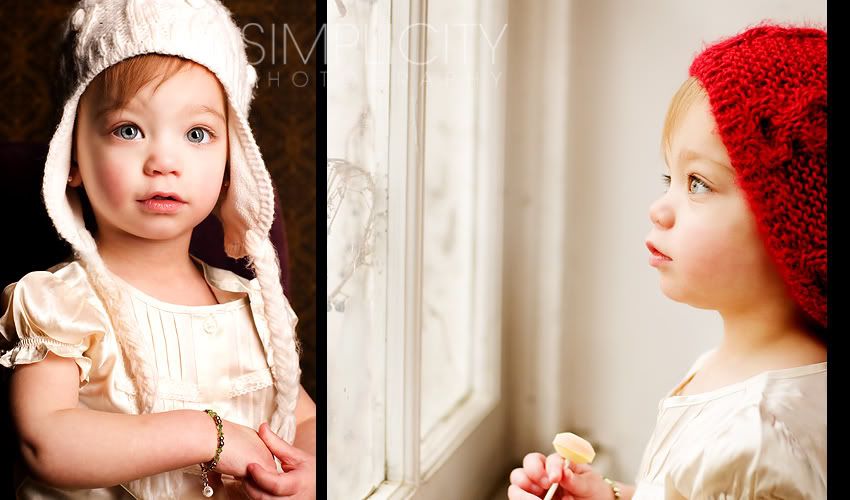 these curls, oh man these curls!!