I cannot believe I have almost made it through August, this has been the busiest month of my life! Crazy, fun, and tiring all at the same time. Here is what I have been up to the past week or so, all of these pictures have been from mentoring sessions, I wanted to post some pictures for the models to see:)
I about died when these two girls showed up, they were so sweet and so beautiful!! I felt like such a lucky photographer!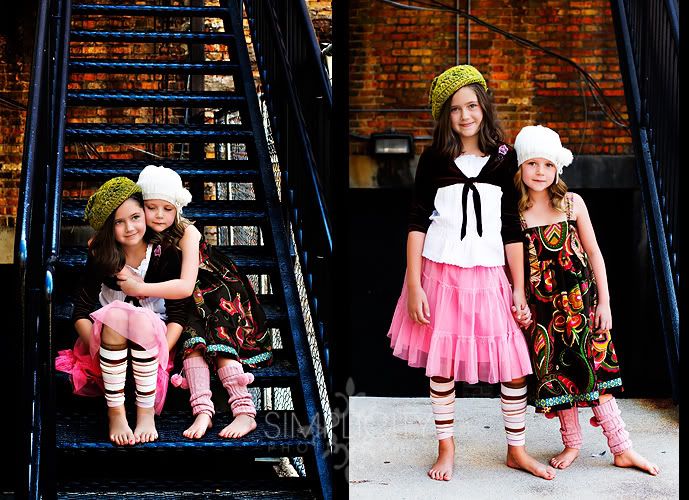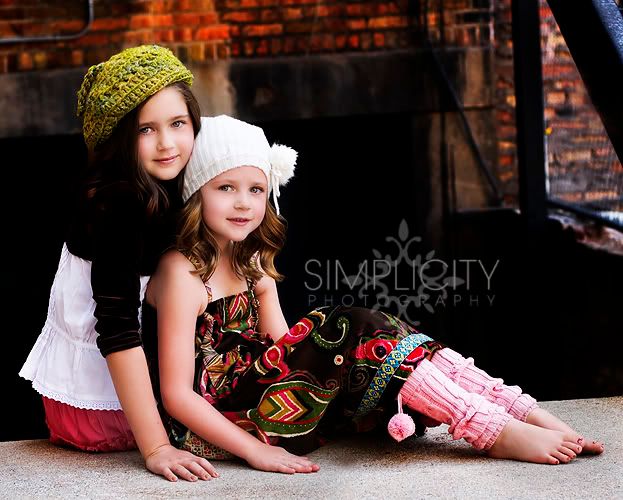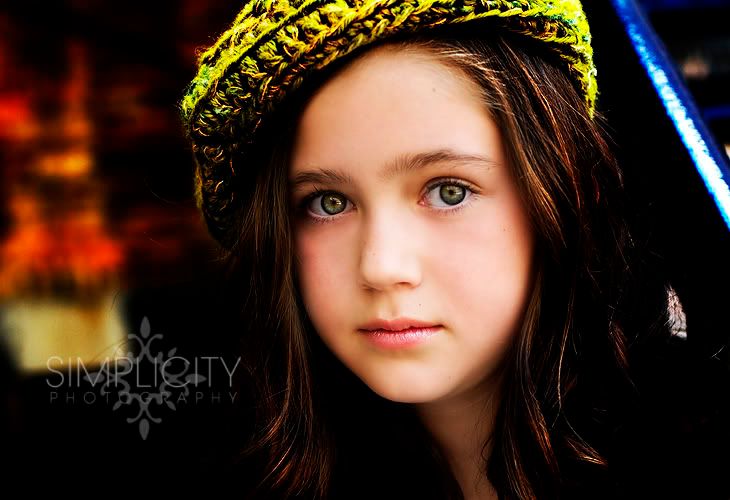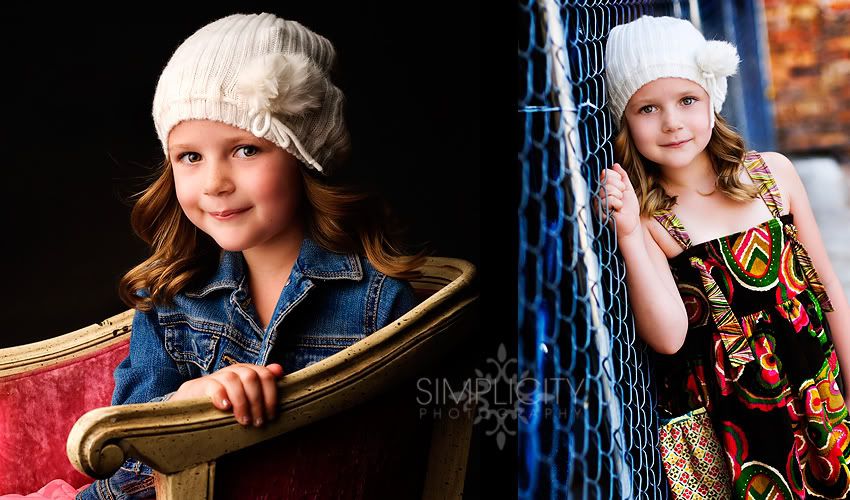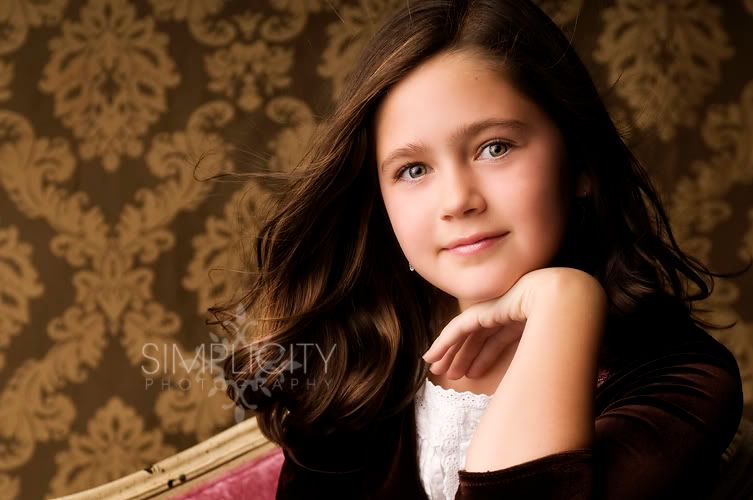 And here is Jeana's little daughter who I adore, these pictures were taken by Caylee, (love her!!)
These were at a different mentoring session... loved this little guy and his beautiful mom Bre...