I loved this session, this 2 year old was seriously one of the best. He actually had lots of genuine smiles and just did whatever I asked, why can't all 2 year olds be like that, especially mine. The two words I hear most in my household is "no way". Thanks Jess and Mandy for the help and location was awesome thanks to Jess!
*** Speaking of 2 year olds,,,
On a side note, just because it made me a proud mama, Chloe went in the potty today all by herself! holy cow, maybe early potty training? Then Tate saw us congratulating her so he ran over to the bathroom and peed on the bathroom floor and then ran away (he had just gotten out of the bath, he isn't just naked all the time, lol). TMI?
this was my fave of him..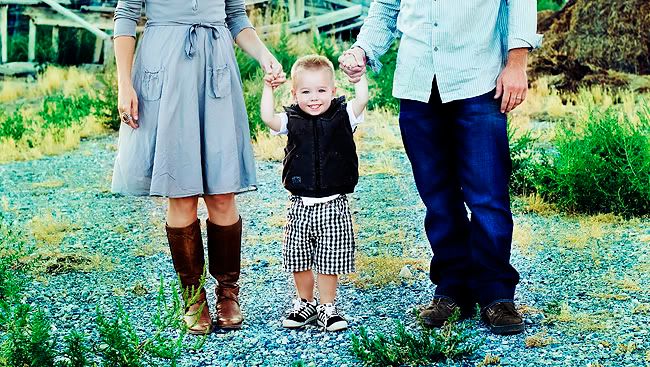 how about 10 posts today??