I am the proud Aunt of my cute nephews Carter and Logan. They were models for a mentoring session last week I had with Mandy, who I loved and hope to see her again! They were so cute and we had an afternoon together.
Logan, was my best little bud and I used to pretend like he was my child when he was a little guy and we couldn't get pregnant. He is just sweet as ever, well until he starts full out brawling with Carter who is the crazy one! They actually enjoyed getting dressed up and getting their pictures taken and I felt like a nervous mom hoping they would perform.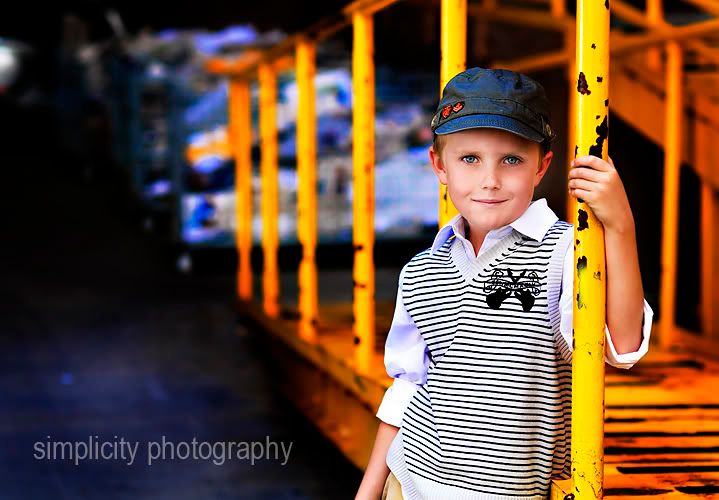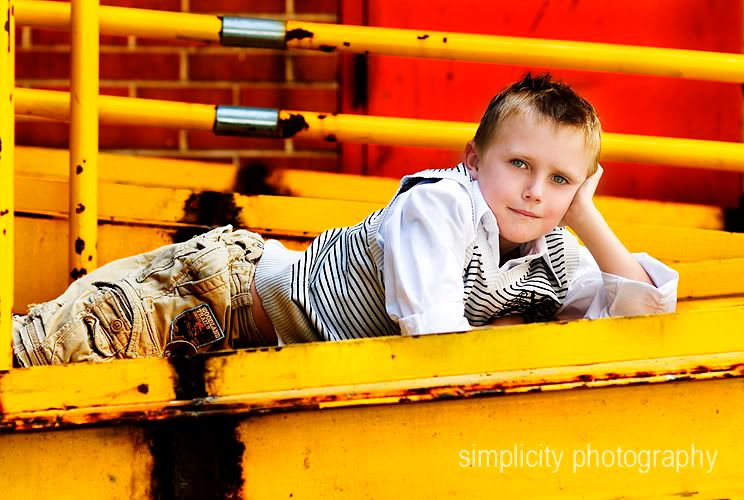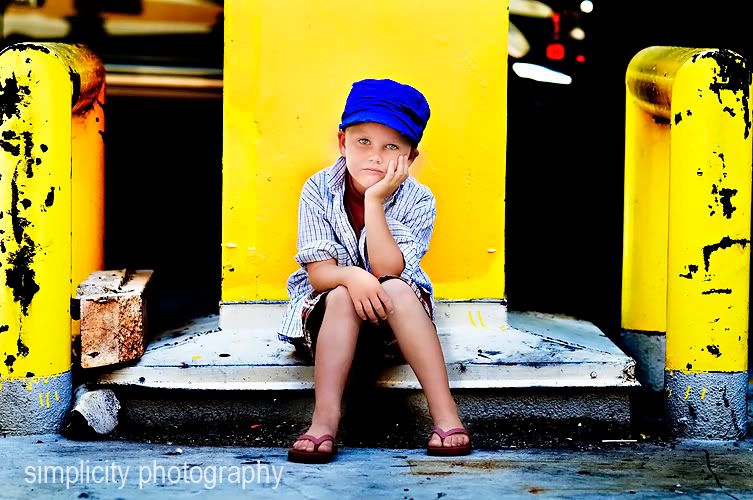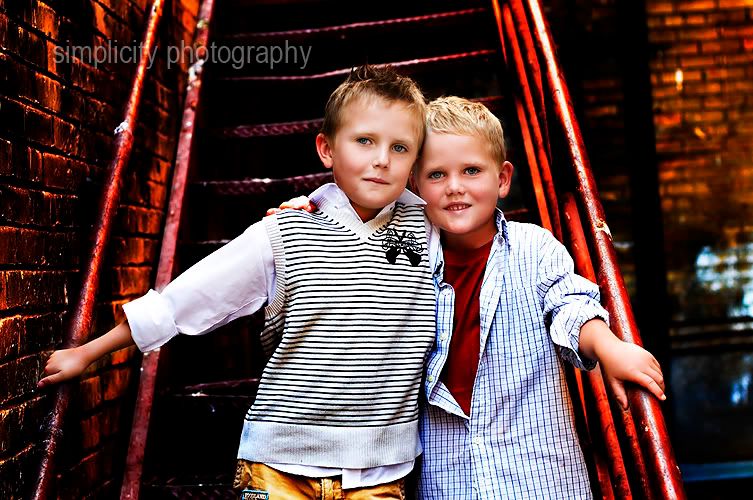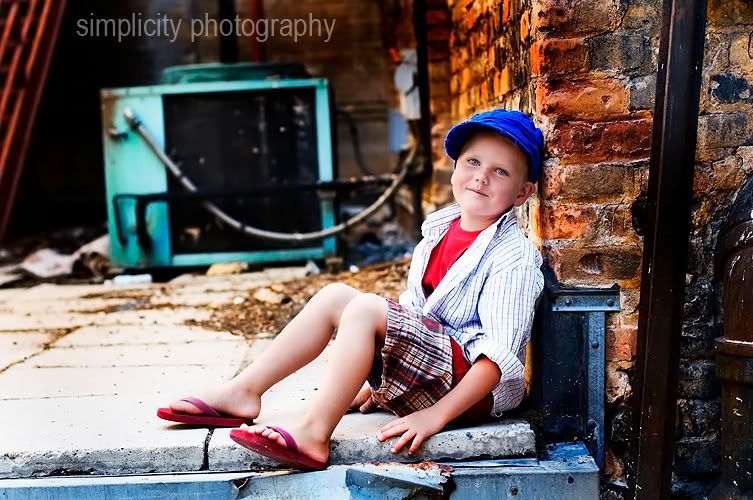 this one was my favorite,,, how cute are they together!