and live in a van down by the beach. I would sell oranges if I had to.
So, yes I am home. I have a huge pile of sessions to edit and bags to unpack so that is good fun, right?
California is always fun to me. I LOVE the beach, I actually lived in Cali until I was 15 and so every time I go back I miss it so much. My sessions were so fun there and I will post lots of photos from them when I get a chance.
Basically we ate way too much food, didn't get enough sleep and played a lot. I love vacation. My goal is to travel a lot before my bones start breaking and stuff... this is the one big reason I work so hard... oh and to pay bills and stuff. Stuff, it really is the best word ever.
Disneyland, what to say... ummm 5 hours was enough and then we went to the beach instead.
Okay onto photos, these are just a few from our vaca! Dang I love my family. My kids are getting so big and I love seeing the new things they say and learn every day. lots of photos ahead!
I will be blowing this one up big, now where to hang it...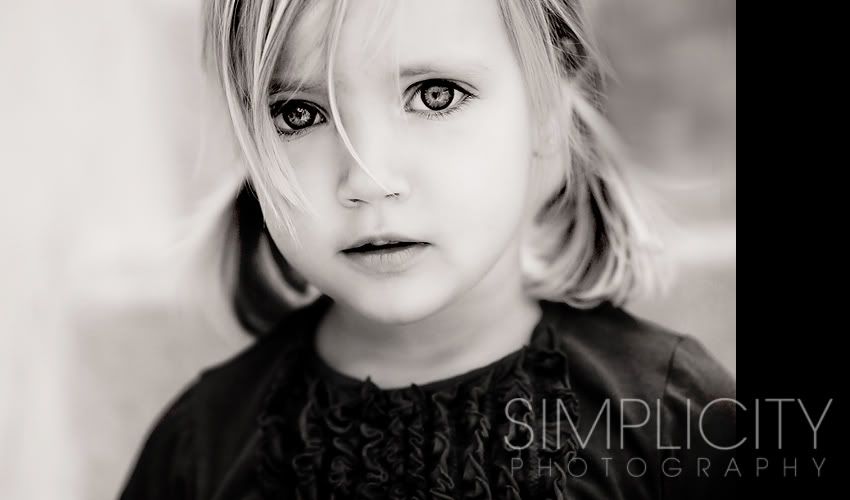 the look on the left kills me and the tip toes on the right makes me a happy, proud mum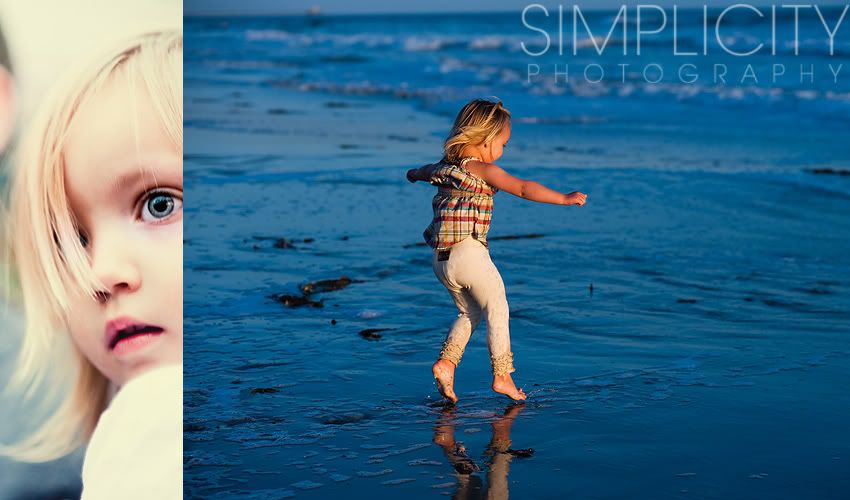 this is 100% their true personalities: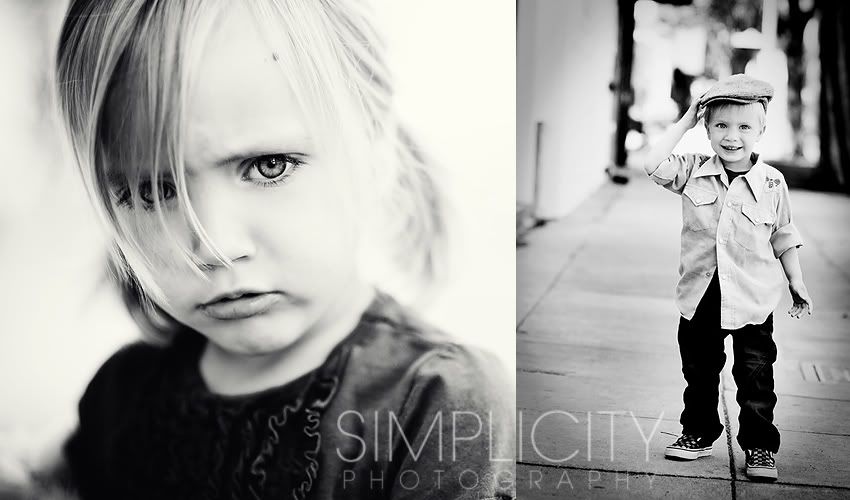 I tried to do a mini impromptu session with Tate, no go,,, he just wanted to play ball. Jennifer, I have to do another session with this awesome shirt to show it off more!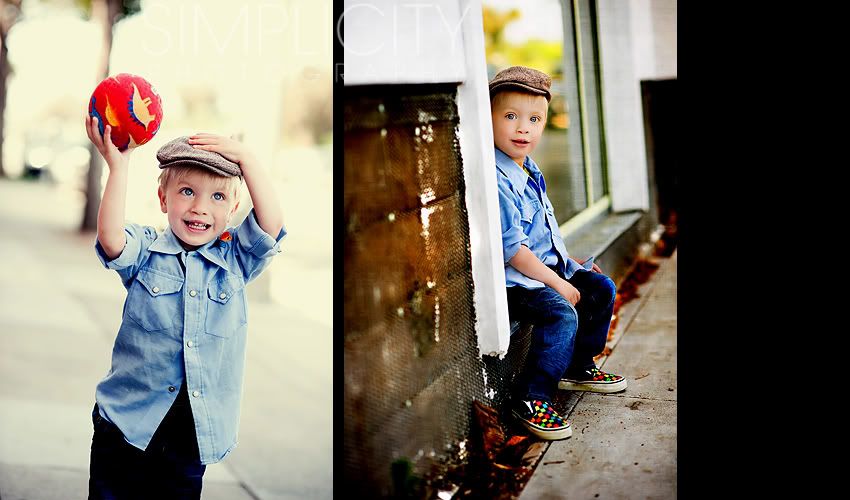 Now off to 3rd Street in Santa Monica, This one was taken at Johnny Rockets. I have to eat there every time I visit. The food is good and everything but I just like the tradition of it, lots of good memories with my best friend Kim.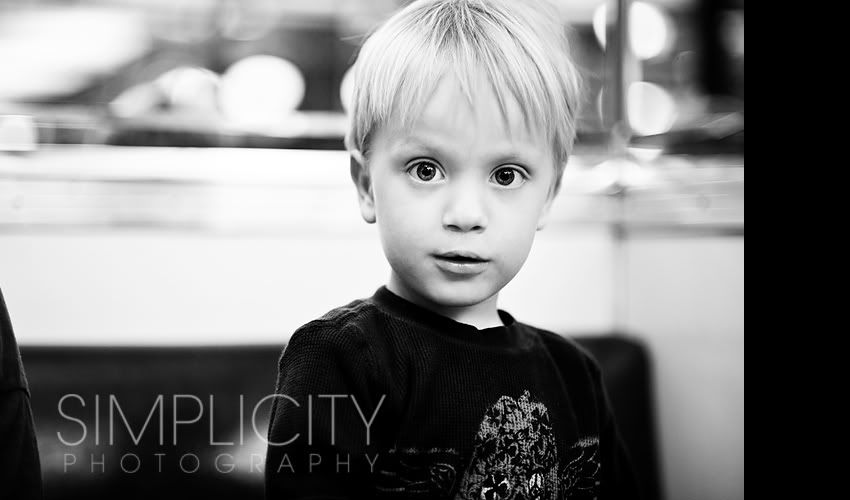 Street performer on 3rd Street, my kids loved him.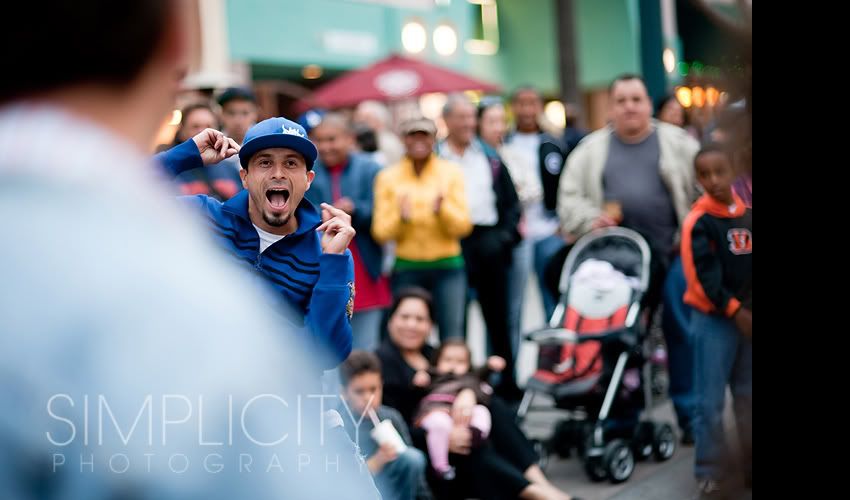 Santa Monica pier.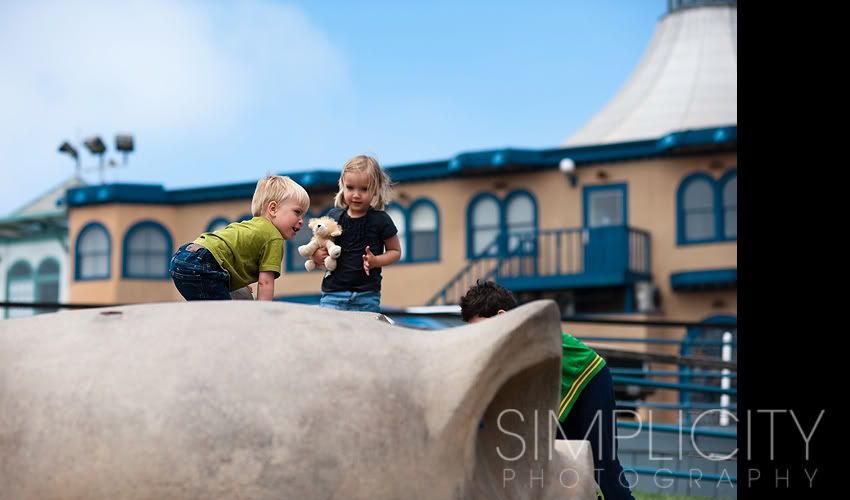 this was my favorite,, bike ride on the beach, really nothing gets better than this. It's the simple things.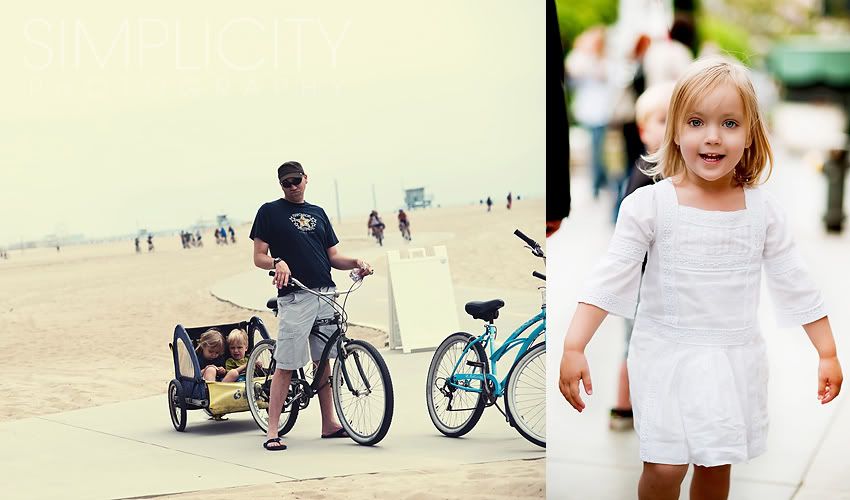 Now off to the beach.. This is Hunington beach. Chloe is yelling at the waves to not get her.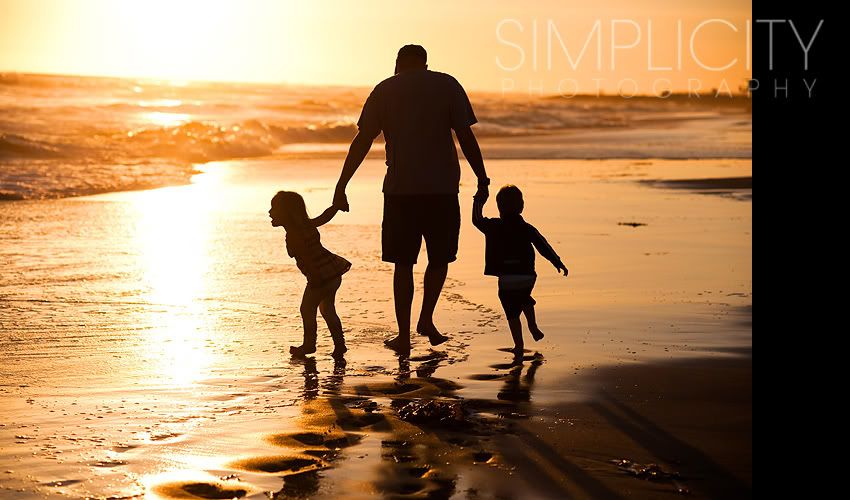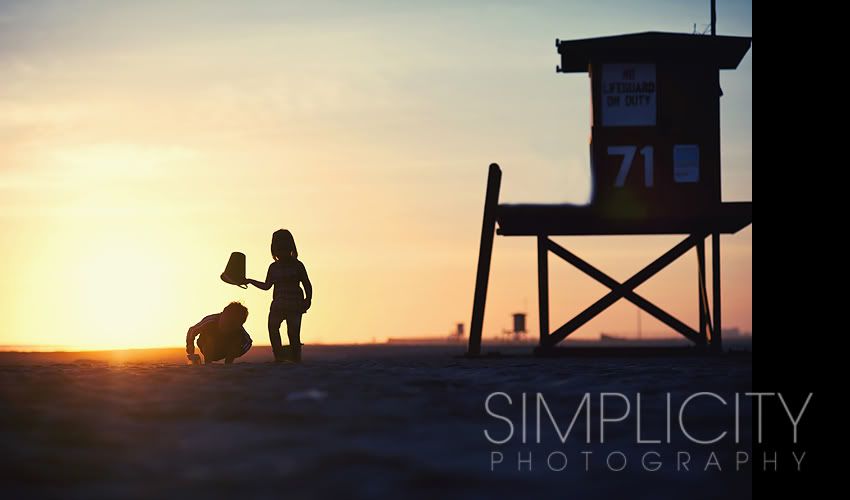 love the action of this one.