I LOVE photographing this family.
Reasons why,,,
1. they are real.
2. they are funny.
3. they are cute. obvious i know.
4. they like the outdoors.
5. they are up for anything.
6. even when their kids were crying they were still laughing.
7. 3 boys & a canoe.
8. they really play with their kids and act like I am not there, love this.
9. their kids have gigantic blue eyes with girly long lashes:)
10. just because.
We had this idea a while ago to take my father in laws old canoe out on Tibble Fork up AF canyon. I was so excited to try something a little different, it was so much fun. I actually brought my whole family. It was funny, chloe got the chair out that I brought, found a hat in my camera bag and sat down ready for a picture, I was a proud mom tonight! Even though they were crazy and standing right in front of my camera part of the time it was fun.
It took forever to edit this photo, but well worth it.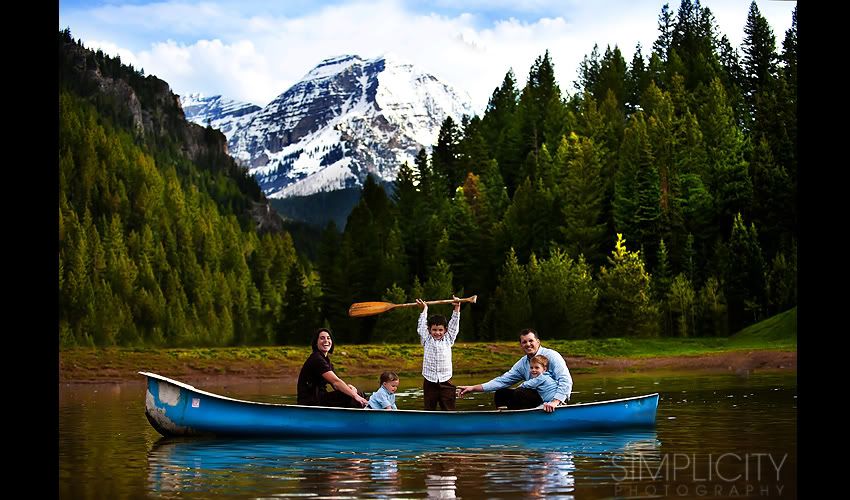 What the? seriously how cute is he?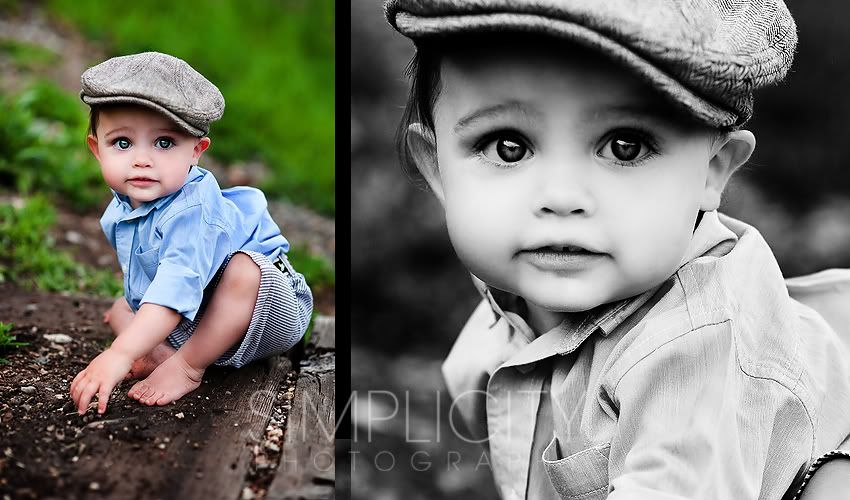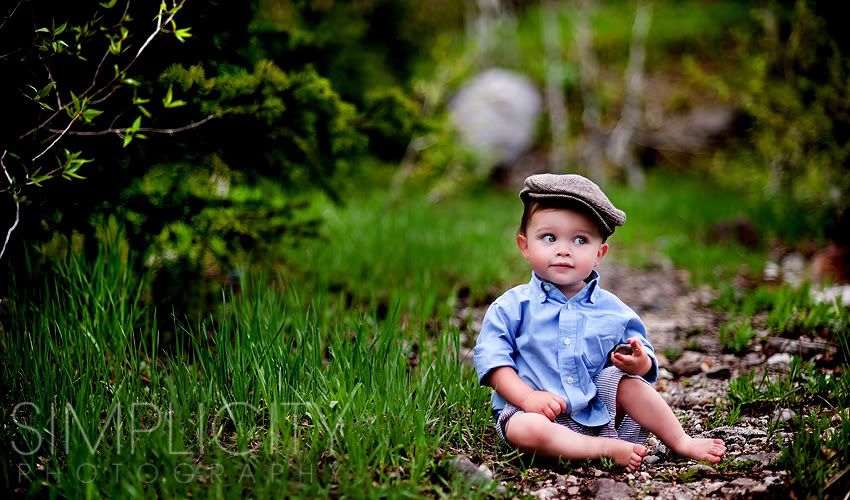 these ones make me so happy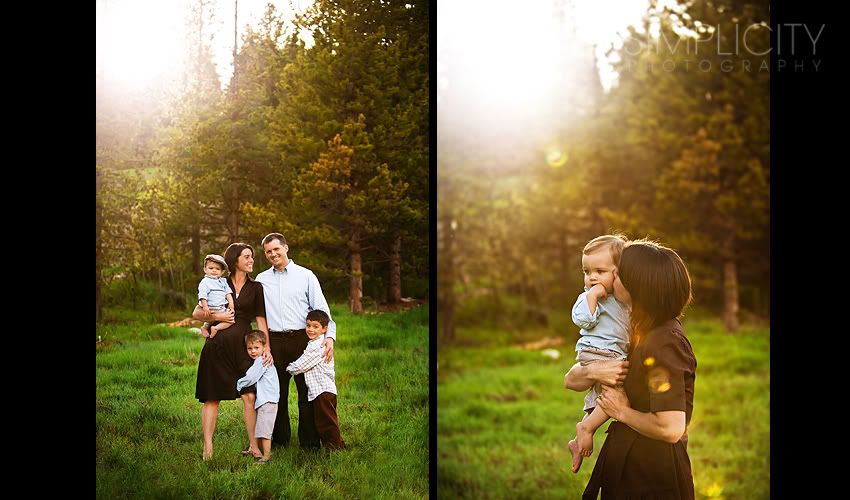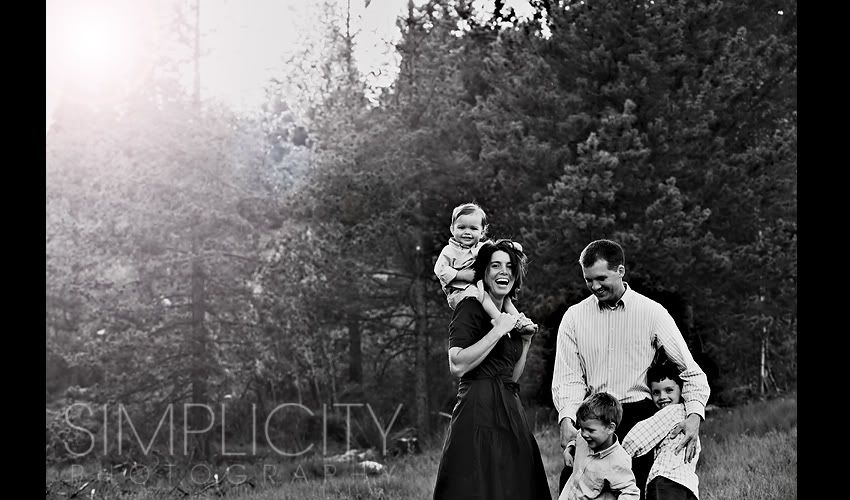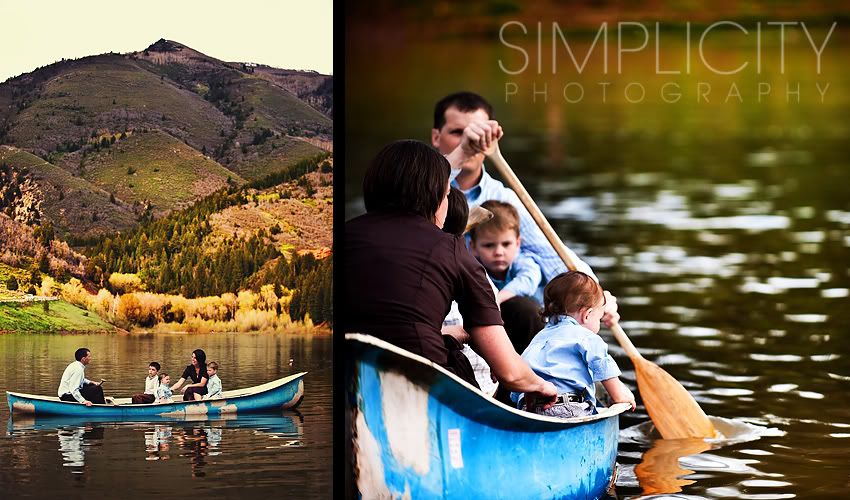 and a close up of Logan, the brave one to stand up in the canoe.