This is the best gift a mother could have... a spunky little girl that I love more than words.
I had to take Chloe out to the orchards, even though the blossoms were gone! I got this new dress at
Kinderwinkel
in Sandy and I Love it. She lasted about 10 minutes but that was enough for me and then we went over to Jess's house to snap a few studio shots on her amazing $30 orange couch, thanks Jess:)
Happy Mother's Day to all of you mothers out there!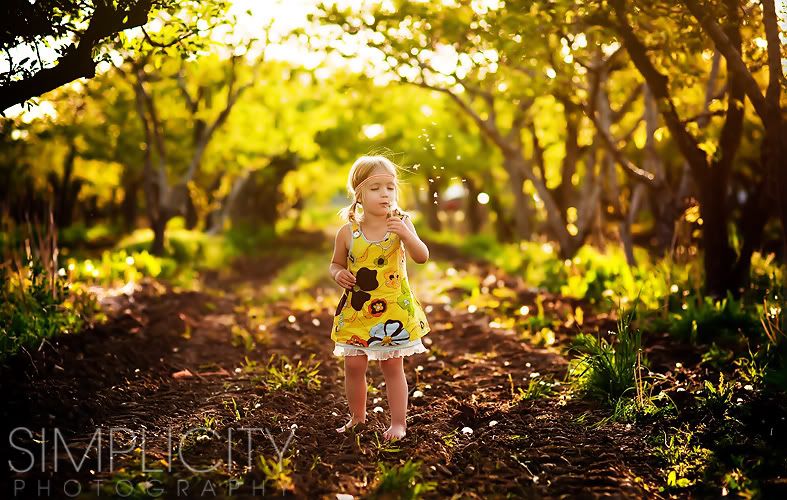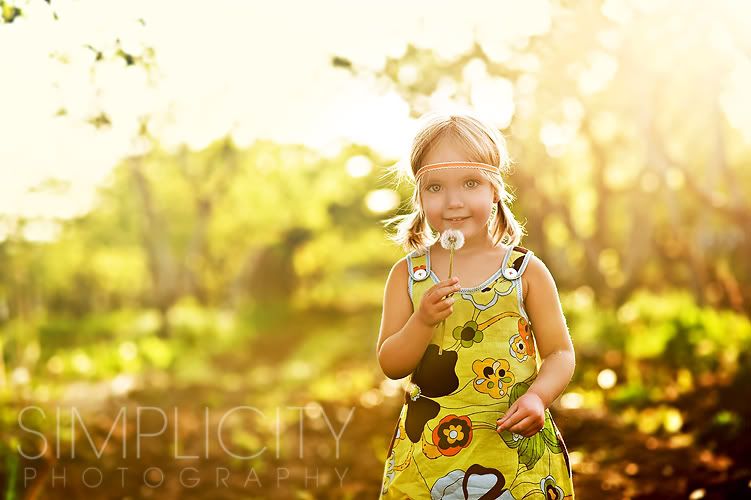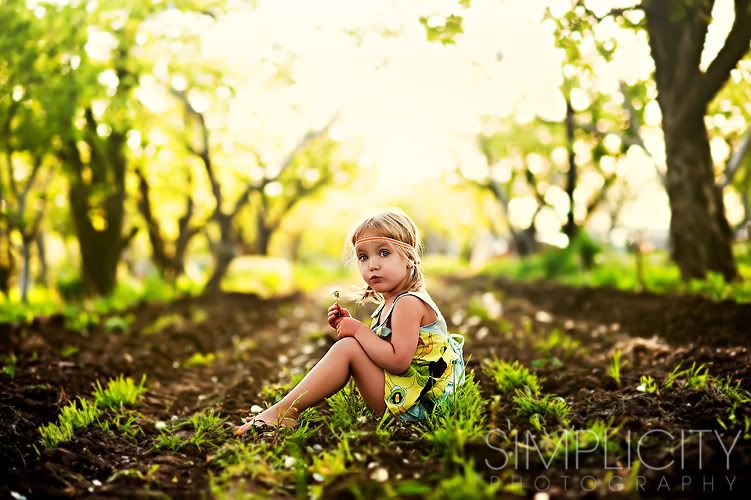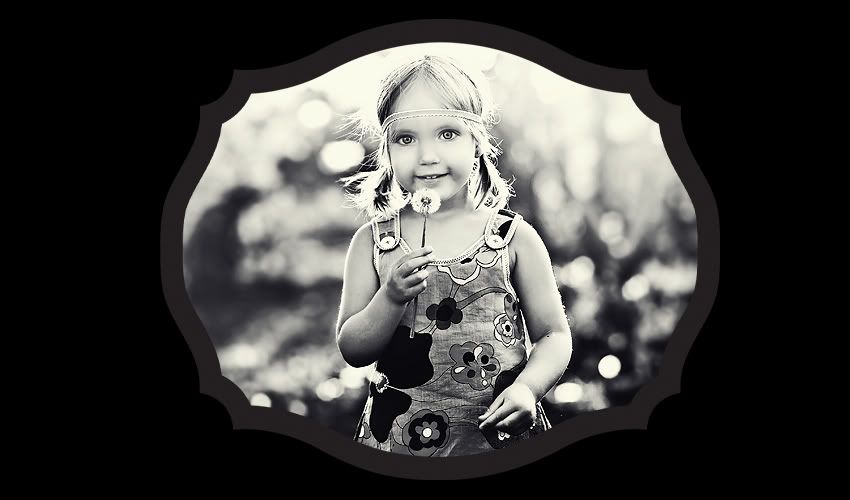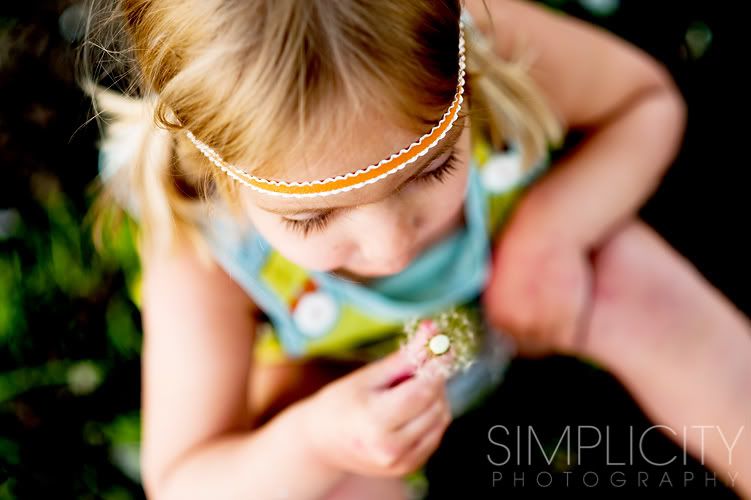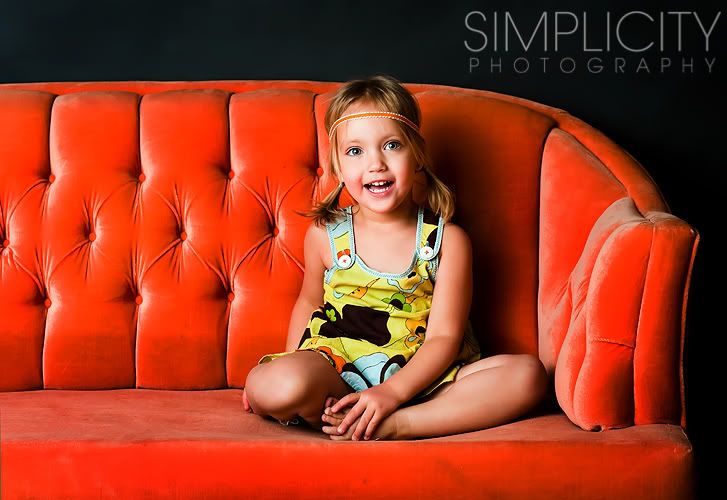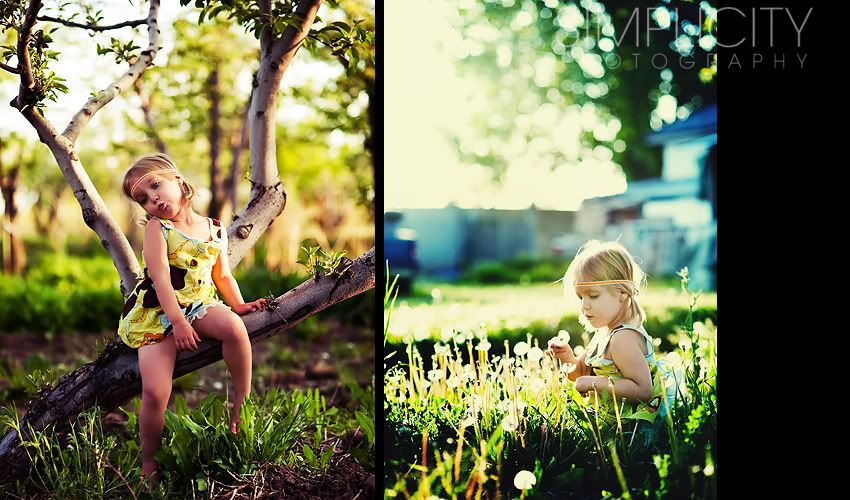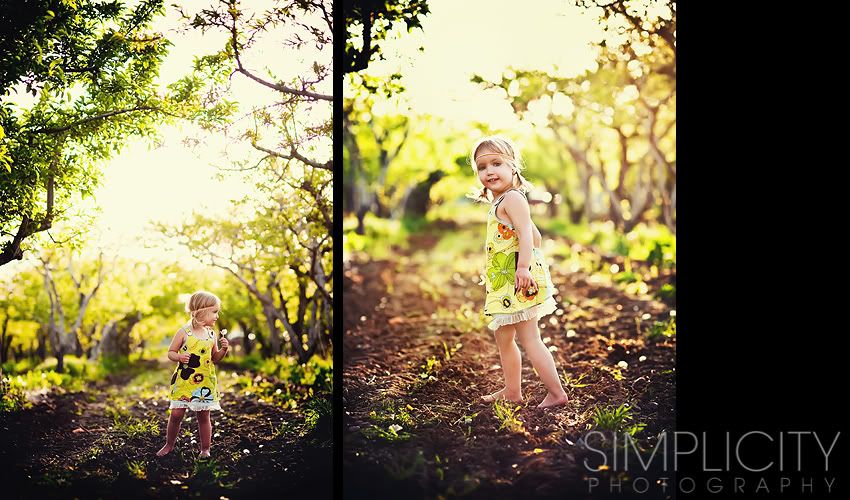 I had to add a photo of the back of the dress!