Last but not least from my Cali sessions. I loved this family, so easy going and the twins had SO much energy! I love it. We had good times talking about twins and letting them enjoy the beach.
This one is my favorite of them together...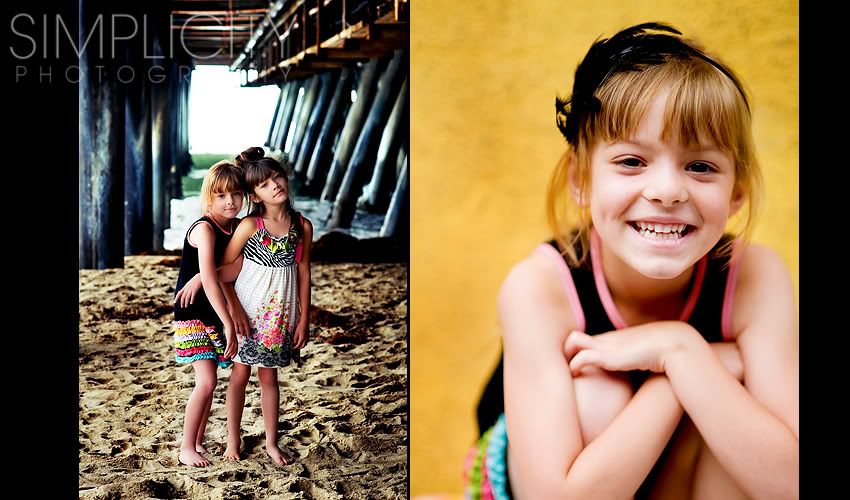 this makes me happy..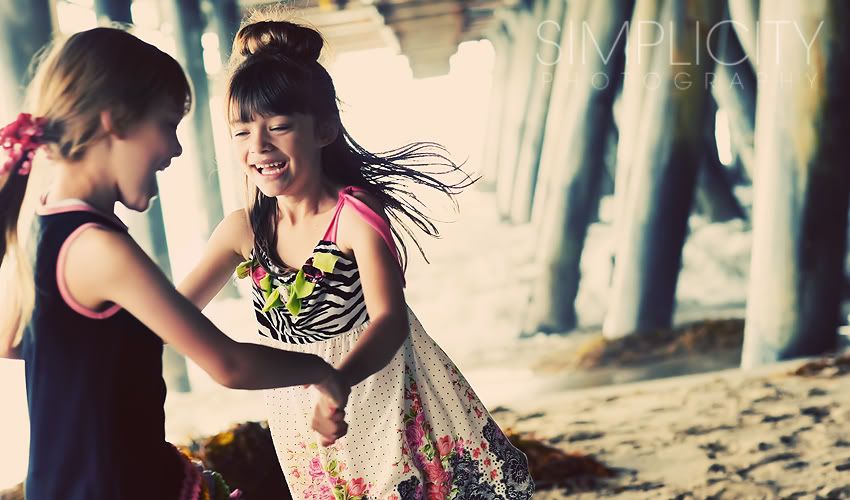 such a little beauty, and look at her posing!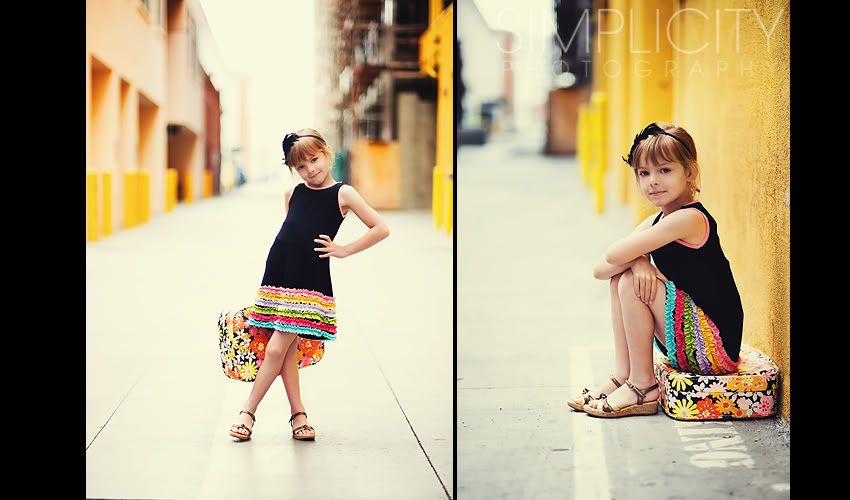 she had the most gorgeous eyes!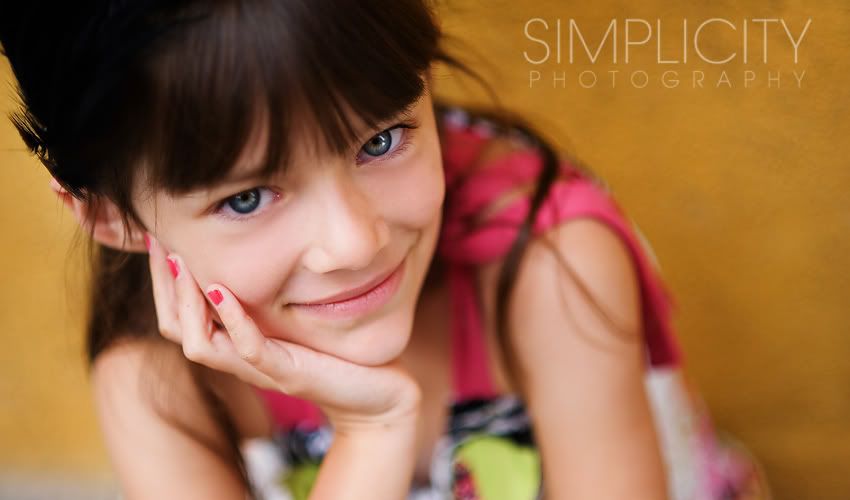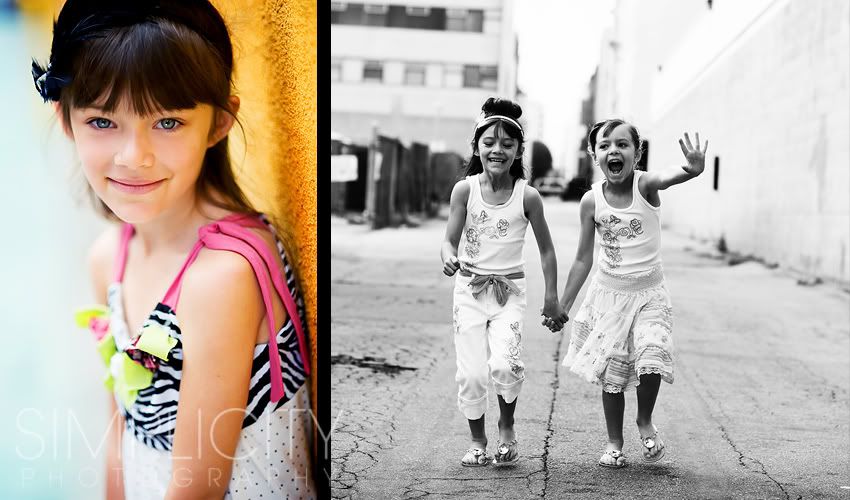 gotta love the santa monica pier, so many memories there.