Here are the rest of my senior reps for this the 2010 school year. I am so excited to work with all of them!
Meet Mary... she is so hilarious, we had a great time hanging out and she got hit on by a few choice downtown lovlies.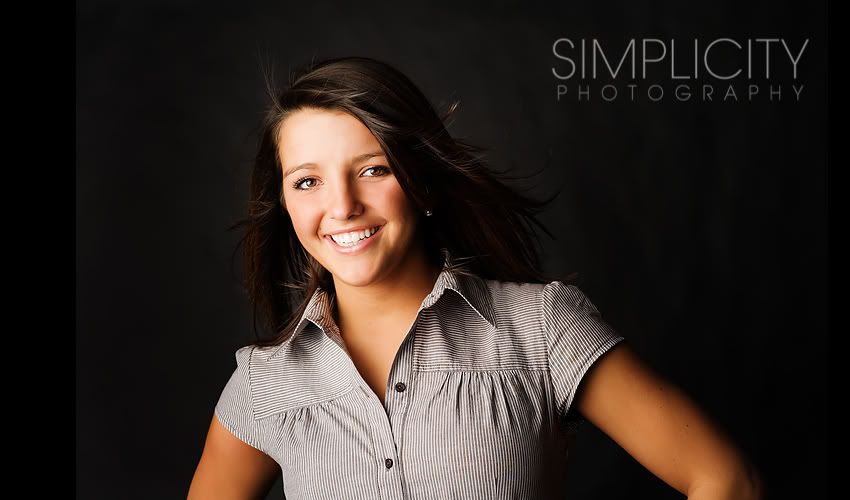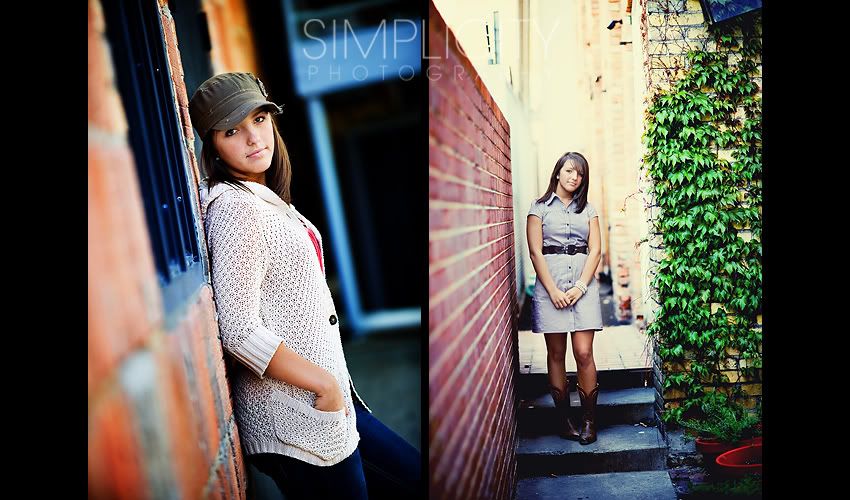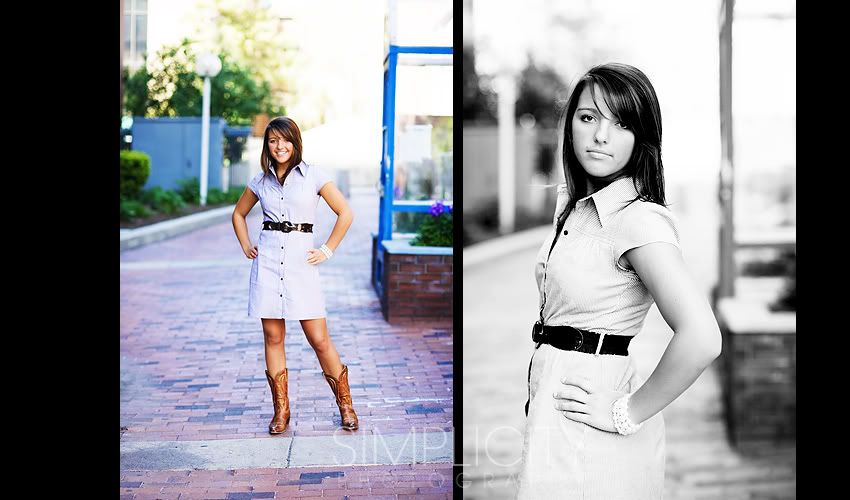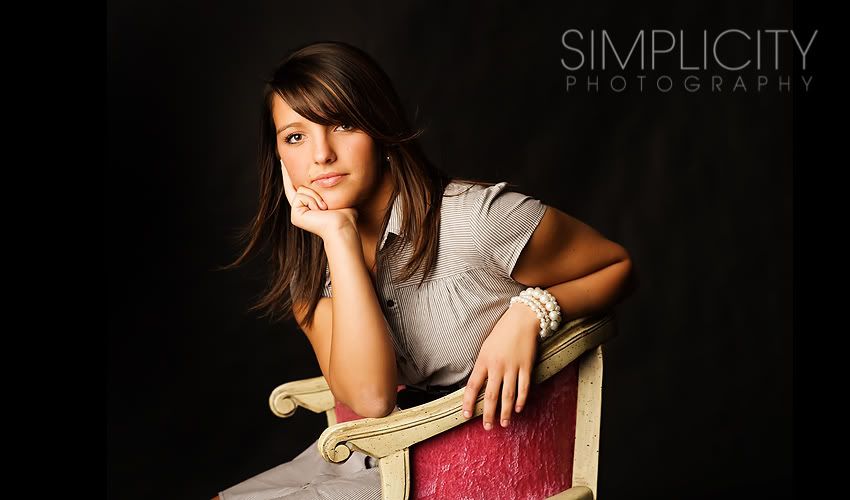 Now Miss Cassandra, so laid back... I have photographed her before... good times.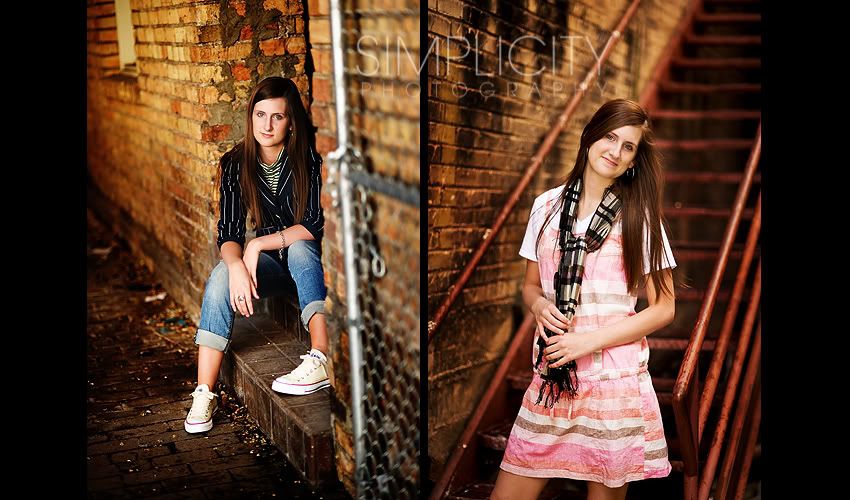 and of course, Kacee & Kimmy, I love the dancing ones!