I would like to post their whole session really but I can't. I feel like this week has been insane, all I have been doing is shooting and trying to get my kids to continue to take naps. Now I have to find time to edit and do ordering! Oh man, so if you are waiting for something please be patient and I will love you so much!
Okay onto the good stuff, more photos of these amazingly beautiful children. Again I loved this session for so many reasons, this is the kind of session that I day dream of, lots of funs clothes, willing subjects, just a fun, creative time. I really love my job, as hectic as it may be I feel SO LUCKY.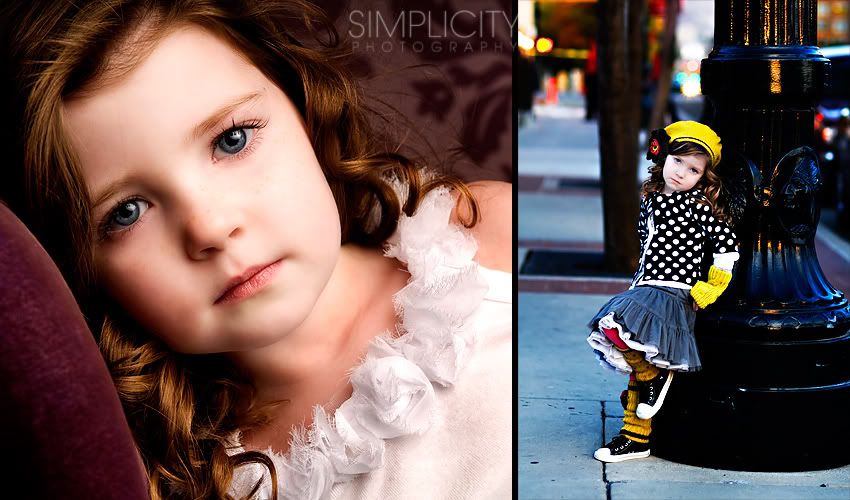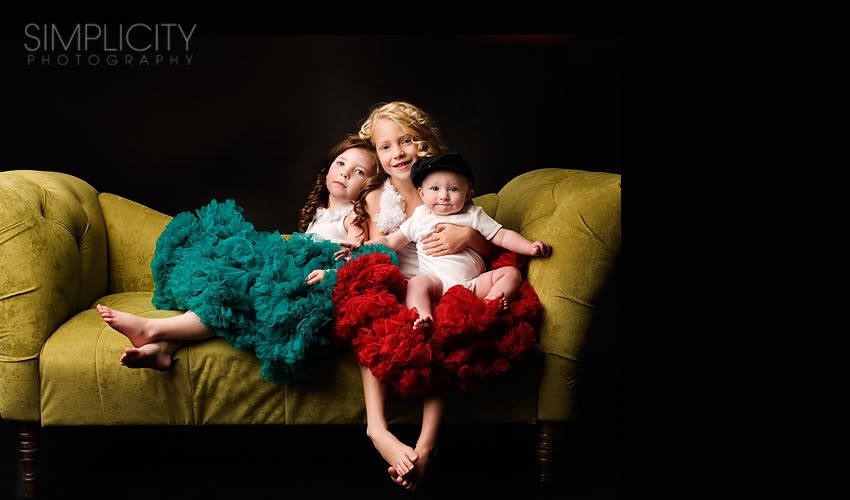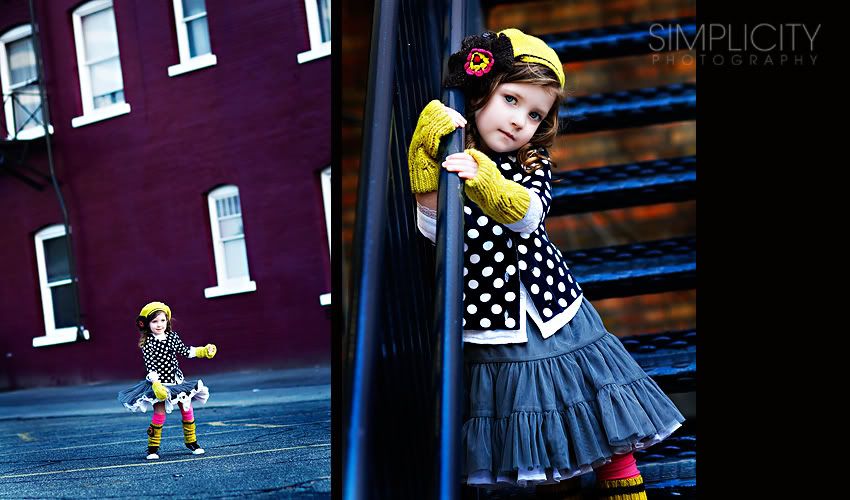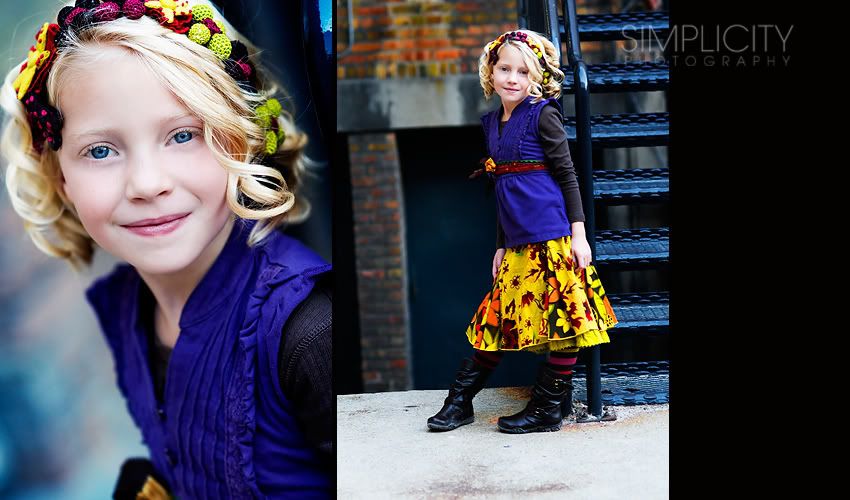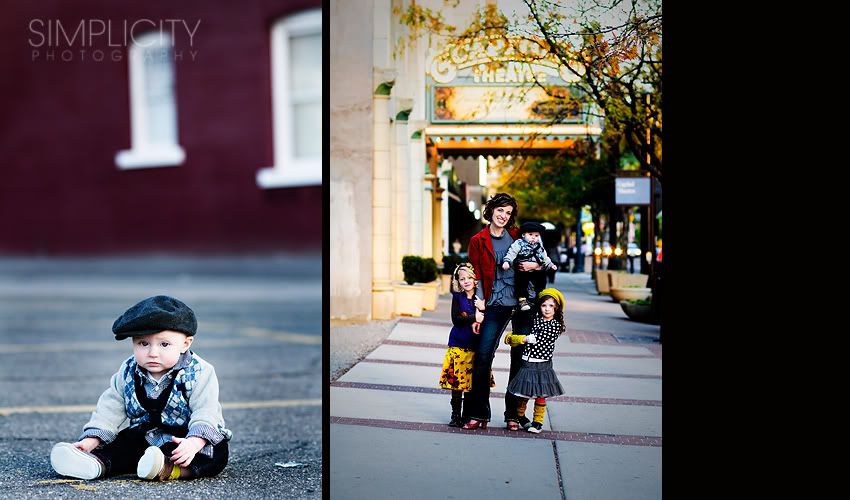 Thanks again for bringing your little ones in to see me Anji!