Just have to say thanks so much to Jess for making our pictures such an easy experience. Loved them all.
I just love how my kids were so happy and natural in this session. Having your family pictures taken can be a stressful experience, finding the right photographer, right clothes, right location, and then praying that your kids won't blow a gasket along the way is also fun as well. I have learned to just be myself and let people in, it shows in the pictures if you are tense, nervous, stressed, etc. I love when families just let go, play with their kids, pretend I am not there, I know it's a vunerable state but nothing will make your pictures look better and add that true emotion. I could go on and on about this, but I won't!
Okay so anyways just a few that I loved...
this one kills me of them holding hands, I thought there was no way they would do it under pressure!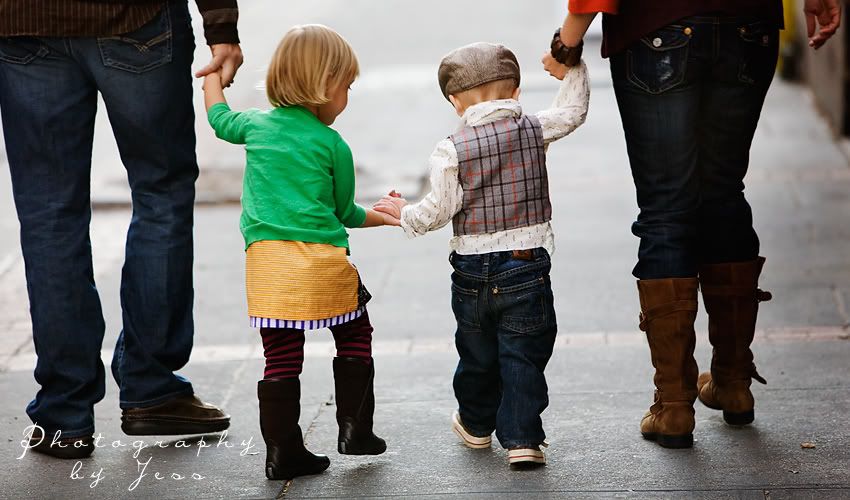 sharing the curiousity of a gross bug...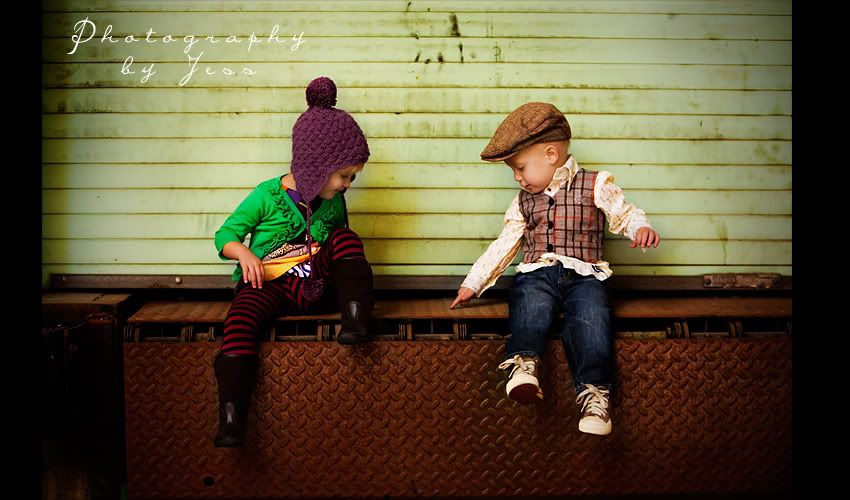 This is perfectly them, Tate with his crazy faces and Chloe with her cheeky smile.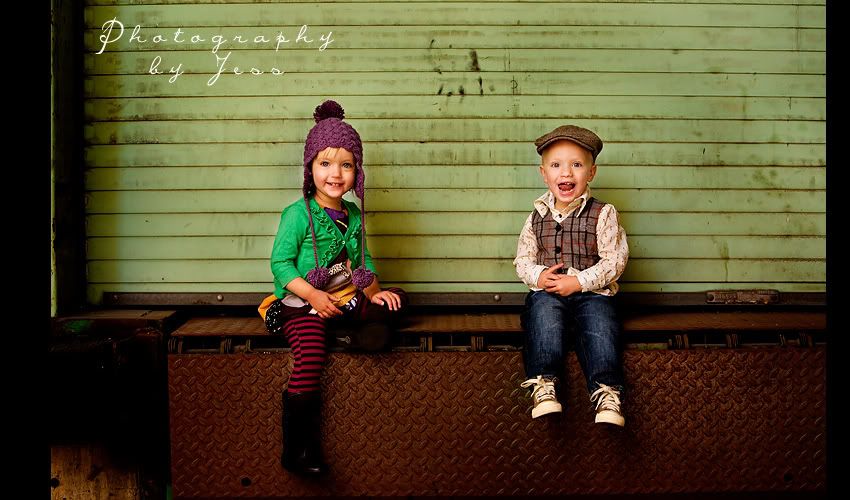 Anthony & Tate, they have such a strong bond, I love it!