Here are some family pictures of my sister Shelley, umm who i just have to plug. She is an awesome Slipcover queen. She sews custom slipcovers for a living, check out her blog
HERE
. We like to call her sweatshop Shelley.
Anyways, aren't her boys so cute? I love how they are so relaxed with me, we were dancing and shaking our booties, it was fun. I love you guys!
I love, real genuine smiles. Thanks Heber for shakin' your bootie like no else can.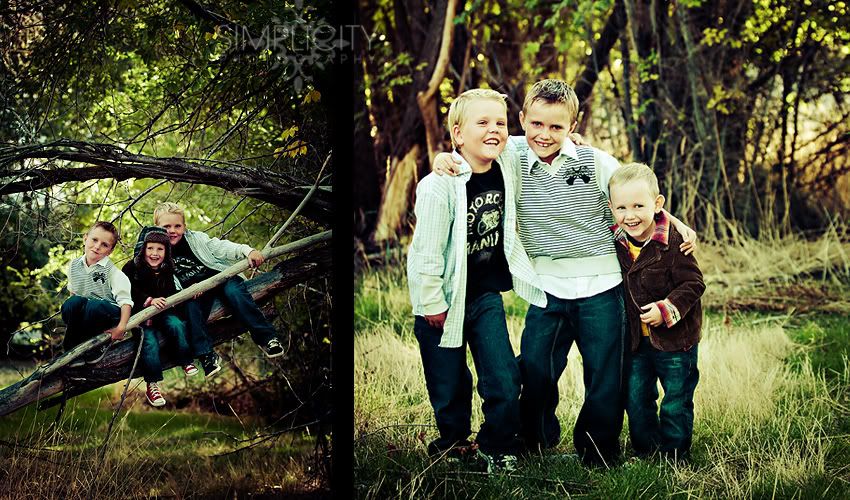 the hot couple.
party of five, believe it is a party at their house all of the time.
little "Luka"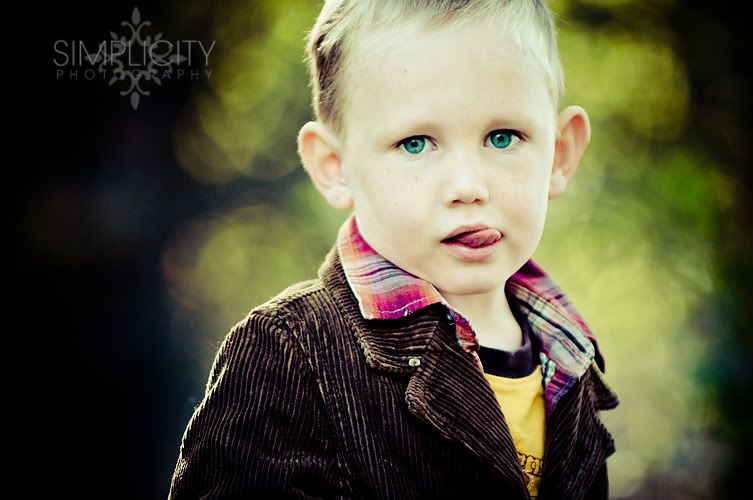 Oh my gosh, I am SO tired, time to stop. 3 posts in one day! I will post more of my family session this week!