Now it's time to make some babies. just kidding. NO pressure. ha.
My sis in law Camille married a very cool, sweet, handsome man this weekend. It was a beautiful day! Even though she got married at noon I still love her (I tried to force her to get married in the evening cause you know it's all about the pictures right?)! The venue was perfect for them and everything was so beautiful.
I was so happy that Chloe was the little flower girl and Tate was the ring bearer. More pics of that soon. Just a few for now!
Anthony was unable to make the wedding because he was in the hospital with pneumonia, it's been a rough week to say the least but we made it through! He will be home tomorrow doing dishes and chasing the kids, right honey? just kidding. It really did make me realize how much he does for our family and how much we love him.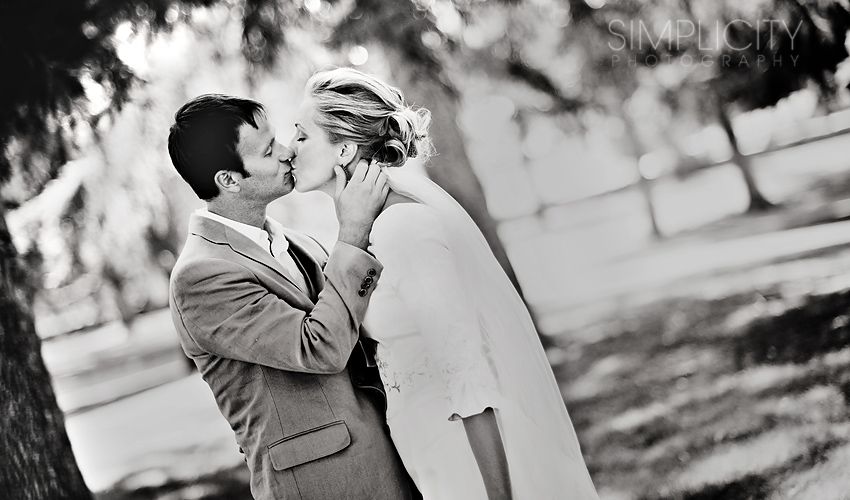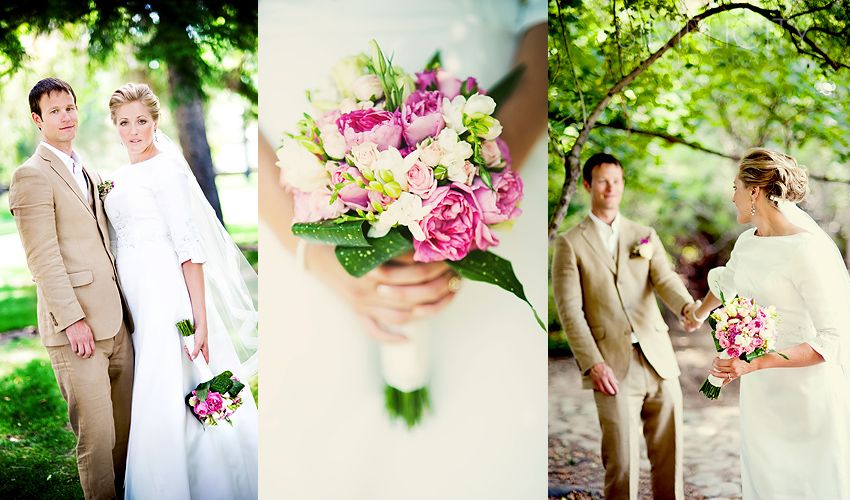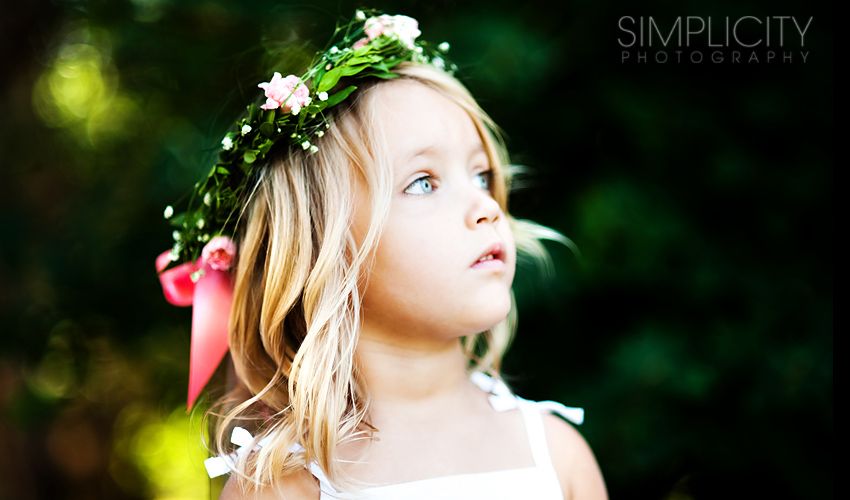 Jess took this one! She took the ceremony shots because I was a bridesmaid. Thanks Jess, I owe you a kiss.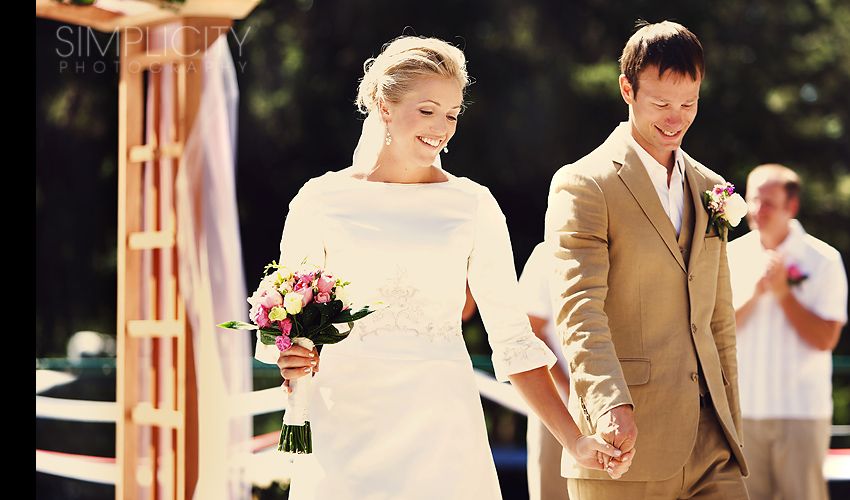 So smart, a bouncy house! My kids were in heaven. It's the best babysitter around.