Midnight tonight... Voting until Sept 24th! If you vote for me I will give you a free kiss, usually they are 10 bucks.
VOTE HERE
the freshest smelling porta potty I have ever been in... and who doesn't like a good crazy legged photo?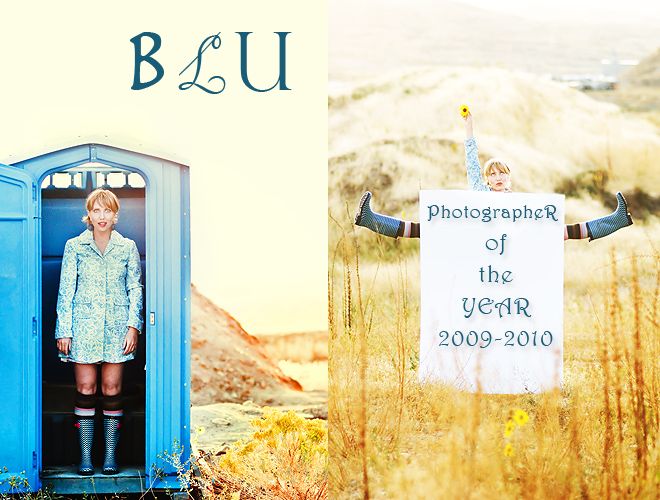 p.s. thanks V for all your help on these crazy photos!