So, we went to the fair. It was crazy. My kids are so nuts, okay they are 3, maybe I should give them a break:) I took some family photos for my sister Shelley while we were there as well for about 10 min, I love all the colors and the light was so perfect. Anthony says I have to turn every outing into a photo op. what? no, not me.
Luke is the booty shakin' dancing machine.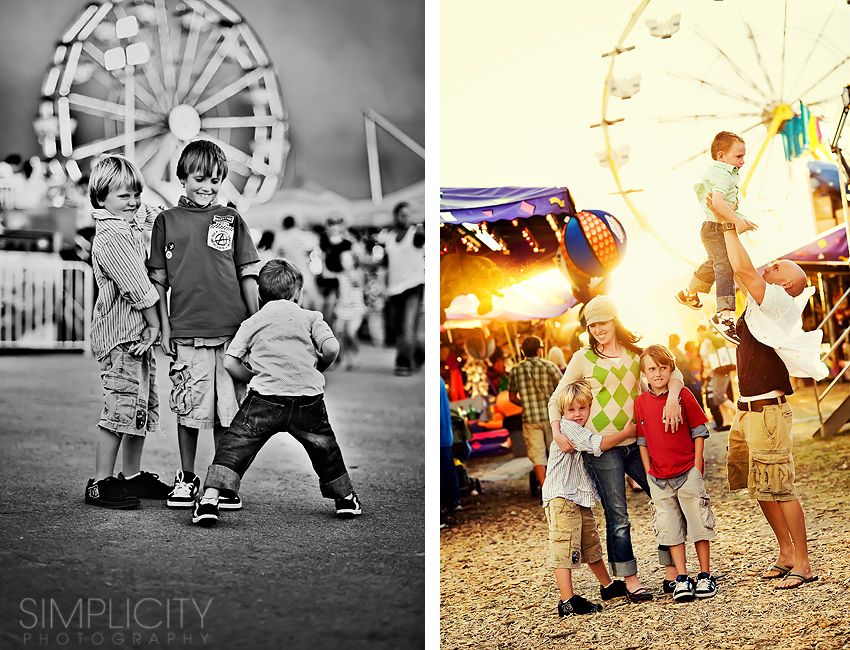 We are happy for a few moments before the crazy spinning begins and me feeling like ralphing comes about.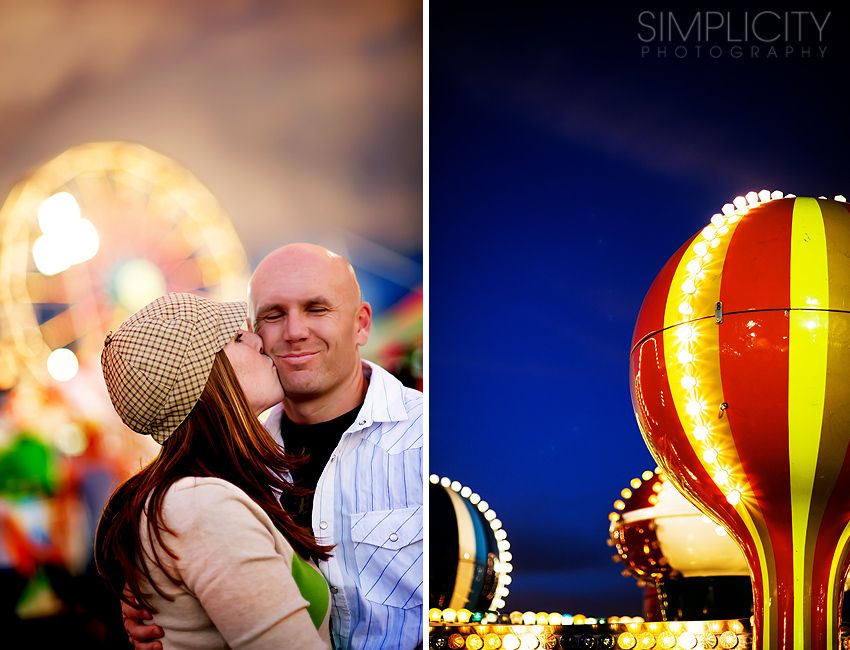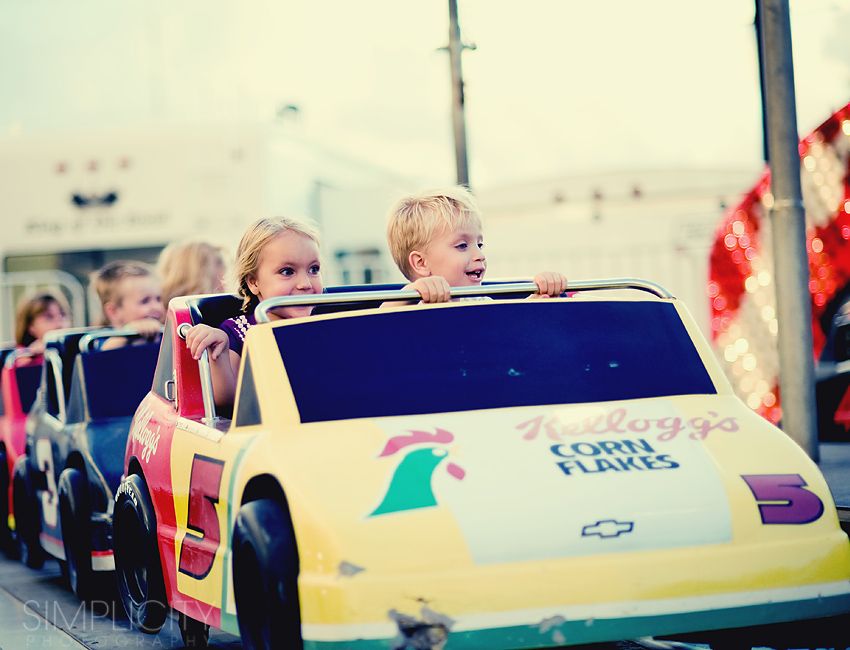 This photo is poorly taken, BUT look how cute Chloe's hand are up in the air. So free and careless.