This is the FIRST time ever that Tate has let me take pictures of him! It really is the best gift he could give me, seriously, I felt like I won the lottery. Chloe has always been pretty good at allowing me to dress her and pose her but Tate on the other hand WON'T look at the camera and can't even sit still for more than a second. Chloe had to tag along and tried to steal the show, but it was all about Tate and he loved it. My friends, I think we have turned a corner! This is the Tate I know and love more than words. I always compare him to Chloe because they are twins, but I forget sometimes that boys and girls are SO different! Chloe sits around and talks to herself and her stuff animals and Tate is like the Tasmanian Devil.
These are for daddy! We are glad you are feeling better, love you!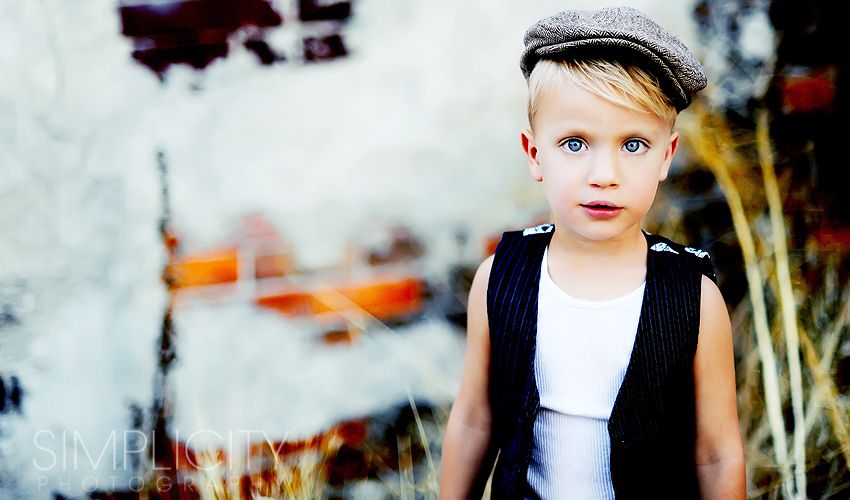 I am dying over the expression in the right one, this is his 'I am really trying to listen, but I don't really care, look'.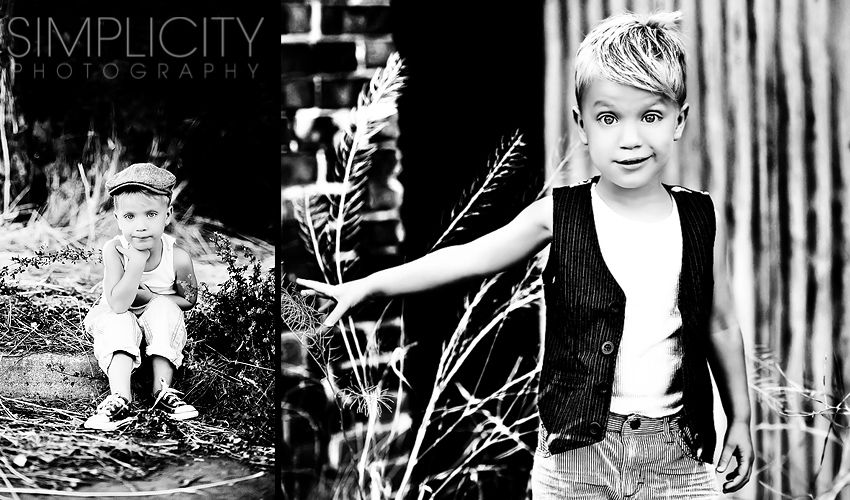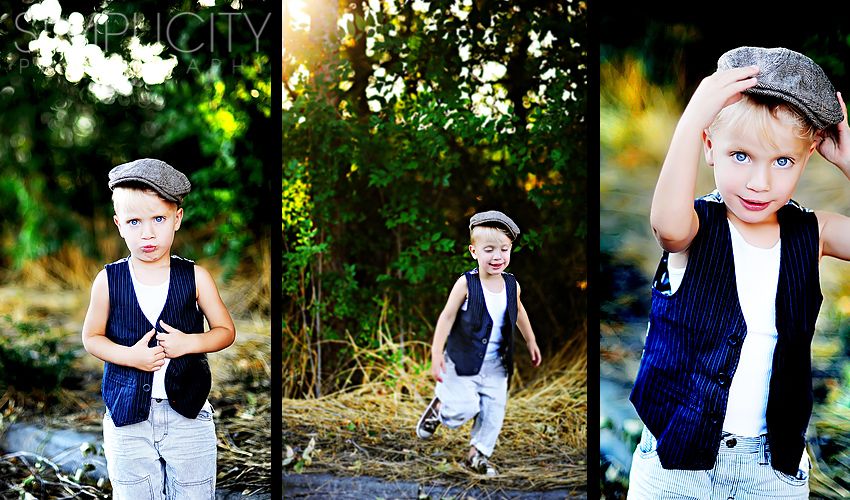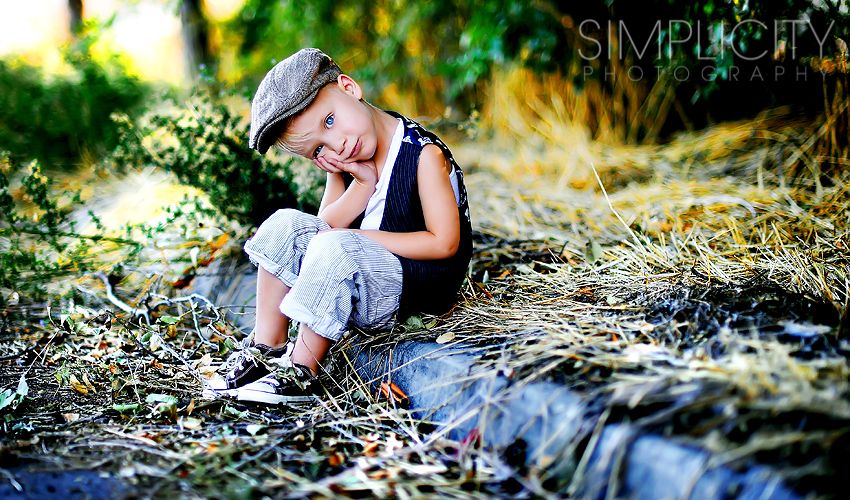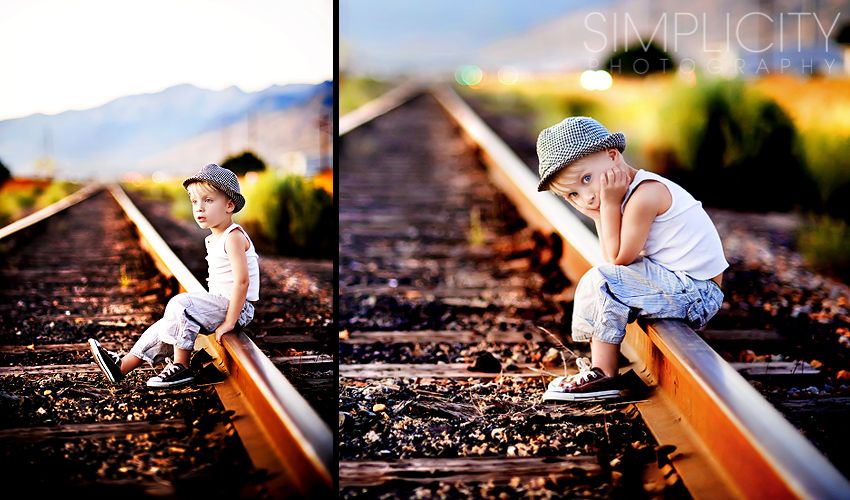 Disrobing like usual.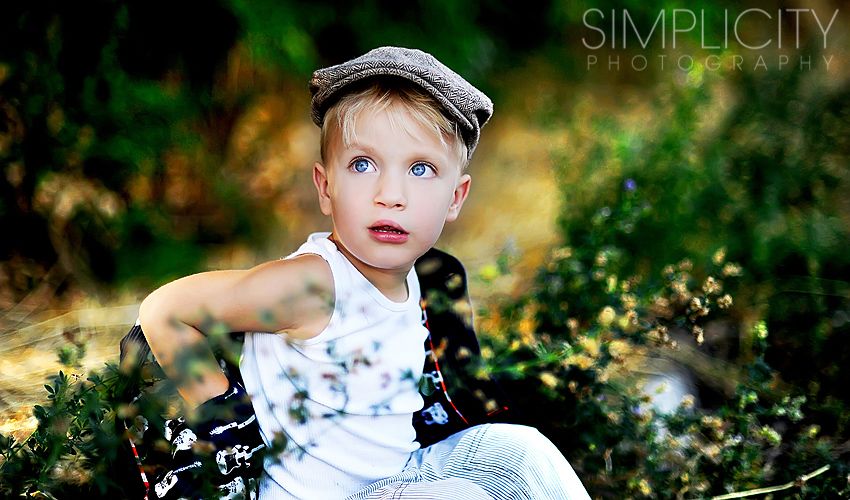 Ummm hello, cute hugging? I about died when they actually did this. They are really starting to play well together and love each other.