This family is oozing with style! Their kids are so stinkin' adorable and it was so fun to photograph them in their home. I really love doing this! Even though I stress hard about how the light will be, in the end it's a more natural environment for kids.
I want this couch. We took a few in the living room...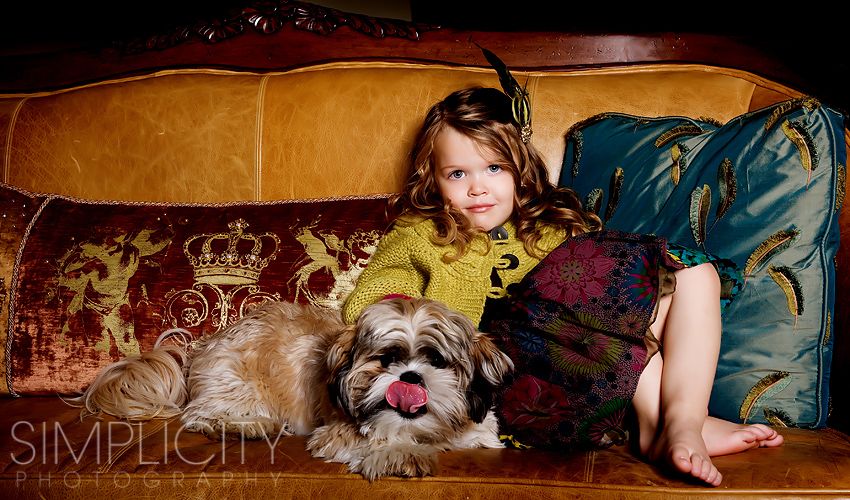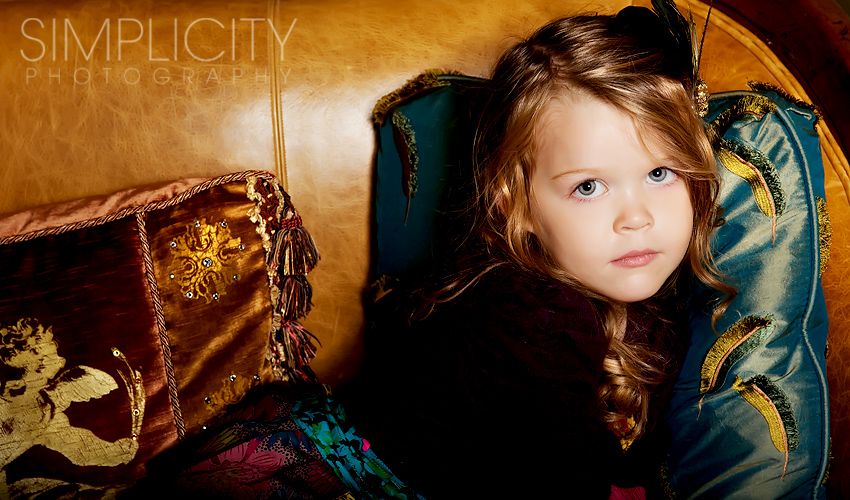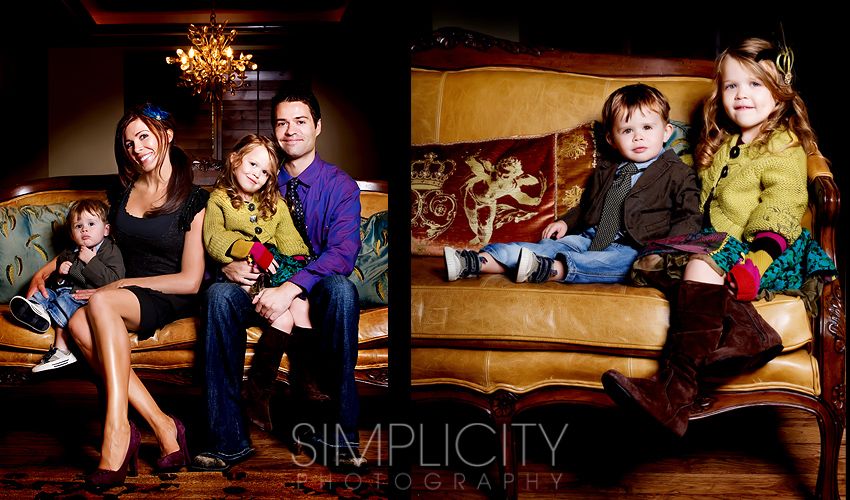 Then we went out in their backyard...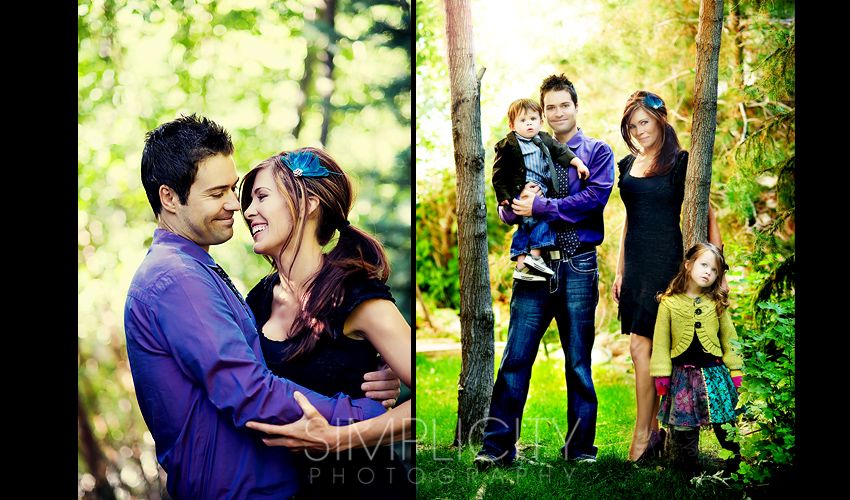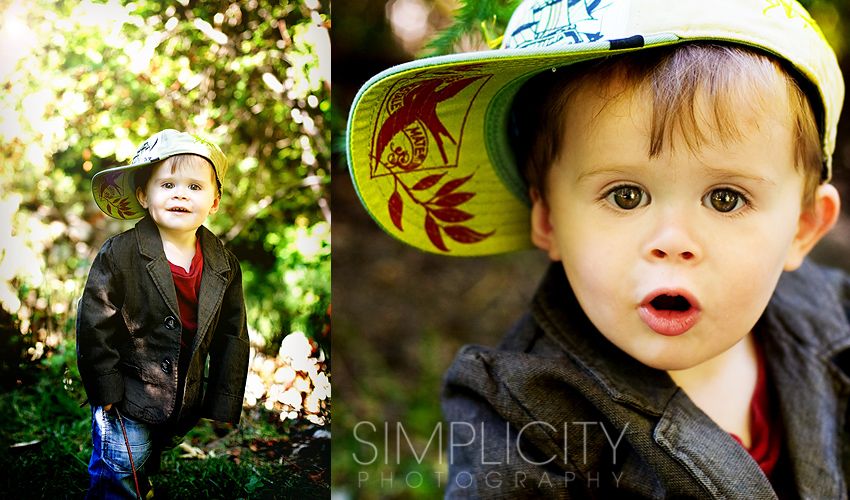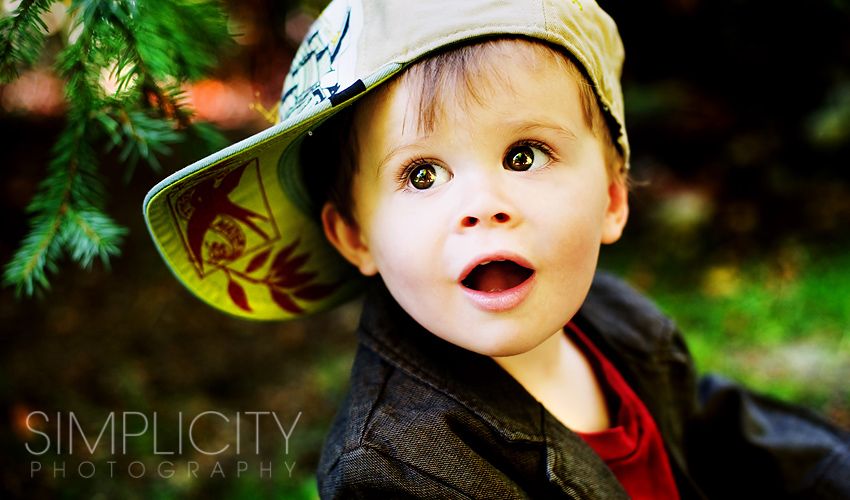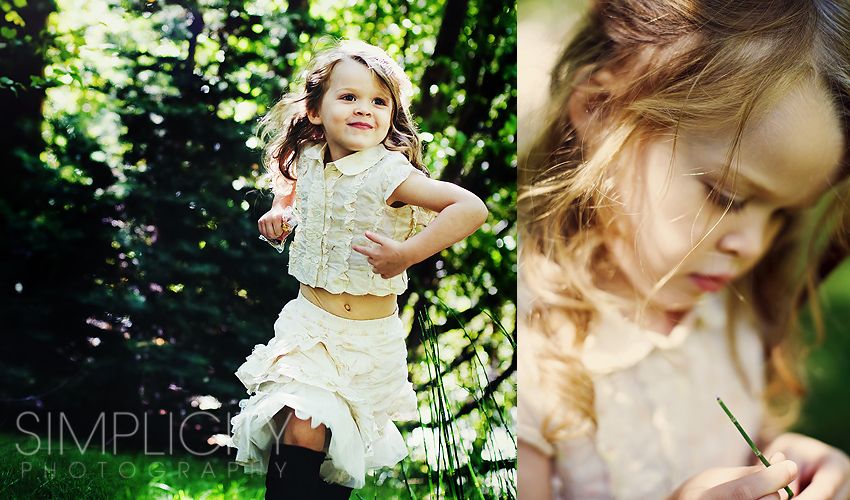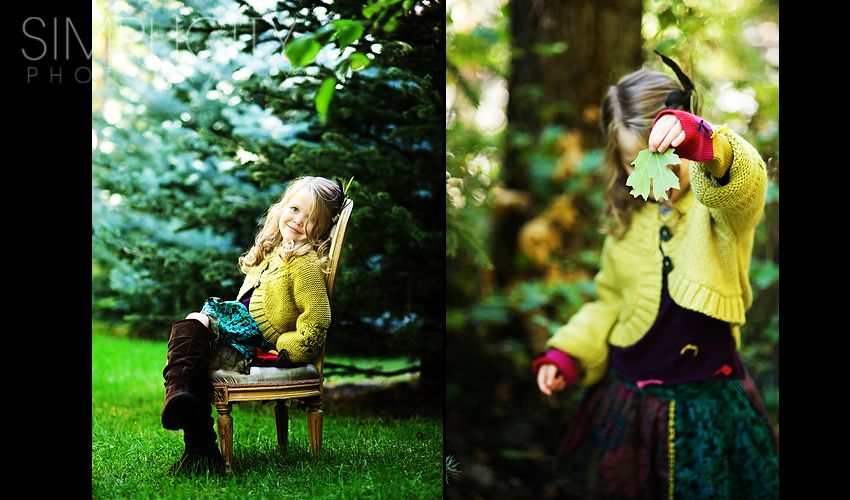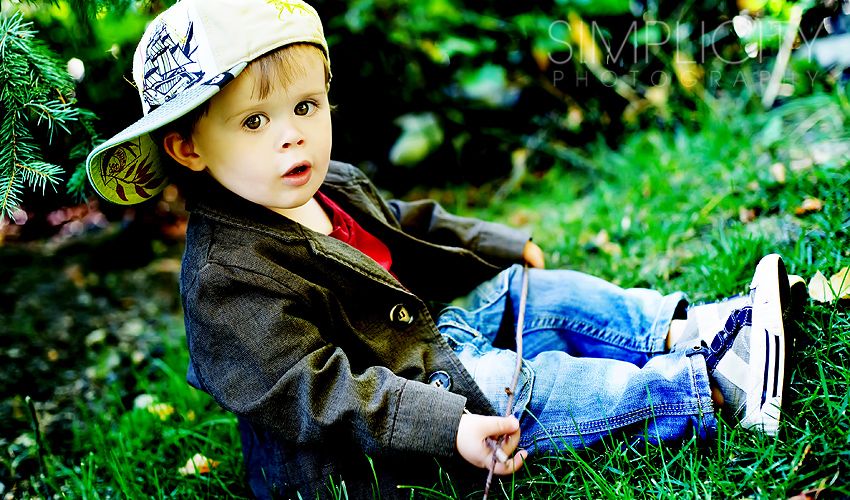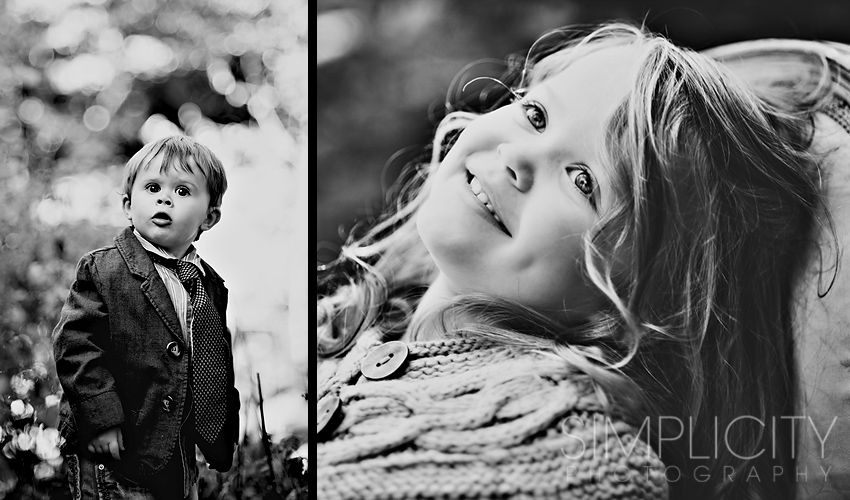 Then we went up to Zada's room...
Nothing better than a cute pouty picture of your child, right?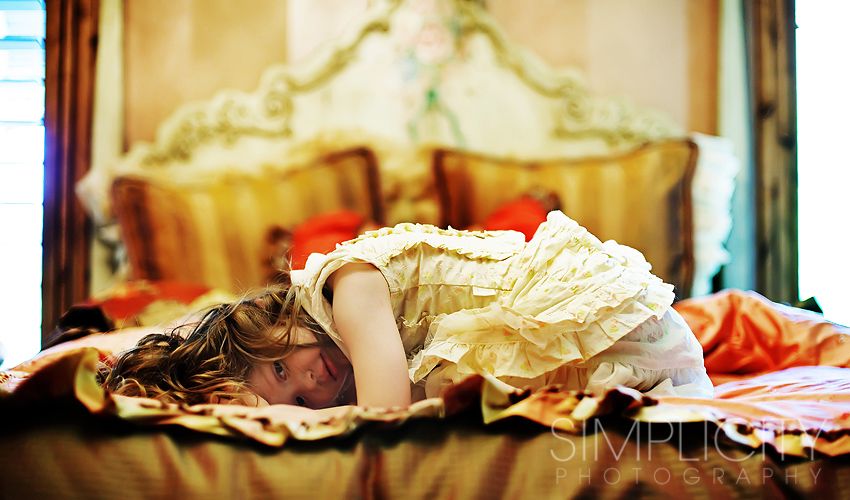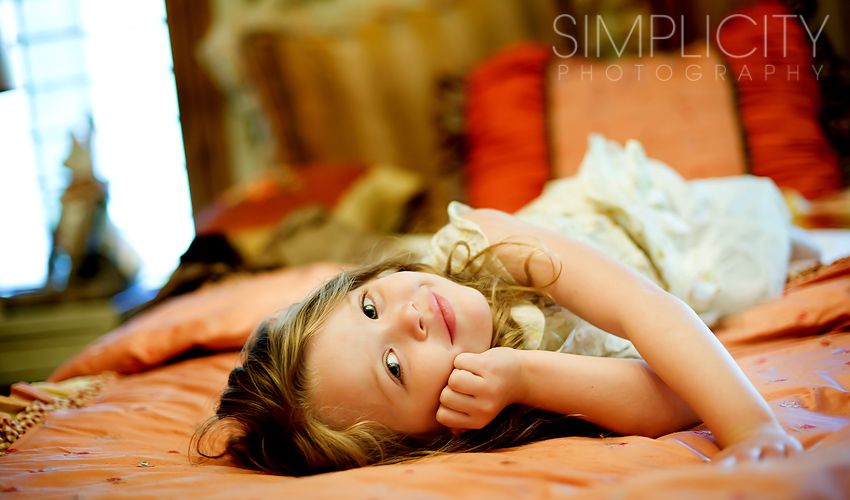 I thoroughly enjoyed this session. Adorable, fun loving family mixed with amazing fashion sense=perfect session.