Here are a few from recent sessions. I am trying my hardest to get these blogged! Freda & Trina yours are up next!
I love my new $20 chair! I love this one of them together, I love Ellie's expression!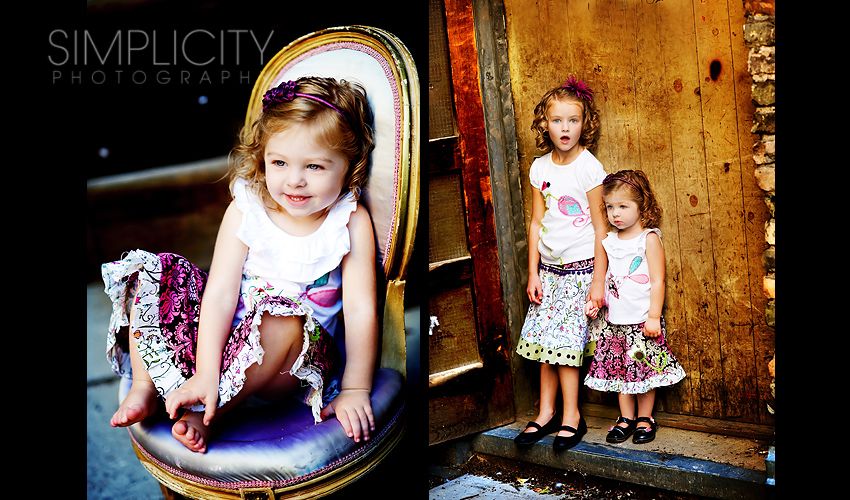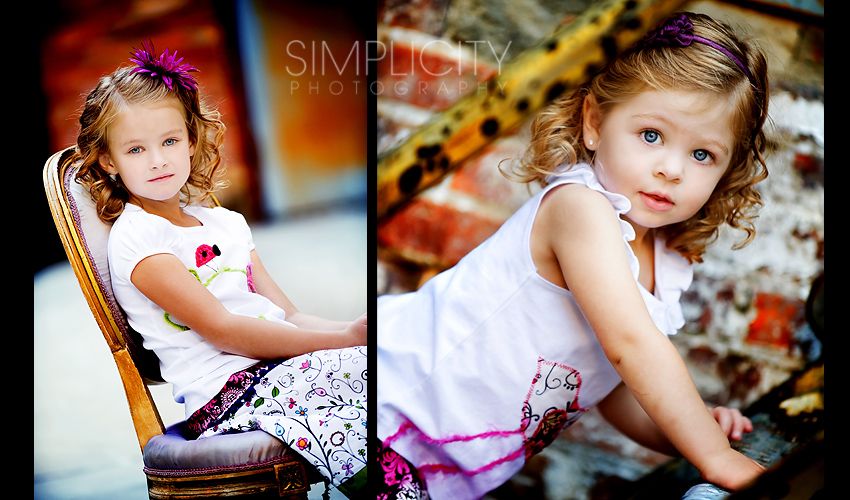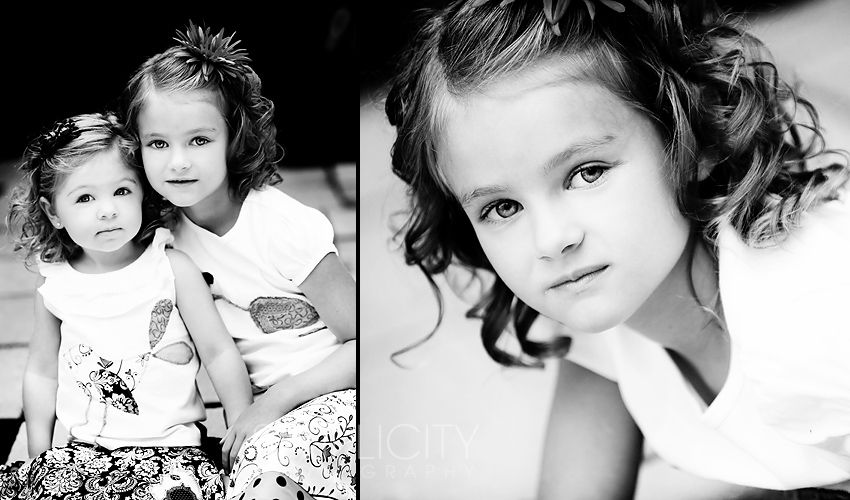 Such a fun session with mom and her girl, seriously what a great connection and mom was so
great how she interacted with her with a camera staring right at her.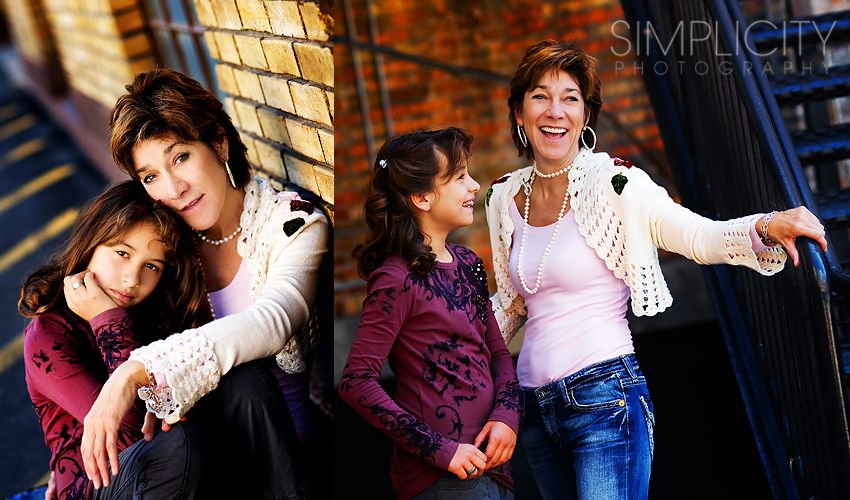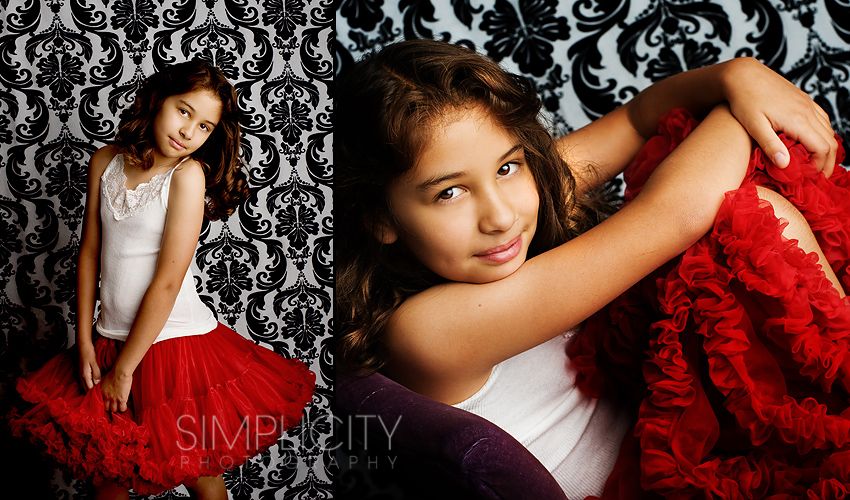 P.S. I do have a few MINI SESSIONS LEFT!!!
MORE INFO HERE!!