Okay, I know this is overkill, but I couldn't narrow it down any more. Also, I wanted to throw in some out-takes and some of our real personalities as well.
Funny thing though, of course the day before the shoot Chloe was jumping off the couch and got a black eye and then Tate (day of the shoot), was playing with the cord from the blinds, wrapped it around his neck (I was sitting 5 feet away laying out their outfits) and Tate yells "Look Dad!" and then fall off the end table he was standing on! I was FREAKING out, he got a huge burn around his neck from the string, I really hope he learned his lesson because now I am so afraid he is going to something like that again without us in the same room to save him. I don't know why I just typed all of that.
Awkward....
Anyways, Anthony really wanted photos up the canyon this year because we have done urban the last 3 times. I am so glad we did. I love AF canyon, we drive up there often, it is special to us. Thanks again Jess for capturing us. Love you!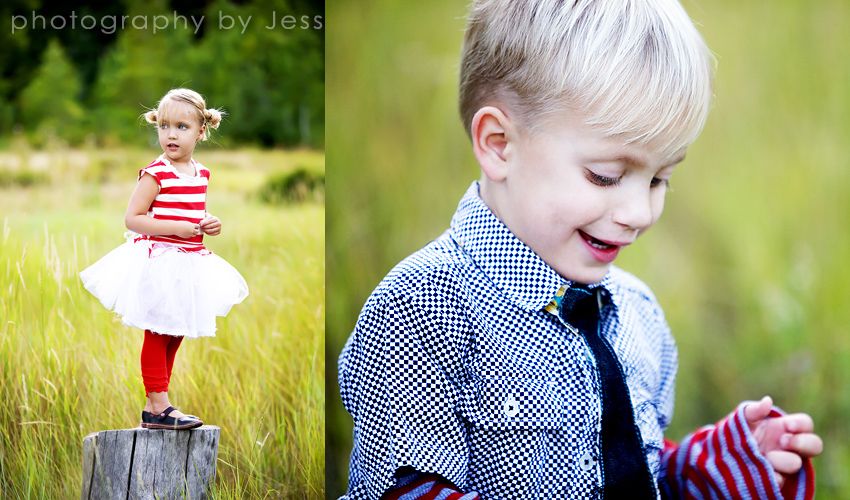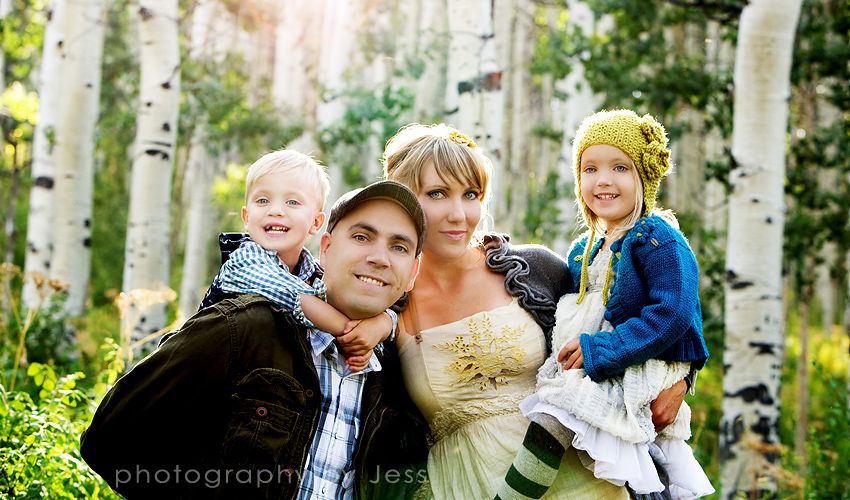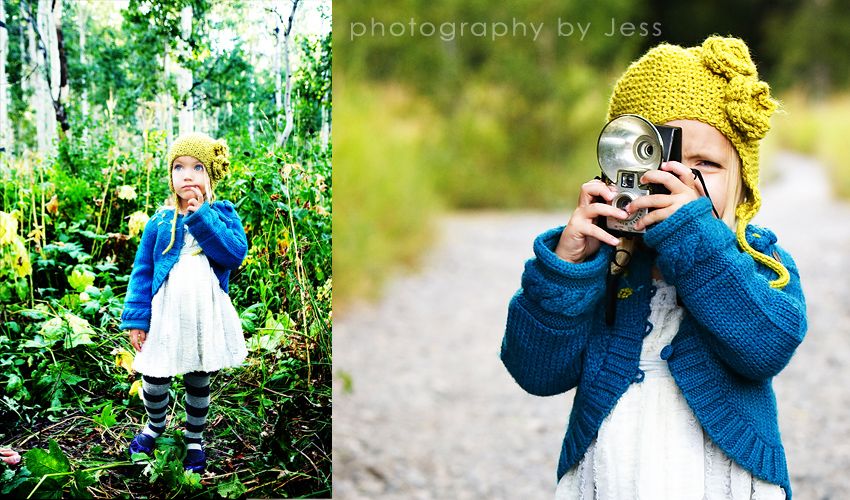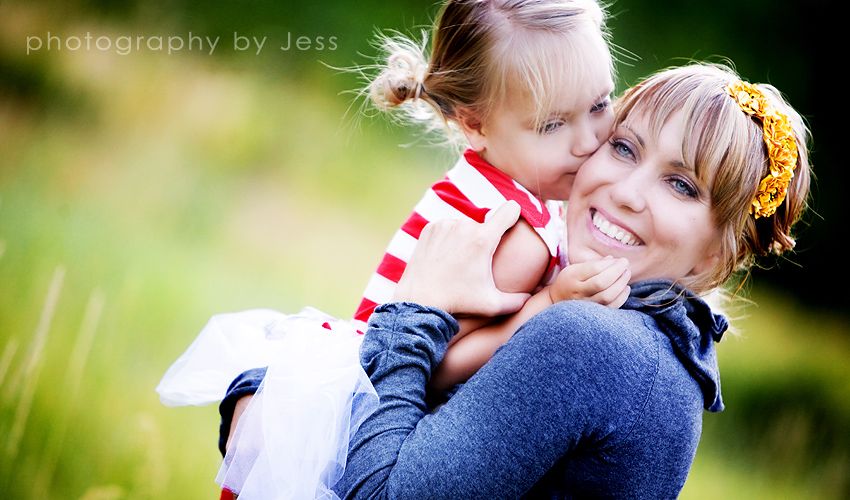 sorry Jess, did the wrong copyright on this one, too lazy to fix. you still love me right?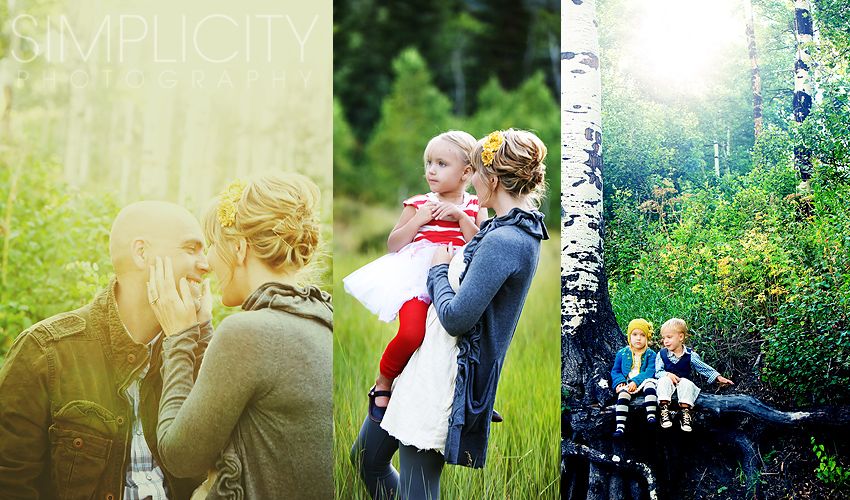 This child was absolutely crazy during the shoot. crazy. he hates the camera.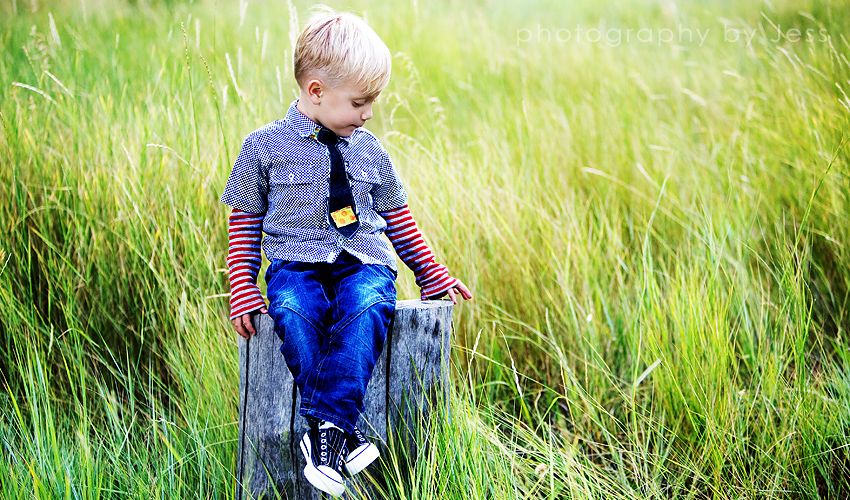 story of my life people.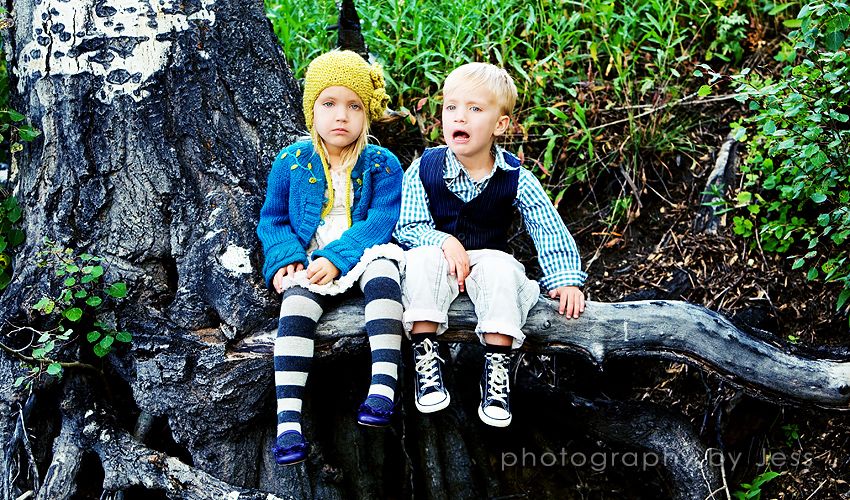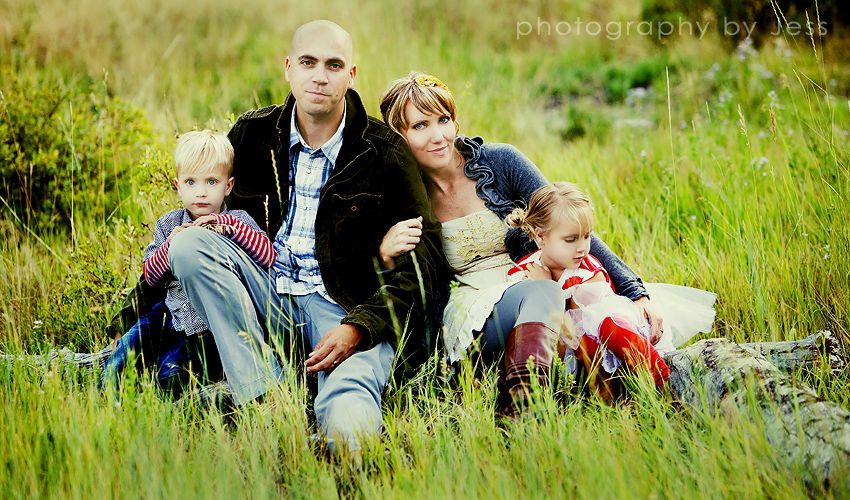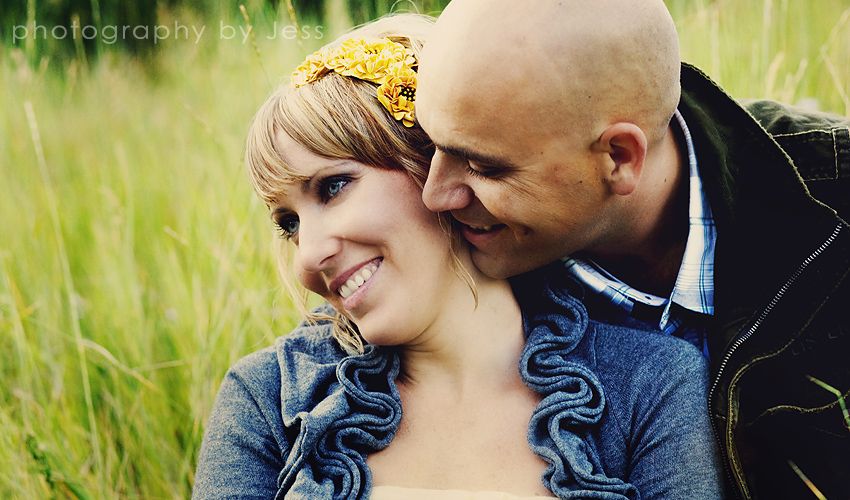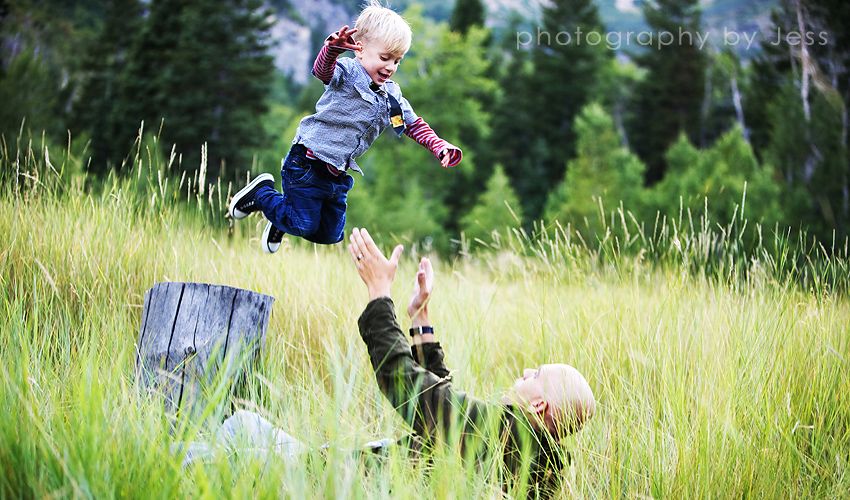 I love this, me and my boy. he is actually sitting still.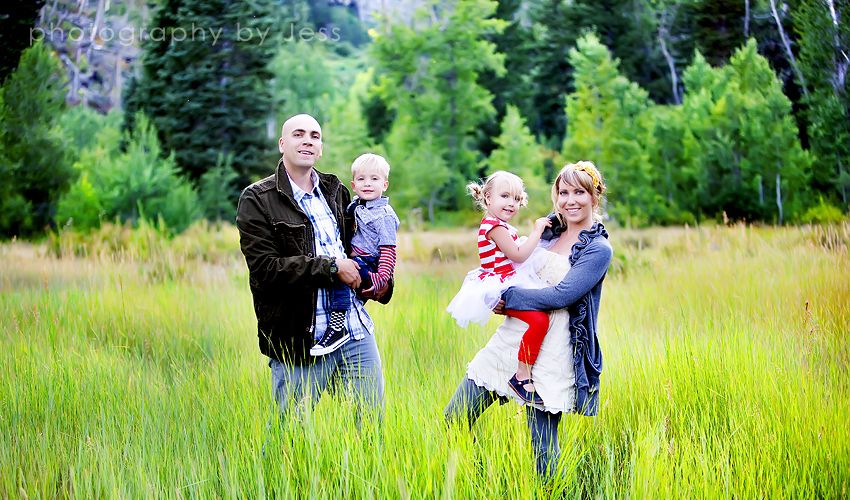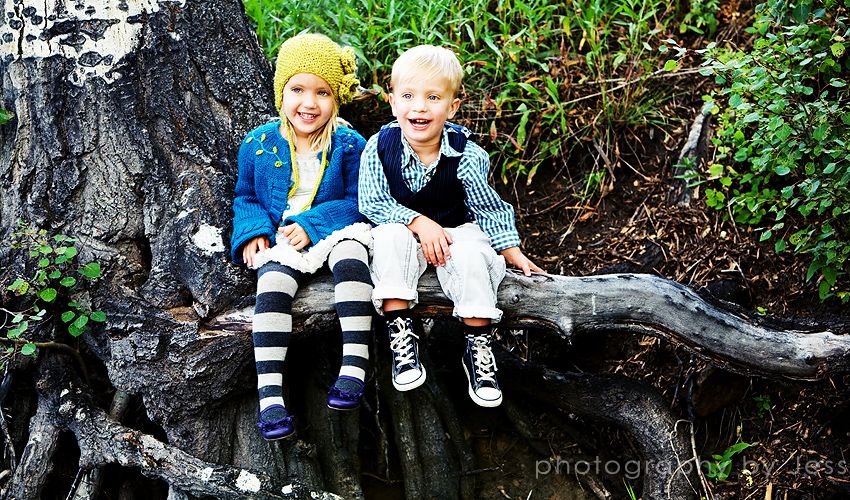 Hilarious. Tate is really laying it on Chloe and she isn't taking it.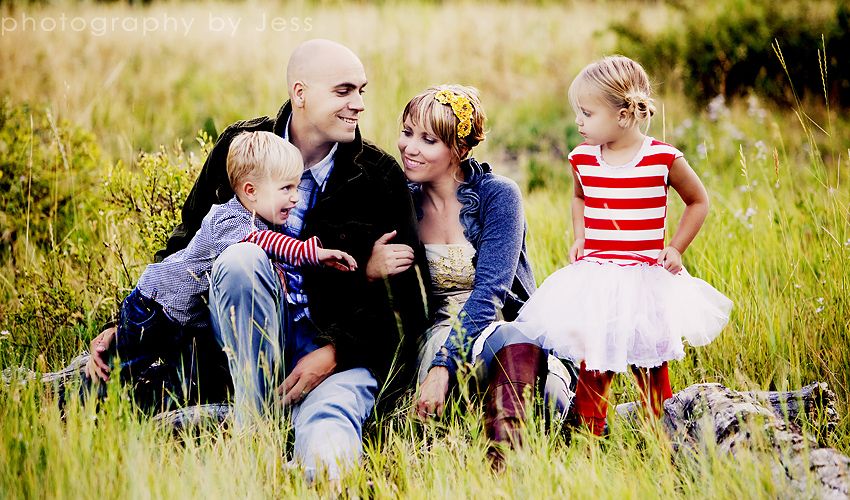 some people like to wear pants, some don't. don't judge.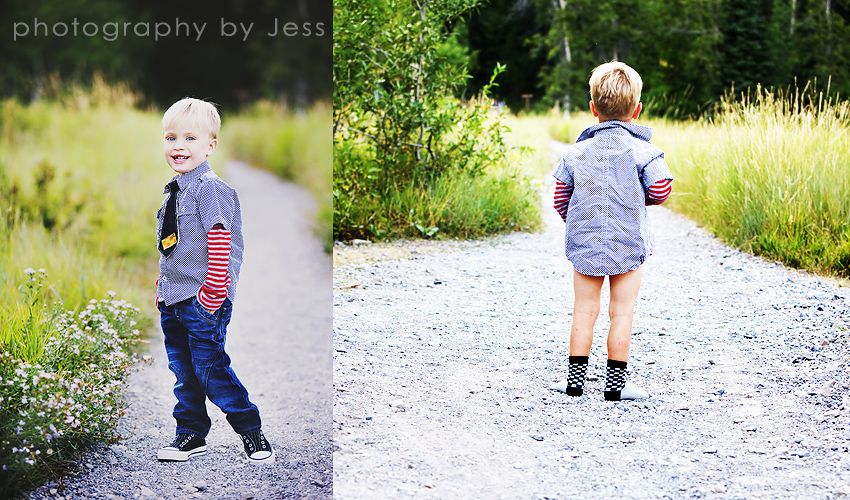 yep we are this happy ALL the time.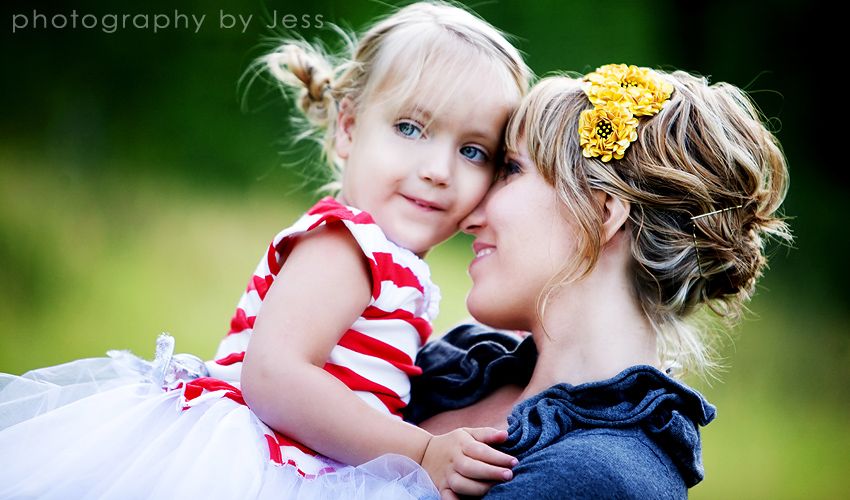 me and my lover, he was so not into until I pinched his bum.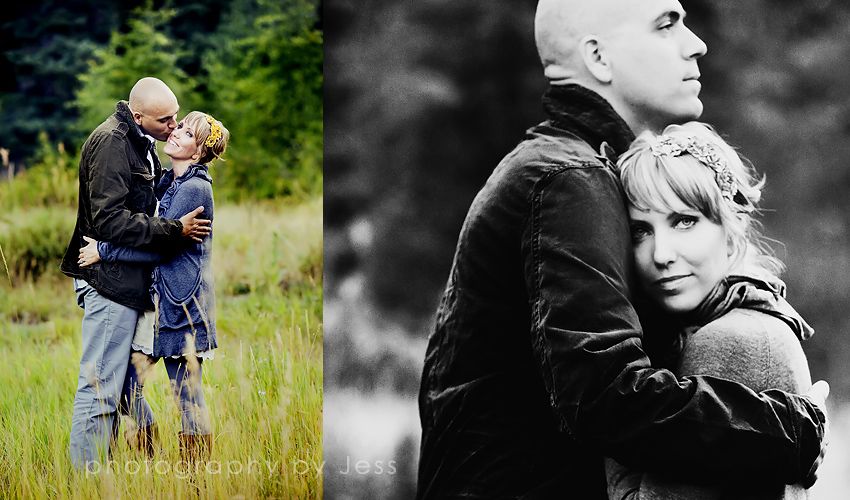 Here is the real crazy us.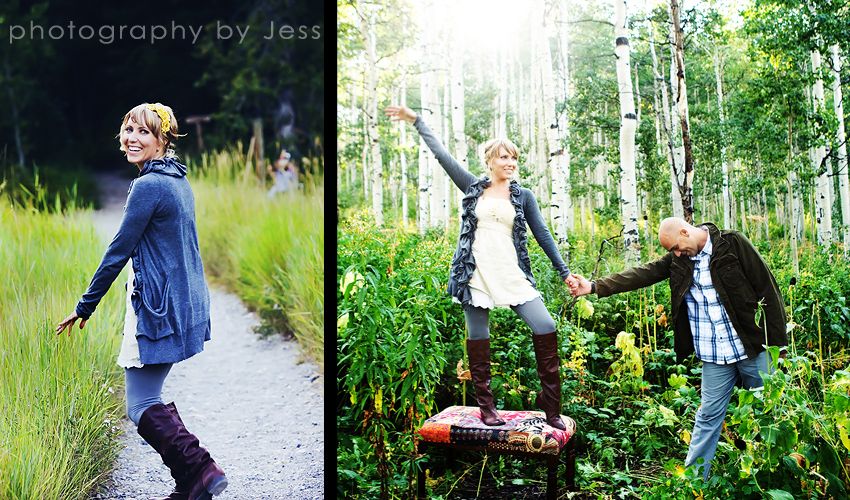 I feel so vurnerable sharing these... me.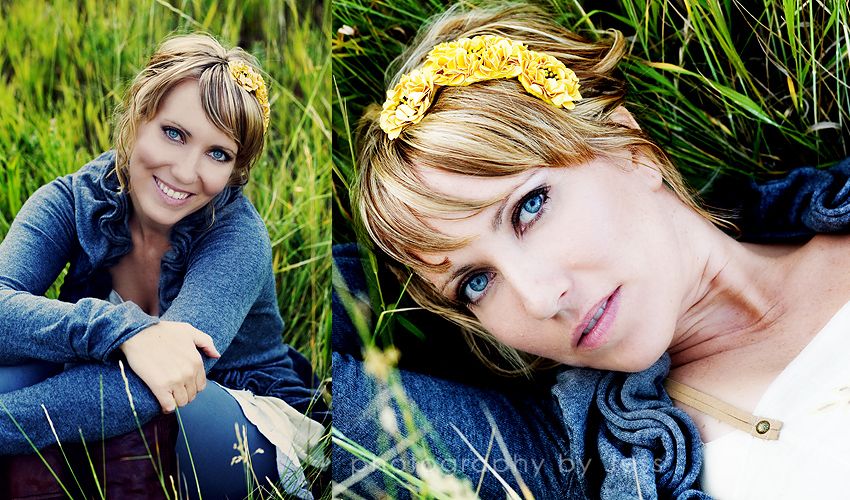 the end.
I know it was long, glad you made it through, go get a bowl of ice cream and sit for a while, you deserve it.